Tacoma Maritime Festival September 20 and 21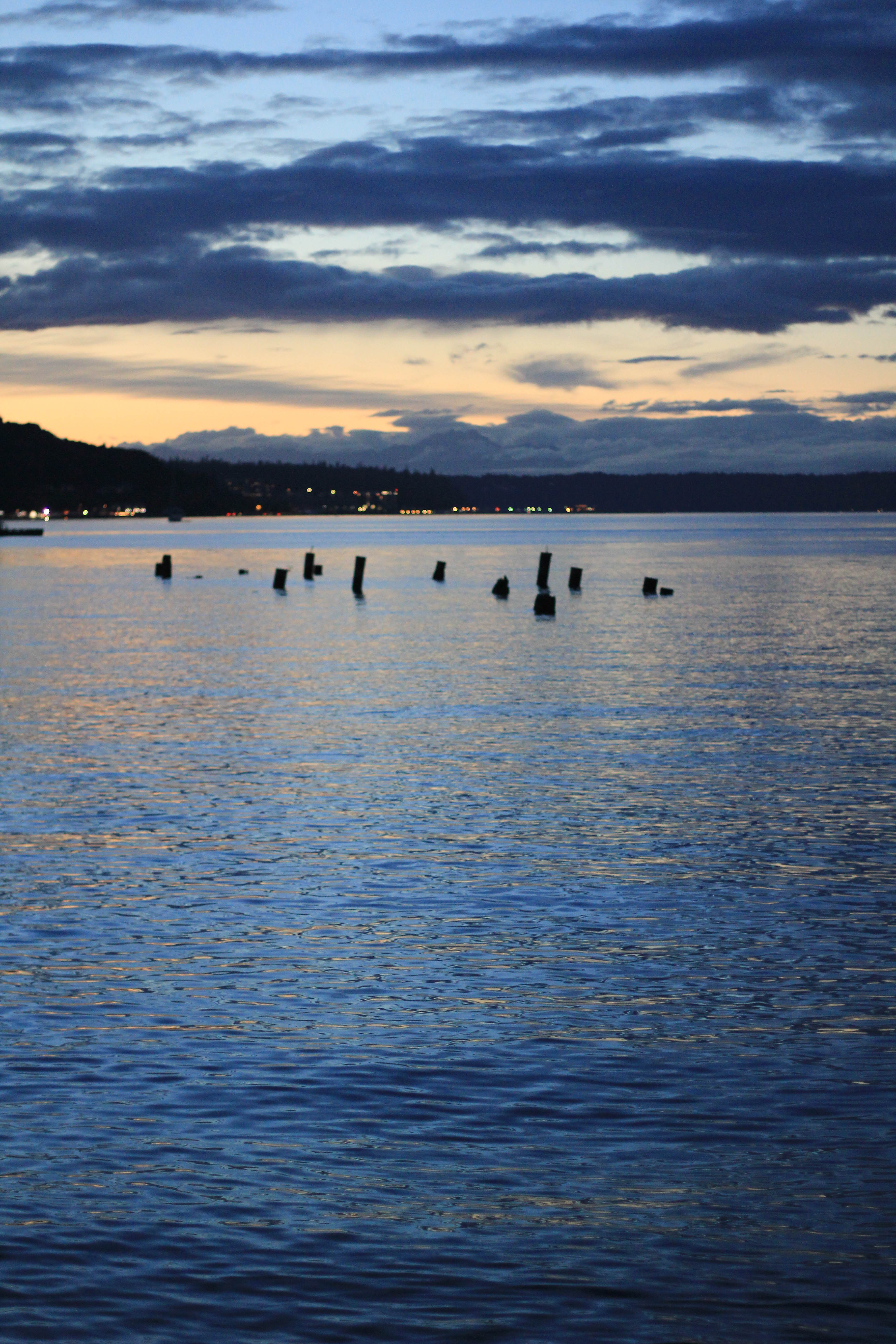 While fall semester may feel like it is a long time away, it will be here sooner than you might think. So why not start finding things to do to usher in the new school year? The Maritime Festival is one such event.
Junior Nick Cochran is the Lead Environmental Marketer for the Tacoma Maritime Fest Student Marketing Team and wants to help spread the word. Six students from University of Puget Sound and Pierce College, including one from Mumbai and another from the Ivory Coast, are all working together to increase the diversity of the event.
Cochran described the festival as a "celebration of the waterfront through many different avenues." The event will feature student art, food, live bands and massive ships which will also serve to help people explore the waterfront. The event celebrates Tacoma's origins as a seaport, and the waterfront's continued value to the area.
"Each year, a coalition of community organizers, sponsors, shipmates and talented Tacomans come together to create a festival celebrating the history and accomplishments of the Tacoma waterfront," the festival's website says. "The waterfront—over 46 miles of shoreline—has proved to be one of our city's most valuable resources; from shipping and industry to food and recreation, our waterway has it all."
The festival not only helps to bring Tacomans together, it also helps bring awareness to the waterfront. In a time when resources  like trees are not as valued as they should be, this festival helps draw people to the water and helps them grow to appreciate it and want to protect it more.
"Tacoma Maritime Fest is a not only a big aspect of our community here, but more so a way to become further educated in marine science, the environment, and the rich maritime tradition that has made Tacoma, WA so unique," Cochran said. "This is a fun event made for all of us, young and old, to be inspired for greater causes beyond the world here at Puget Sound. My involvement has been rewarding in seeing this process develop as we look forward to this celebration."
The festival, celebrating its 22nd year, will take place on September 20 and 21 at Thea Foss Park and the Foss Waterway Seaport.
"The Tacoma Maritime Fest Planning Team is pleased to bring this annual waterfront celebration to the community for the 22nd year. This year we plan to cast a wider net towards new communities, including a more regional focus while marketing to students and local neighborhoods who generally don't hear about the festival," festival director Sue Schaeffer said.
If you find yourself looking for something to do while taking a break from the new semester, head on down to the Maritime festival. This year it will include a "quick & dirty" boat building competition, seminars, every type of water craft demo and boat exploration where you can board massive and gorgeous ships, including the famous Lady Washington.
The festival's goal this year is to expand attendance, with a projected attendance of 10,000 people over the weekend. Admission is free, so go enjoy yourself!
Located on Schuster Parkway, both Thea Foss Park and the Foss Waterway Seaport offer a variety of activities.  From Schuster Parkway, turn onto 4th St., and the park will be in front. Located right on the water, the park is a great place for a picnic and frisbee.
Continue a little further down Dock Street and you will find the Foss Waterway Seaport.  The historic building is home to maritime exhibits on Tacoma's history as a port, as well as a boat shop, educational classroom and views of the waterfront. For those students with relatives coming into town, the Metro parks are a great way to get them out of the house.
A great spot to show off Tacoma's natural beauty, the park and seaport are easiest to reach by car or bike.
More information about the event can be found http://maritimefest.org/. Additionally, information on Tacoma's parks can be found at http://www.metroparkstacoma.org/.
Tags :
parks
Tacoma Martitime Festival
waterfront