Family coming home for the weekend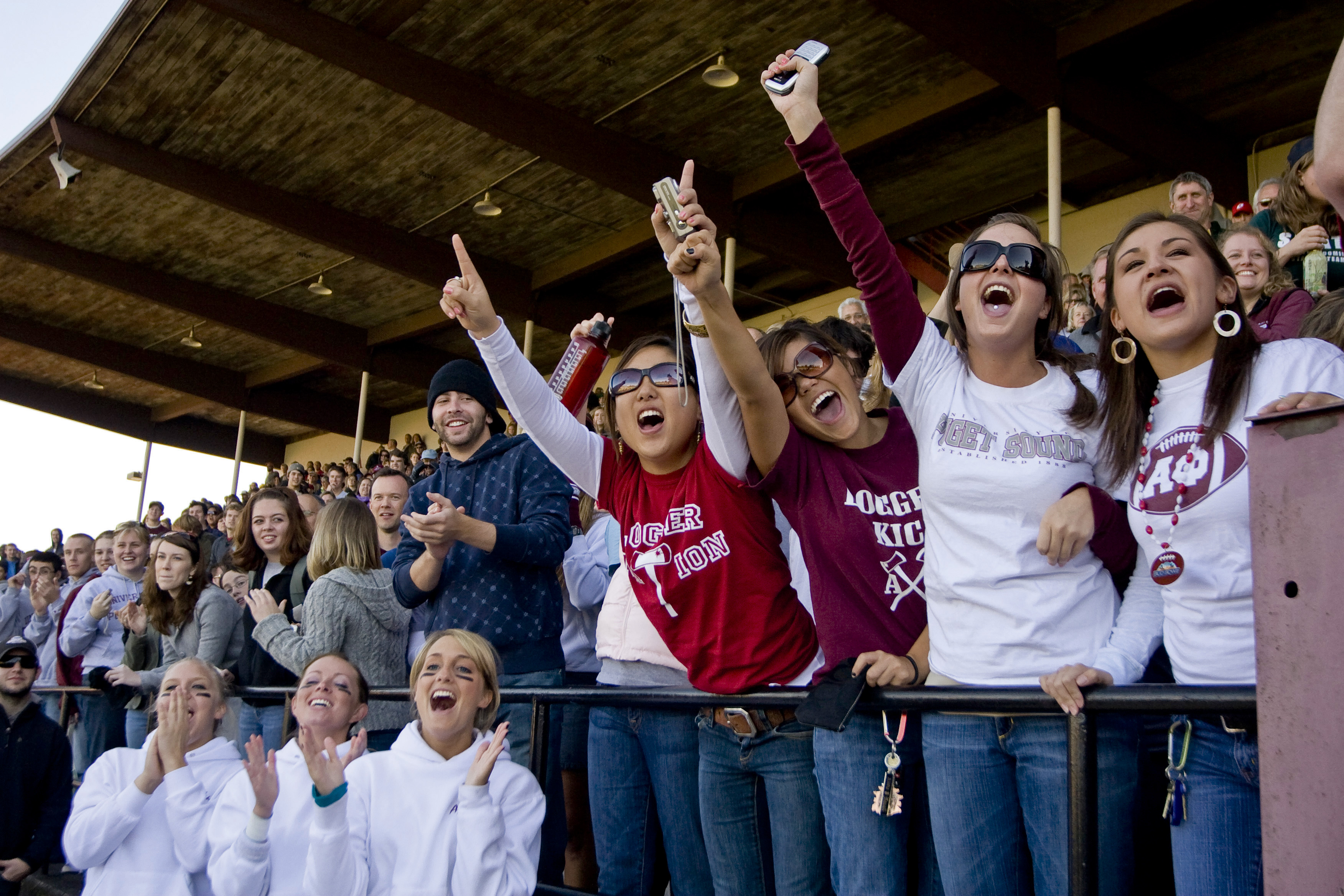 From Thursday, Oct. 7 to Oct. 9, parents, students and alumni will be gathering on campus for Puget Sound's annual Homecoming and Family Weekend. There will be various events held on campus, including ASK Night, a concert by The Blanks and a postgame barbeque.
"The weekend is about bringing people gether and unifying campus, including students, faculty, staff, and alumni. It's so that everyone can enjoy it," said Kelsey Baran, Special Events Programmer.
Homecoming is more for current students and alumni, whereas Family Weekend is more for parents of current students. ASUPS plans Homecoming and The Office of Parent and Alumni Relations plans Family Weekend, but multiple offices work together on the weekend-long event.
ASUPS Executives overlook some aspects of the budget and are, as Baran says, the "face of ASUPS." They hire the programmers, like Baran, to bring events to campus. The Director of Media Outreach handles the advertisements. The Director of Public Relations and the Technology Service Executive also works to organize Homecoming and Family Weekend.
"Different programmers focus on different aspects of students' experience. I try to bring them [students] something new that they maybe haven't had a chance to experience in Tacoma," said Baran.
There are several events that are geared toward parents, students and alumnae interaction.
The events planned for Homecoming are chosen to be appealing to students. Educational events such as lectures are so that students and anyone who attends them may learn something new.
"In the future, we want to do more events that are student-orientated. For example, in the past there used to be a Homecoming parade, a Homecoming king and queen, bigger bands and a boat cruise," said Miller.
Perhaps one reason that students lack enthusiasm for Homecoming is the fact that it is held close to the week of midterms, when students have the additional stress of upcoming tests and papers.
With LogJam being just a few weeks before and some parents being here only a month earlier to drop their students off, time is needed to plan this eventful weekend.
Some events planned for Homecoming and Family Weekend are Soup with Substance on Friday, Oct. 8 from 12-1 p.m., Logger Food Fest on Saturday, Oct. 9 from 12-2 p.m., and the postgame barbeque from 4 to 5:30 p.m. There will also be several sporting events that Saturday.