KUPS maintains momentum after Woodie Award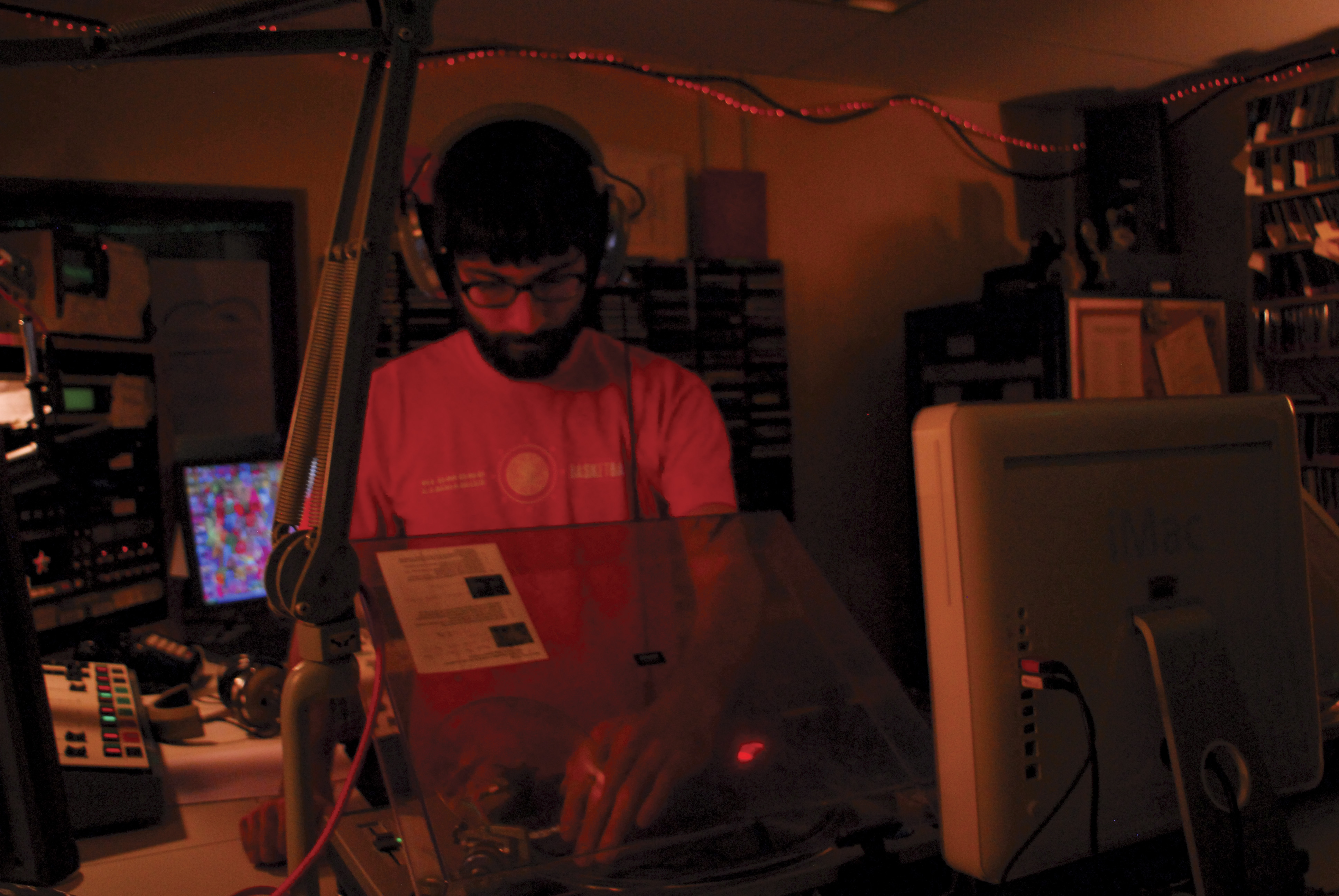 After a year of great success, the popularity of KUPS has grown, drawing interest from members of the campus community who are anxious to get involved.
With over 300 student applicants this year and fewer than 120 open spots, KUPS was unable to offer a radio show to the  majority  of those who wanted one.
"There are literally not enough hours in a day to give everyone a spot, though we really love to have as many DJs as possible," KUPS general manager Elly Henriksen said.
"Unfortunately, after not being hired, a lot of people tend to immediately cut off their relationship with KUPS."
The station urges people to keep in mind that there are other ways to get involved with the radio, such as the street team.
"People who really demonstrate their enthusiasm for music are likely to get a radio show in the future. We have a term for those who hang out in the radio booth and come to our events even though they aren't on the radio staff: We call them 'lurkers,' though this is totally a positive thing, despite how it sounds!" Henriksen explained.
A lot of applicants were not given a show simply due to the fact that they did not stand out from the crowd.
"Applicants should be more openly passionate about your music, and impress us with your knowledge about it," Henriksen suggested. The most competitive applicants have a distinct vision for their show.
"I understand where people are coming from with being frustrated about not getting a show, but the 'HeyYou's' directed against KUPS obviously occurred before we even aired this year and before people could have gotten the chance to actually tune in. I hope everyone keeps in mind that we had to reject more people than ever before this year. Scheduling dictates a large portion of who we hire. The majority of students applied to be Alternative DJs, which is why Alternative takes up the largest time frame."
The station recently added slots at 2 a.m and 6 a.m. and cut out Alternative music sections.
Genres are played in chunks, according to the time of day. Hip-hop is played during later hours, to allow for explicit content.
"We also have to blend transitions," Henriksen explained. "It'd be a little awkward to be listening to straight folk and have it switch right into an hour of hip-hop."
KUPS would like to stress the fact that anyone who was not offered a show this semester but is still interested should continue pursuit.
"A lot of the radio's core staff did not have a show as freshman,"  Henriksen said. "Here at KUPS we are trying to make a venue for under-represented music. Anyone who would like to contribute definitely should."