Hilltop's hidden treasures to taste and discover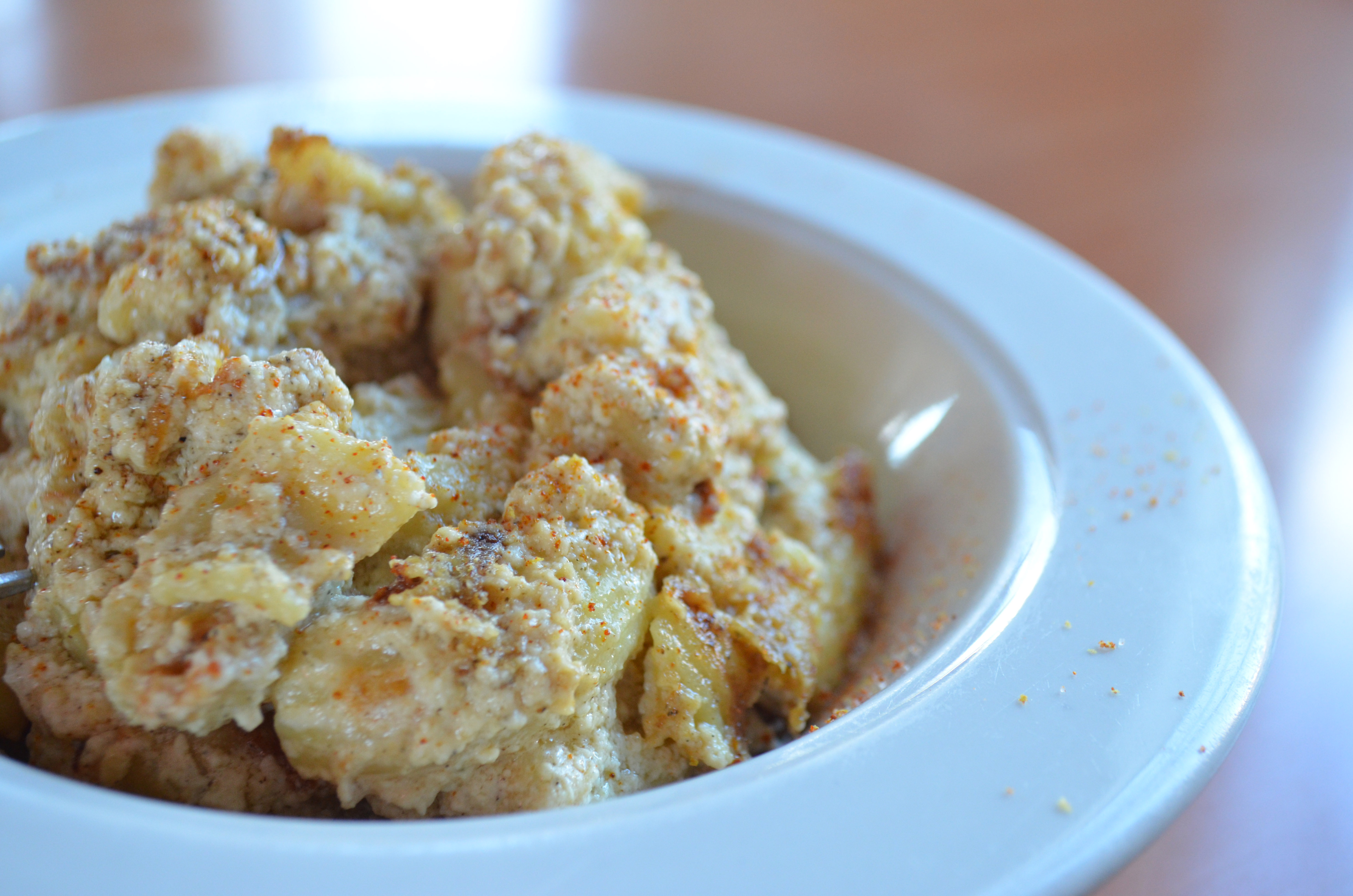 By KATHRYN STUTZ
The Hilltop has always been a place with a history, but only fairly recently has that history felt safe. During the 80s, the Hilltop was the center of gang and drug-related violence in Tacoma, but since a conscious effort was made by the city government and by members of the Hilltop community in the last 20 years, the neighborhood has become measurably safer, and has begun to develop a thriving local business scene.
Shops and restaurants that have been in the Hilltop since before its descent into danger are now being revealed for the historical treasures they are.
Bill Hanawalt is a former Puget Sound student and the executive director of the Peace Community Center­­, located on the Hilltop.
"What you see is a handful of businesses that are very well-established, that have historically been there 50, 60, even 70 years, right next to some young, middle-class restaurants-slash-bars. It's a real converging of different layers of history," Hanawalt said.
In 1997, Hanawalt was a freshman at Puget Sound. Looking for a religious community more diverse than those to be found at the University, he discovered an evolving commercial and religious neighborhood in the Hilltop, then still considered a dangerous part of the city by many in northern Tacoma.
Since his time as a student, Hanawalt has come to work closely with the people in his chosen community.  He said the neighborhood is "a diverse socio-economic community that is tight knit, is changing slowly," despite a bit of a tension between the new businesses and those who oppose the influence of gentrification on the area.
But Hanawalt lauds the achievements of the local business scene. "It's a very down-to-earth, grassroots business district," he said.
You can help support the Hilltop community by visiting any of their numerous restaurants and food spots. It is a comfortable bus or bike ride from the University of Puget Sound, in the direction of downtown.
Hilltop Kitchen
A very recent addition to the food scene in Tacoma, Hilltop Kitchen opened its doors for the first time this August. As a restaurant, it has quickly gained popularity due to its excellent seasonal menu, exotic cocktail array and lively weekend atmosphere.
Hilltop Kitchen can be found at 913 Martin Luther King Jr. Way, and is open 3 p.m. to 1:30 a.m. Monday through Saturday.
Battle of the Pho: Pho King vs. Pho Bac Café
Within a block of each other at the corner of Martin Luther King Jr. Way and S. 11th St, two local Pho restaurants have a history of duking it out for the hearts of Tacoma residents.
Pho King, open 10:30 a.m. to 8 p.m. Monday through Saturday at 1020 MLK Jr. Way, has a wide variety of side dishes to compliment their pho, including reportedly excellent cream puffs.
Pho Bac Café, open 7 a.m. to 7 p.m. daily at 1115 S. 11th St, is a bit more simplistic with their menu options, but at a pho place, classic pho noodles and broth are priority, and Pho Bac has both.
Quickie Too
A vegan, vegetarian and gluten-free paradise, Quickie Too is best known for the other component of its culinary style: an eclectic Jamaican menu with a bit of a Southern comfort-food twist.
Quickie Too can be found at 1324 Martin Luther King Jr. Way, and is open 11 a.m. to 3 p.m. Sundays, until 6 p.m. Thursdays and Saturdays, and until 8 p.m. Mondays, Wednesdays and Fridays.
Broken Spoke
Described by Tacoma's News Tribune as "a combination art studio, bike shop and a place for coffee, beer and light grub," Broken Spoke is a unique addition to the Hilltop community, and a chance to see some of our city's seemingly polarized interests in the same place.
Broken Spoke can be found at 1014 S. Martin Luther King Jr. Way.
Johnson's Candy Shop
Described by some as, "a little like going back in time," Johnson's Candy Shop has been a family-owned Tacoma staple in some form since 1918, when it was an ice cream shop less than half a block from its current location. Now, it is one of the sweetest not-so-secret spots in the Hilltop, with hand-dipped chocolate aplenty and a dizzying array of other candies.
Johnson's is a perfect place to get last-minute gifts for anyone with a sweet tooth, and a must-visit for anyone looking to finish off a trip to the Hilltop right.
Johnson's Candy Shop can be found at 924 Martin Luther King Jr. Way.
Le Donut
Complete with the now-standard for locally owned donut shops, the Maple Bacon bar, Le Donut is a perfect place to grab a bit of a decadent breakfast or brunch.
Le Donut can be found at 1317 S. 11th St, and tends to sell out its donuts by around 3 p.m. on any given day.
"Hilltop is a place with a strong sense of purpose," Hanawalt said about his neighborhood. "It's had its fair share of struggles, but it's a place where people value their neighbors." This enduring spirit in the community is definitely worth seeing, and seeing demands that one experiences as well.
Tags :
Hilltop
Restaurants