PSA awards Grunberg Dorn distinguished teaching honor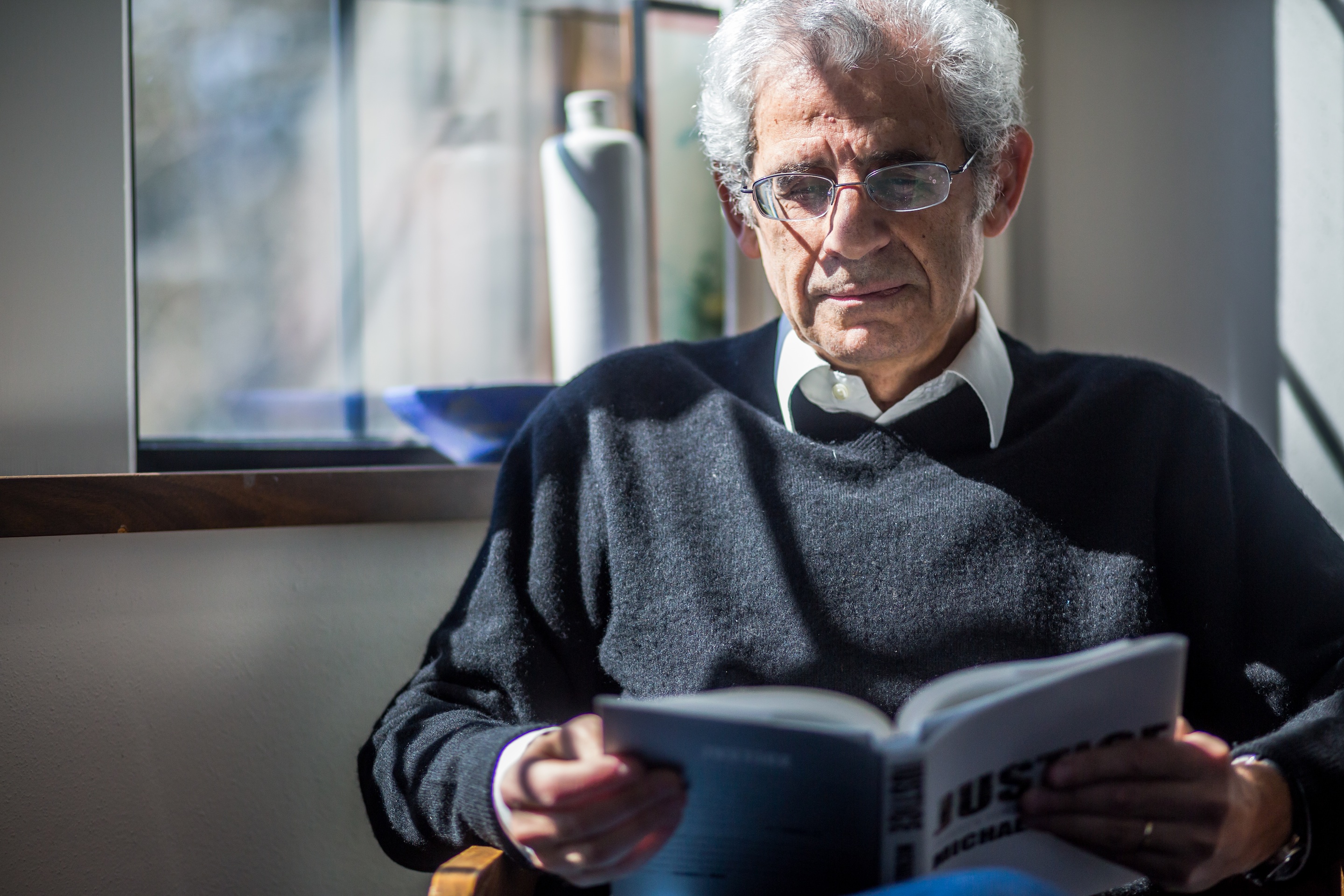 Professor Leon Grunberg has been recognized by the Pacific Sociological Association for his major contributions to the advancement of sociological education. Grunberg currently occupies the position of the Chair of the Department of Comparative Sociology at Puget Sound.
The PSA has chosen Grunberg as the recipient of the 2013 Dean S. Dorn Distinguished Contributions to Teaching Award, named after the 1990 recipient of the award and current treasurer of the Association. The award is meant to give commendation to educators who have impacted how sociology is taught as a subject. Teachers who receive this award have often contributed to the subject across several years, or even across his or her entire career. Grunberg has been teaching at Puget Sound since 1979.
Over the years, Grunberg has accumulated numerous other awards for his work in the field of sociology and for his educating work as a whole; these include the Puget Sound President's Award for Teaching Excellence and the Sears-Roebuck Foundation Teaching Excellence and Campus Leadership Award. He has also received research grants from groups such as the Rockefeller Foundation Fellowship, the National Institute of Health and the National Institute on Alcohol Abuse and Alcoholism.
In addition to Grunberg's work on the sociology of groups and organizations, he currently studies the international political economy with a focus on European and multinational companies. His classes involve social stratification education and sociology through literature, as well as senior thesis classes.
Besides his time spent in the classroom, Grunberg has written multiple books, chapters and articles about his area of study. Most recently he compiled a book with Edward Greenberg, Sarah Moore and Patricia Sikora about a decade in Boeing's most tumultuous period of organization, entitled Turbulence: Boeing and the State of American Workers and Managers. The book has received critical acclaim as a sterling example for managers and corporations in any area of business.
The class on sociology through literature was mentioned in the PSA's annual conference on March 22 by Sunil Kukreja, who holds positions as both the PSA Awards Committee Chair and as a Puget Sound Professor of Comparative Sociology.
"This and others of Dr. Grunberg's courses are models of using C. Wright Mills' sociological imagination to deepen students' understanding of the very real, felt effects of what might otherwise be seen as abstract structural processes," Kukreja said.
Kukreja mentioned in his speech the sentiments of former students, noting that they felt the class on social stratification was "transformative," an idea shared by several others who were taught by Grunberg.
"[This] speaks to the effectiveness and powerful influence of his [Grunberg's] approach to teaching sociology," Kukreja said.
"Dr. Grunberg's influence has, of course, extended beyond the classroom to include his mentoring of countless students in their individual research projects and as research assistants for his work, some of whom have gone on to pursue academic careers themselves and, in turn, are benefiting another generation of students with the research skills and dedication to teaching that Dr. Grunberg modeled for them. In addition to his students, colleagues spoke of Dr. Grunberg as a humble, inspiring mentor who always has time to give thoughtful, constructive feedback and encouragement to junior faculty," Kukreja elaborated.
Comparative Sociology at the University of Puget Sound is committed to equipping students with the skills for a future in sociology and anthropology.
"Faculty members representing both disciplines share a fundamental concern for engaging students in critical comparative study of social and cultural phenomena," the department website states. Grunberg stands as a sterling example of that concern, and his award is an honor to the University as a whole.