Students and advocates work to save AmeriCorps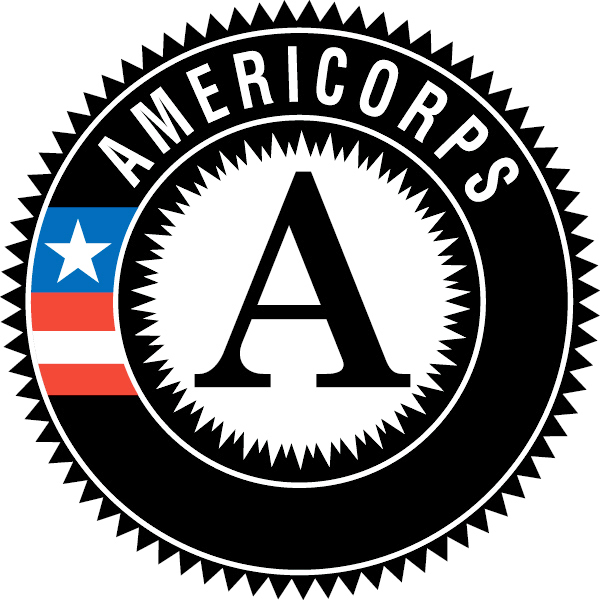 "Honestly, I feel like a different person. My views on the world have completely changed, and I think my role in the world has changed. I'm really glad that I did it because it was beneficial in so many different ways," Lizzie Anderson, who spent last year before coming to Puget Sound volunteering in an elementary school in Baton Rouge with City Year, an AmeriCorps program, said.
It is no secret that community service is important to Puget Sound students, and Career and Employment Services said that AmeriCorps and AmeriCorps-affiliated organizations have regularly been top employers of Puget Sound graduates. AmeriCorps has a plethora of programs all over the country in all different disciplines that allow young people to volunteer for a year. However, AmeriCorps is constantly facing the threat of being eliminated from the federal budget.
In early 2009, Barack Obama signed the Kennedy Serve America Act, which consolidated all of the national service programs under the umbrella of AmeriCorps and created the Corporation for National and Community Service to administrate funds for national service allowed by the budget. I spoke with Carol Farer, who works at a non-profit organization that advocates for national service and has been working to raise awareness about AmeriCorps at Puget Sound and around Tacoma. She said that during the 2008 presidential race, the Kennedy Serve America Act was supported by both political parties and was created as a program that was supposed to grow.
However, she said "o,nce it was signed into legislation, the politics around it got kind-of nasty and it became a political football, so every year there was an attempt to either eliminate it or cut it."
Instead of growing, funding for national service has either stayed the same or decreased each year. Farer said that this year, there has been a movement to completely eliminate funding for AmeriCorps and the Corporation for National Community Service, and it really comes down to a "philosophical disagreement on whether the federal government should support these programs".
Farer's organization sent a petition to congress immediately after this year's election to try to show the House of Representatives the importance of national service to the American people. She encouraged Puget Sound students to keep an eye out for the petition later on because it is something that will continue to go on. Farer said that she was proud of the involvement of Tacoma students for their exceptional involvement in spreading the word about the petition and taking action in trying to preserve AmeriCorps.
So what would happen if AmeriCorps were eliminated? Farer said that for every dollar invested in AmeriCorps there is a $4 return. She said that one could argue that it might be "the most cost-effective program that the federal government agency has."
Jena Robinson, who graduated from Puget Sound in 2006, spent a year working for a non-profit in Orange County through AmeriCorps VISTA, noted the value of AmeriCorps.  "Seeing the amount of work that we were able to get done over a year was really quite phenomenal, and if some of the organizations were to lose their VISTAs, it would be a loss because the organizations … were able to get services and essentially work from people without having to pay them."
Farer mentioned a non-profit which had to cut its services by 25 percent because it lost federal funding and AmeriCorps volunteers. Anderson said that some of the students she worked with "saw no value in education, and a lot of it was that they hadn't gotten the proper support from the school … but any one of them I could have told you their home life situation, what they struggle with and what they like because we were supposed to have a near peer relationship, so we were a really good resource for the teachers, kids and school … I know the kids really counted on all of us."
For most volunteers,  AmeriCorps is not only a chance to do good, it is also a valuable personal experience. Robinson said that it was a great learning experience for someone fresh out of college.
"I guess I learned what I liked and what I didn't like, and sometimes that's really important in trying to figure out what you want to do. Finding out what you  don't like can be just as helpful as finding out what you do like," she said. Anderson said that three volunteers she worked with applied for Teach For America after City Year and they were all accepted.
In addition, after completing a year in AmeriCorps, volunteers are awarded roughly $5,000 to go towards furthering education or paying off student loans.
"I know it sounds cheesy and cliché," Anderson said, "but I learned how to love people there, and I don't know any other way to say it … I have so much love for my kids that I didn't know existed or that I was capable of, and it's overwhelming, and it's wonderful to learn that I have that capacity."