Hurricane devastates coastal New England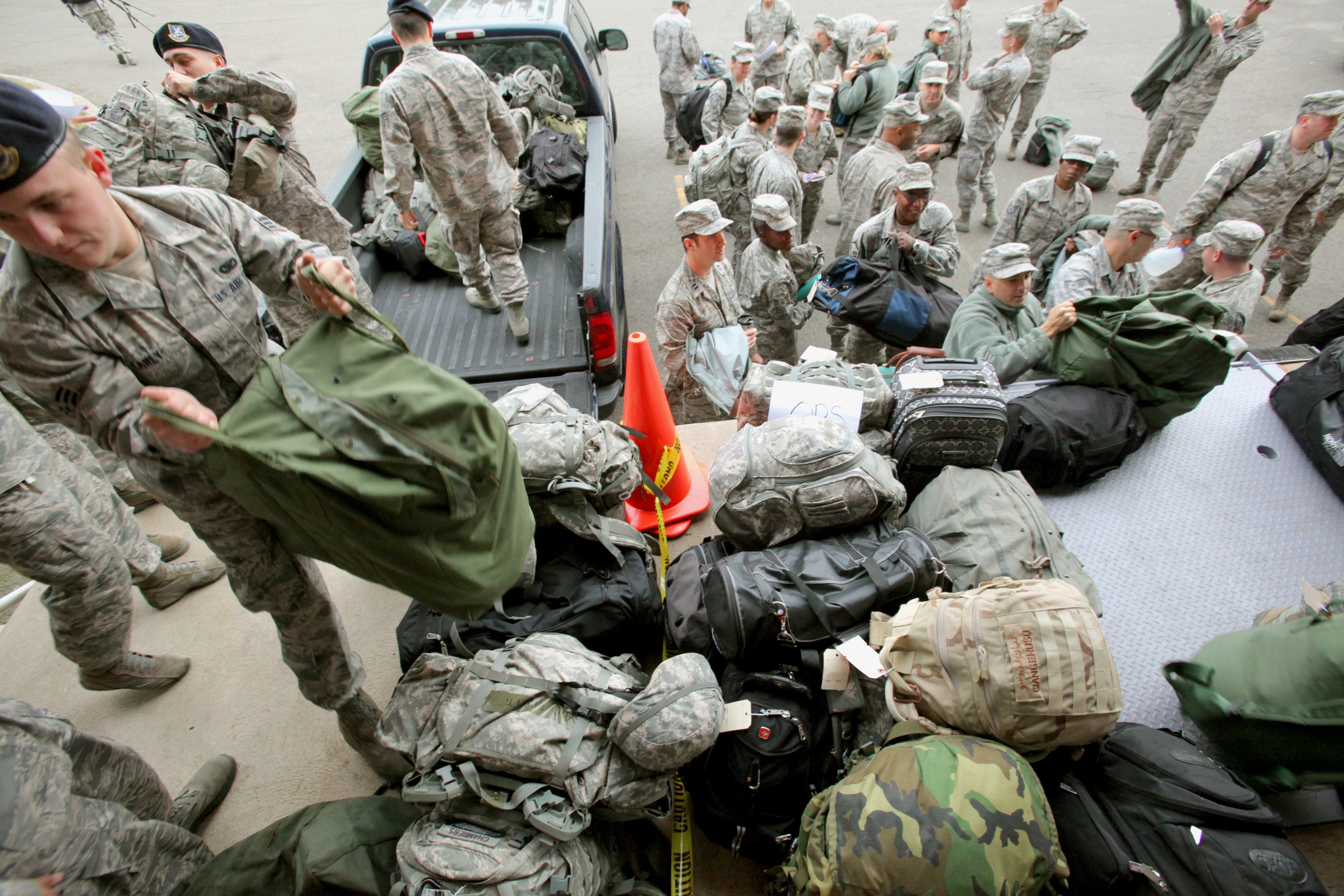 As many Loggers are aware, this last week an extremely destructive hurricane swept over the United States, affecting much of the East Coast. Millions of citizens have been without power or have been evacuated from their homes because of dangers related to the hurricane's damage.
The hurricane, which at its peak was the largest Atlantic hurricane ever recorded, started its path to destruction on the East Coast of the United States close to Atlantic City, N.J., on Oct. 29 at around 8 p.m. The hurricane, named Sandy by the National Hurricane Center, caused destruction in many other states as well, flooding a large portion of New York City the same night it landed in New Jersey.
Although this force of Mother Nature is not near Puget Sound at all, many students have been affected indirectly by the hurricane. According to University of Puget Sound statistics, around 76 percent of students are from outside of Washington state. Many students on campus originate from the East Coast and still have family there. These students have been extremely concerned and stressed about their families and the damage to their homes while their families have limited ability to reach their children because of the power outage.
Sierra Cocoziello, a sophomore on campus who is originally from Cedar Grove, N.J., talked about her concerns for her family back home.
"The power went out Monday afternoon, and by Tuesday morning we had trees down in my yard and the skylight windows were leaking. The power is expected to return in about a week to my house, but my dad's office building in Newark, N.J. flooded to where it might be weeks before he can return to work. My brother had four days off of school, and my neighbors had their roof cave in," Cocoziello said.
Cocoziello also said that all of the anxiety over making sure her family was safe has been extremely stressful to her as a student in the days following the hurricane. "It was nearly impossible to focus, especially in the hours I didn't know if my parents' cell phones would be dead and they wouldn't be able to get back in touch," Cocoziello said.
Many students were able to check in with their family members in the beginning of the storm, but after a day or so when power was still out and cell phones hadn't been charged, connection between family members was lost, causing anxiety for many students.
The Internet and other media sources have played a large part in helping students become aware of the hurricane and its lasting impression on the East Coast. Pictures and videos, as well as articles and reports, have surfaced on every major news site, giving readers detailed descriptions of how much damage was caused by the storm. This outburst in media also created stress for students who were worried about their families, leading to constant anxiety and checking for information online.
"The social media surrounding storm Sandy made it equally as challenging to stay on task. I wanted to constantly keep myself updated and know where the storm was moving and where people were evacuating," Cocoziello said.
Cocoziello's family confirmed they were safe after the storm hit, which relieved a lot of tension and stress and allowed Cocoziello to focus on school.
Although the storm has come and passed for many millions of citizens on the East Coast, the work to restore houses and buildings to more inhabitable conditions has just begun. This process may take months and even years, while also costing millions of dollars to restore the affected areas to their previous conditions.