Six things you didn't know about Tacoma's grocery stores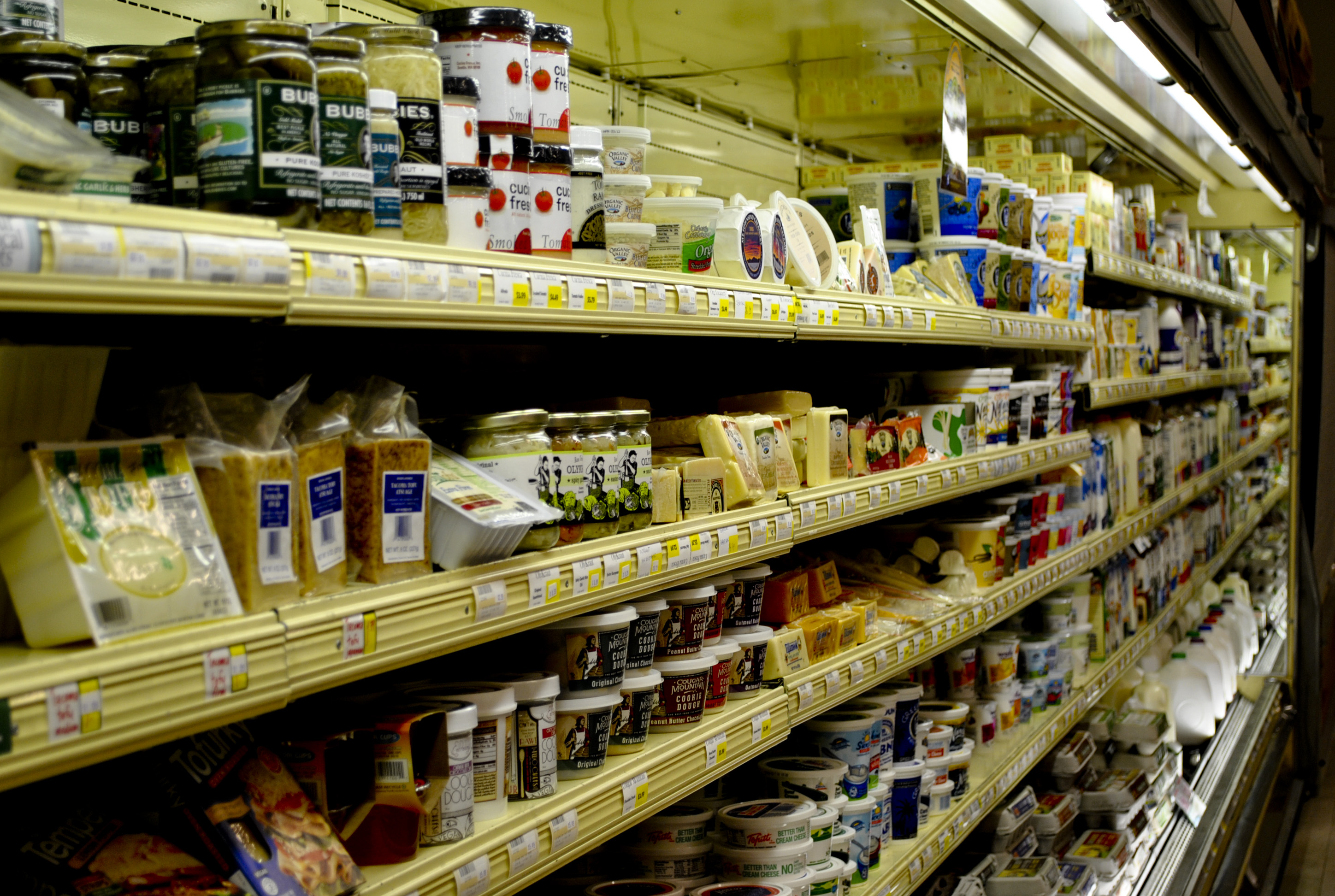 While many of us are familiar with some of the local grocery stores around campus, there are a few less commonly known stores that are worth noting before you whip out your reusable grocery bags and head to the store.
1. Tacoma has a Food Co-Op.
It may surprise some of you to know that thanks to the hard work of the Tacoma community, Tacoma's first members-owned food co-op opened in August and is conveniently located on 6th Avenue.
For those of us who are not familiar with the institution that is locally owned food cooperatives, each member pays an annual fee to help support the store, which is then able to provide the community with healthy, sustainable, local goods. Such organizations are tremendously beneficial for the community, and those who wish to get involved are able to voice their opinion about how their food consumption happens and how the store is run. As such, each member is a co-owner of the store, like in the Community Shared Agriculture program.
Even better then the sustainable goods that the Co-Op provides is its commitment to improving Tacoma.
"As we grow, so too will what we can do to help the community," said Henry Parren, an employee at the store. Each month, any funds that do not go to running the Co-Op are directed towards "helping other like-minded businesses in the community."
2. You don't have to be a member to shop at the Tacoma Food Co-Op.
While a membership lifetime costs only $100, everyone is welcome to shop at the Co-Op. But membership is a tempting deal. As Parren put it, "[The Co-Op] is about people, for the people, by the people. Alternatives don't even compare." Who wouldn't want to support that kind of contribution to our community?
3. The Proctor District Safeway donates excess food to local food banks.
While most of us frequent the Safeway store in Proctor because of its college-friendly hours of operation (that is to say, 24/7) and reasonable prices, you may not have been aware that they have a positive impact on the community as well.
"All suitable excess food is donated to local food banks," said Safeway employee Cory Koeber. Any food that is within two or three days of expiration is brought to the local food banks around Tacoma, so as to prevent waste and to help combat the constant shortage of food the banks have to distribute.
4. Safeway is one of the largest retail users of alternative energy.
In addition to its contribution to the local community, Safeway has a longstanding commitment to reducing its carbon footprint by offsetting its energy use with renewable sources and using solar and wind energy to power its stores across the country. One of the six sources Safeway purchases power from is 49 wind turbines located in Kennewick, WA. This commitment to sustainable practices is what has made Safeway one top retail purchasers of renewable energy.
5. Fred Meyer provides certified sustainable seafood.
If journeying to Pike Place is out of the question, then consider looking to the local Fred Meyer for sustainable seafood. Currently, over 65% of the seafood sold at each store is certified by the Marine Stewardship Council to ensure that sustainable, safe practices are used in the harvesting of wild-caught species. It is the company-wide goal that that number will be over 75% in the next three years. The store has also stopped selling some of the least sustainable species that have been put at tremendous risk through commercial fishing, like Bluefin Tuna and Marlin.
6. Costco Stores are recyclable.
With one of their main goals being to provide customers with safe, ecologically sensitive products, it is no surprise that Costco builds each of its stores with 80% recycled steel, pursues LEED certification for all its stores and is beginning to utilize the expansive roofs on their facilities to install solar panels.
The big-lot chain has also been at the forefront of reducing packaging waste since 2006, replacing plastic, non-recyclable packaging on their store brand products with recycled and recyclable alternatives.
These are just a few more things to keep in mind as you try to be a conscious consumer.