Home winning streak ends for women's LAX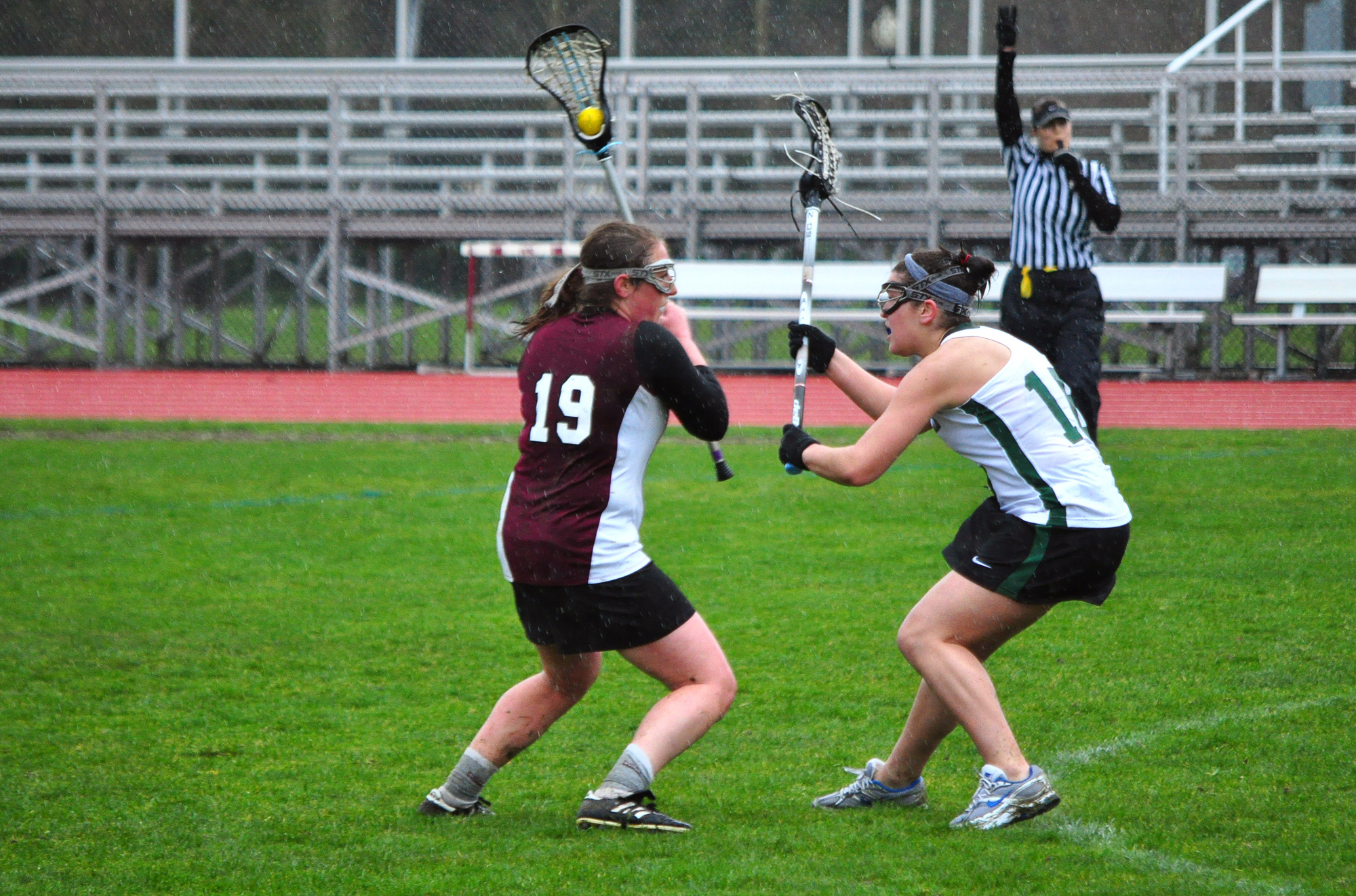 The Logger women's Lacrosse team started off the season dropping four consecutive games against tough California opponents, but made great strides and finished an impressive six game home stand with a record of 5-1. Led by sophomore Julia Schulman's (Durham, N.C.) impressive 33 goal season (ranked 19th nationally) and keeper Ana Calciano's (Farmington, Conn.) 5th ranked 97 saves, the Loggers were able to roll to an impressive five game win streak against Morrisville State, Carthage, Fontbonne, North Central and Linfield before falling short in their final home game against the Colorado College Tigers.
Last Friday, the Lady Loggers pulled out a 23-17 victory against the visiting Linfield Wildcats. The Logger offense was led by Julia Schulman, who scored a season high eight goals, six of which came the second half.  Junior Kristine Morris (Tiburon, Calif.), senior Anna Gunderson (Bloomington, Minn.) and sophomore Bradia Holmes (Boulder, Colo.) scored four goals each to add to the total.
On the final home game of the year, the Loggers fell short of a victory against the visiting Colorado College Tigers, snapping their five game home winning streak.  Schulman continued to be an offensive threat, scoring five goals, but the Tigers' offensive assault was too much and, despite Calciano's 16 saves, the Loggers found themselves on the losing end of an 18-8 Tigers victory.
The Loggers have come a long way since their season opening four game losing streak.
Junior Kristine Morris has been excited to watch the squad "develop into a team with a different style and rhythm than in previous seasons," attributing a lot of success to the fact that they have "learned from every mistake [they've] made on the field."
Their growth as a team has been evident as they have rolled to a 5-5 record with two games left on the schedule.
Next weekend the Loggers will close out their season as they travel to Oregon to take on the Pacific Boxers and Linfield Wildcats, hoping to take their home field success on the road.