Veseth named "Professor of the Year"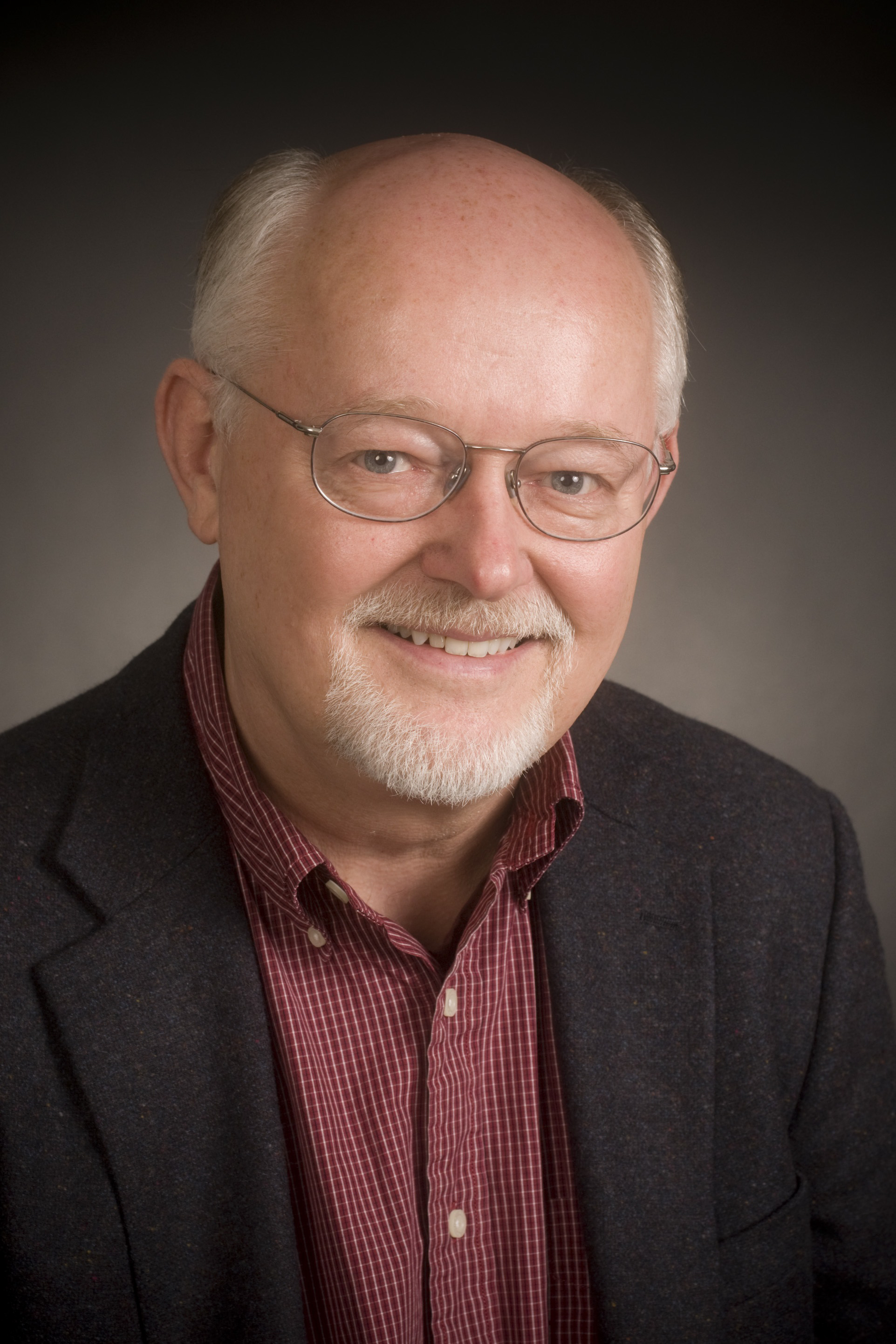 On Thursday Nov. 18 International Political Economy Professor Mike Veseth was named Washington Professor of the Year by the Council for the Advancement and Support of Education and the Carnegie Foundation for the Advancement of Teaching. The U.S. Professors of the Year program recognizes excellence in undergraduate teaching and mentoring.
Since the national program began in 1985, Puget Sound has garnered more Washington Professor of the Year honors than any other college in Washington State.
"It's a very good feeling," Veseth said, "because I was nominated by my colleagues and former students and it is great to think that all my work over the years is appreciated.  It makes me feel even more connected with them and to the people who mentored me as a student and young faculty member (people like Ernie Combs, John Lantz, Bob Albertson and Martin Nelson).  I'm the sixth Puget Sound professor to receive this honor and I am surrounded every day by colleagues who are 'professors of the year' in my book."
In 1994 Veseth co-founded the university's first International Political Economy program, which is now one of the largest majors at Puget Sound. In 2008 he became the fifth member of university faculty to be honored as Robert G. Albertson Professor, a professorship endowed by donor Bob Albertson who wished to recognize and reward a member of faculty "personally and professionally committed to undergraduate teaching and teaching excellence."
Looking back, Veseth said it has been the little moments in teaching which have meant the most.
"Early in my career," Veseth said, "a freshman came to see me because he got a D on his first test. A Native American, he was the first from his family to attend college. He was married, had children, and worked a full time job. He was convinced that he could never succeed in college and he was there to drop the class and probably drop out of school.  He was primed to fail and his poor grade on my exam sent him the message he expected to receive.  I only spent about 20 minutes with him, but I convinced him he could pass my class if he just studied for it in a different way and that he could probably pass anything else he set him mind do. I'm sure his other professors also provided help and encouragement. It was a great feeling to watch him receive his degree at commencement a few years later."
Professor Veseth is currently teaching a class entitled The Beautiful Game, where students use soccer to frame an examination of prejudice, conflict, commercialization and globalization. Veseth is also teaching the much beloved Idea of Wine, which helps students see how understanding of how nations treat wine can reveal much about the cultures of the nations themselves. His web site, The Wine Economist, is a popular resource among those interested in the wine or global wine markets.
Both of these classes are extremely popular and quickly fill up every semester they are offered.
Congratulations Professor Veseth on this tremendous honor!