Puget Sound campus ready to welcome back men's lacrosse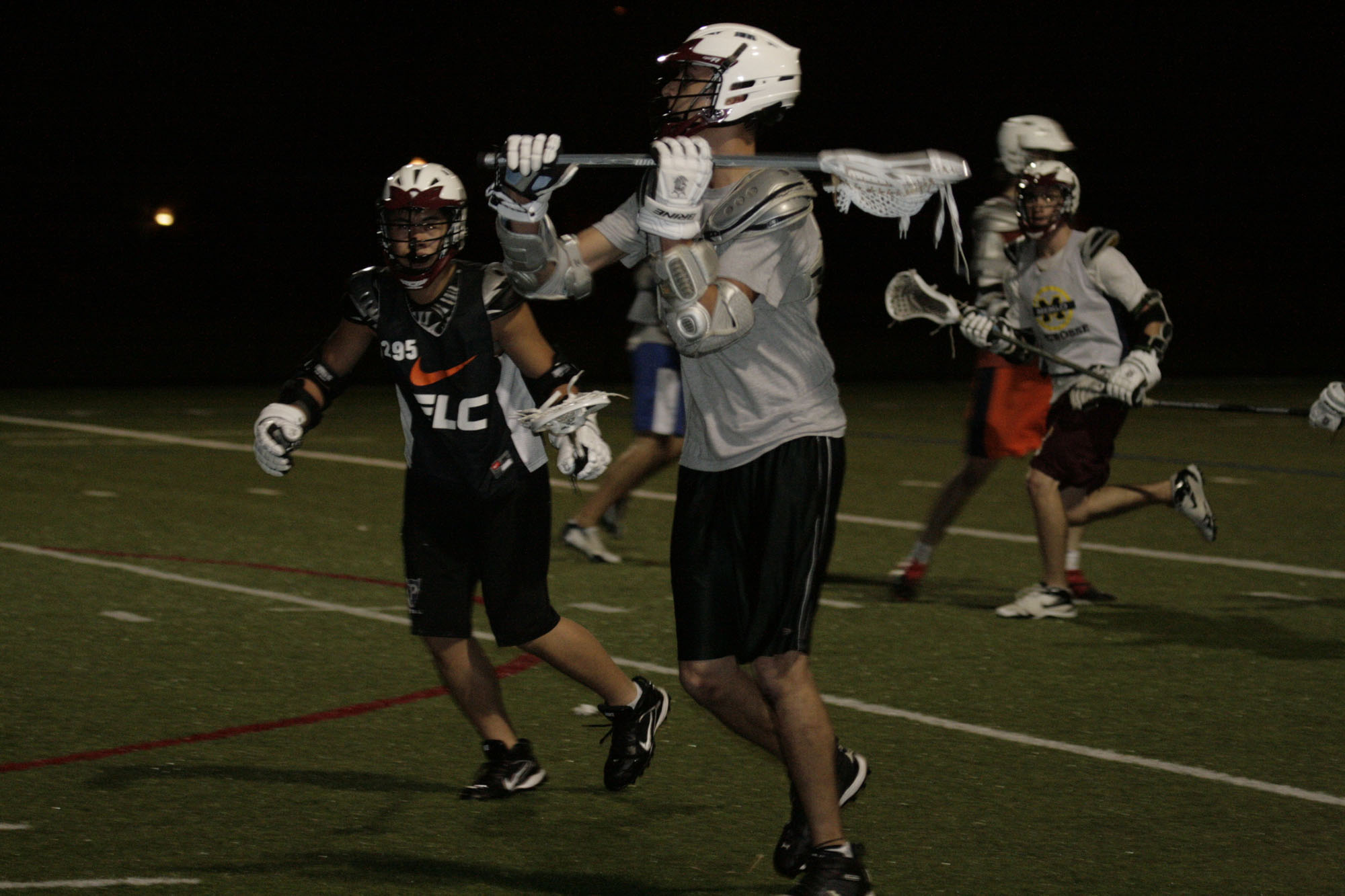 The winds of change can be felt on the Puget Sound campus and especially on the athletic fields. After a leave of absence, the men's lacrosse team is returning to the pitch.
After a lack of commitment during the preseason compromised the team's chances for success last year, the team and the coaching staff alike are looking forward to a change in attitude on and off the field.
The lacrosse team has a hired a new head coach, and although they are still in the process of finding an assistant coach, the team believes this will be achieved before the start of the season.
The team as of now looks promising. Fall Ball began on Sept. 18 and practices have been proving the team to be a strong and dedicated one.
"The guys that were here last year are extremely excited to be playing again and have a renewed sense of commitment and dedication to getting the program back to a league champion contender as we were in years past. We also have around 12 freshmen who are bringing a lot of talent to an already strong team. The outlook for the season looks good and I have a feeling we are going to be surprising a lot of the teams that we play. Practices have been very productive thus far," Curtis Brooks said.
The team will be travelling to Salem, Oregon on Nov. 20 to play in a tournament that will be hosted by Willamette. It is the team's first chance to make up for their absence last year.
"We have a great opportunity to change the image of our team and we have the squad to do it. Our upcoming exhibition games in Salem are going to be a good indicator of where we stand in the league, and I feel that we are going to make some noise, so to speak." Geoffrey Nielson said.
The team is working with ASUPS and the athletic department to schedule home games, and hopes that the campus community will show their support when the season begins.