Creating a More Equitable Tacoma: City Plans Major Transport Projects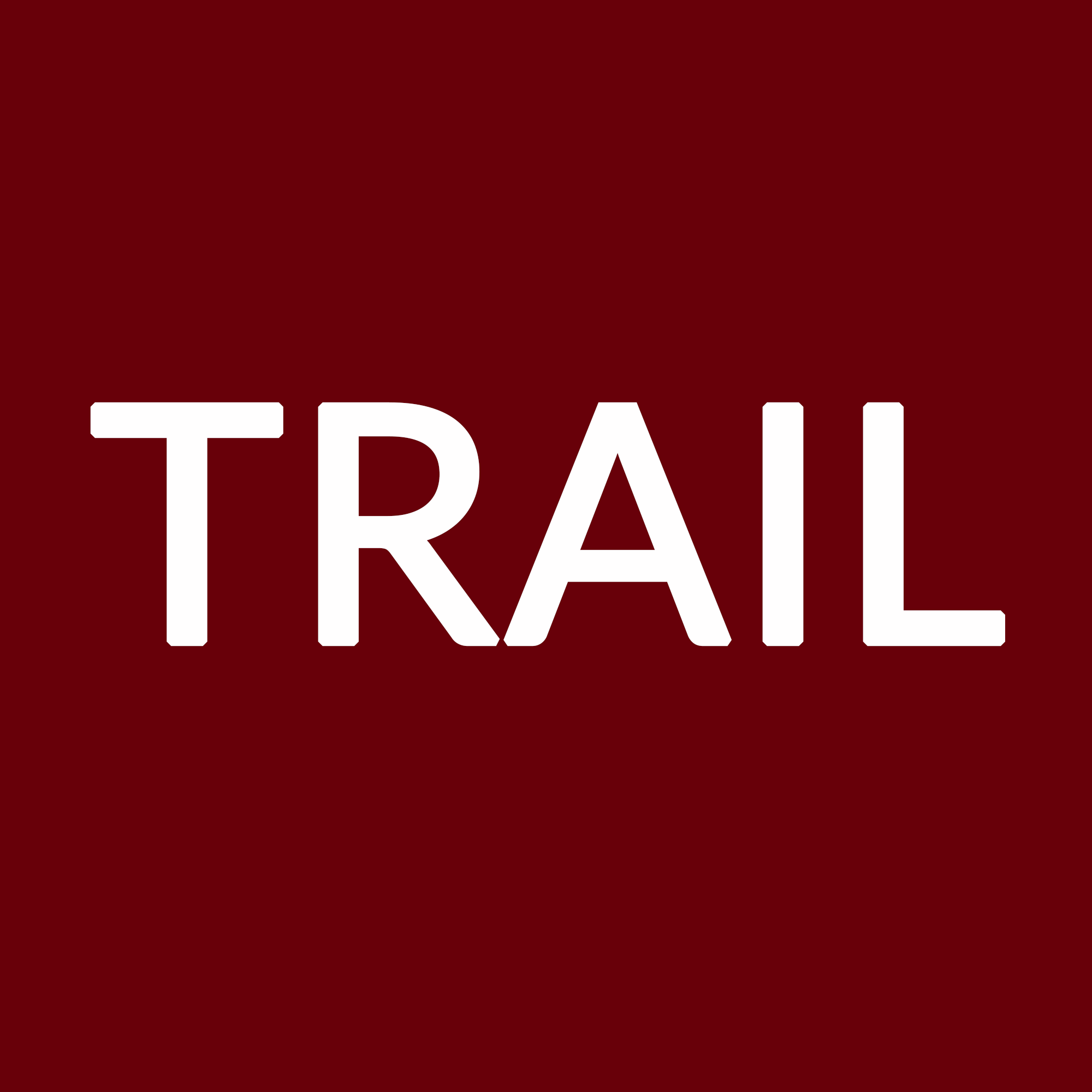 By Ayden Bolin
The Tacoma Link and Light Rail systems are expanding to areas of town that have been historically neglected. The project is reaching two and a half more miles with seven new stations between Hilltop and the Theater District, as well as adding new vehicles and updating facilities, according to soundtransit.org.
"The system expansion includes seven new stations, five new vehicles, and an expansion to the existing operations and maintenance facility on East 25th street," a video posted to the project's website claims.
The existing Operations and Maintenance Facility (OMF) on East 25th street will be built upon to the east of the existing building, along with a new vehicle storage yard. The project is currently at a "pre-60-percent design milestone," and construction is scheduled to start in 2018, according to Sound Transit.
Not everyone has as much confidence about these dates, however.
Tacoma resident Alex Flynn commented, "I think that the plans to expand Light Rail are good, but I'm not optimistic about the project being finished in any timely manner … or at all. Sound Transit has spent the last nine years since the recession gutting its services and walking back on promises to voters."
In 2013, National Public Radio member station KUOW 94.9 Seattle reported that between 2009 and 2013, Pierce Transit cut about half of the service that it offered prior to the 2008 recession.
"I think it's neat that they want to expand Light Rail to MLK [Martin Luther King, Jr. Way], but I'm not going to hold my breath," Flynn added.
This project is being brought forth due to a need for more accessible public transit in historically more low-income parts of town. Many people rely on public transit as a part of daily life in Pierce County, whether it is to get to school or work, since cars for private transportation are not an option for all.
Matt Driscoll, in an article written for The News Tribune, tied a lack of public transit in with the national problem of gentrification in urban centers. As people are pushed farther away from urban centers where the cost of living was once more affordable, they are forced to the lower-cost housing on the outskirts of the town. This is generally where public transit is less available.
"The good news is that viewing our transportation needs through the lens of equity is not a new idea. There's a reason Tacoma's Link light rail expansion is headed to Martin Luther King Jr. Way on Hilltop," Driscoll said.
Ultimately, this project will come to fruition slowly, as construction has only loosely been assigned to the year 2018. Hopefully, by the time the station is up and running, it will be a well-needed addition to Tacoma as a growing, more equitable city.