Kayak Club hosts intercollegiate race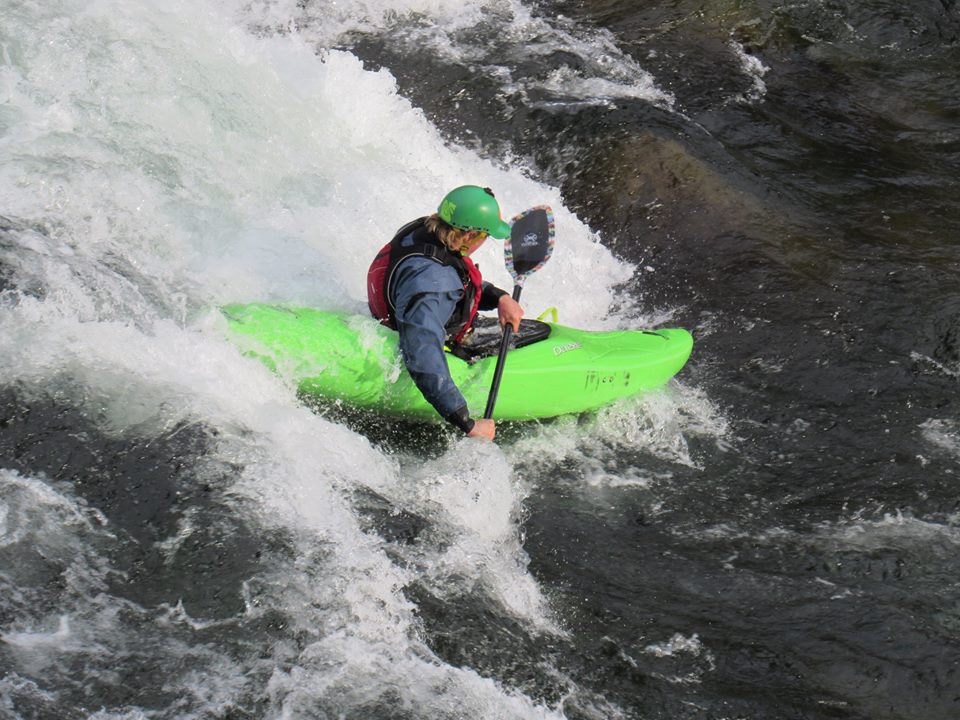 On Saturday Oct. 18, the University of Puget Sound Kayak Club hosted and organized a race between 24 students from eight different schools. The event was sponsored by World Kayak, Outdoor Adventure Center, Northwest River Supply and Stolquist.
The race had four different sections with 10 different Puget Sound students participating (six men and four women).The different sections included intermediate women's, advanced women's, intermediate men's and advanced men's. In the intermediate women's section, sophomore Rose Triolo (Salt Lake City, Utah) finished first at 0:11:37, and sophomore Amaya Rodriguez (San Francisco, California) finished two seconds behind her fellow teammate in second place. Kayak Club co- leader and junior Molly Jennings (Moscow, Idaho) took fifth place.
In the intermediate men's section of the race, a high school student from Garfield High School won with a time of 0:10:28,
beating out the two Puget Sound students who participated in the section; seniors Liam Horner (Bellingham, Washington) and Brian Freeman (Honolulu, Hawaii) took second and third, respectively.
The advanced women's section had the Kayak Club co-leader, senior Carson Lyness (Salt Lake City, Utah), competing against her teammate, first-year student Sophie Kornick (Carbondale, Colorado). Lyness won with a time of 0:11:54.
The advanced men's section had three different Puget Sound students competing; sophomores Calvin Bauer (Purcellville, Virginia) and Cooper Fitch (Canby, Oregon) took second and fourth place respectively, while junior Kaelan Hendrickson (Albuquerque, New Mexico) took sixth place.
Lyness offered her thoughts on why Kayak Club chose to host the race.
"The reason I wanted to make this race happen is that our club has been growing and improving a ton in the past few years and it seemed like a perfect next step to host our own race to meet other college
boaters, strengthen the college boating community and to push our own boaters," Lyness said.
Triolo voiced similar thoughts.
"I had a great time paddling with all the other college boaters. It was a great way to get all of us in the same place. I'm looking forward to continuing this race in the future and hopefully attending more collegiate races!"
The race was a huge success and it looks like there will be similar races in the future. Lyness added some thoughts on the subject.
"It was also super cool to see the intermediate race be half women, half men and have a strong Puget Sound women representation in the advanced race. I really hope this can become an annual event and even to have other colleges host their own events," Lyness said.
This is just the beginning for Kayak Club races, and they can't wait for more. 
​