Alum and "Scandal" star Darby Stanchfield returns to talk about success after Puget Sound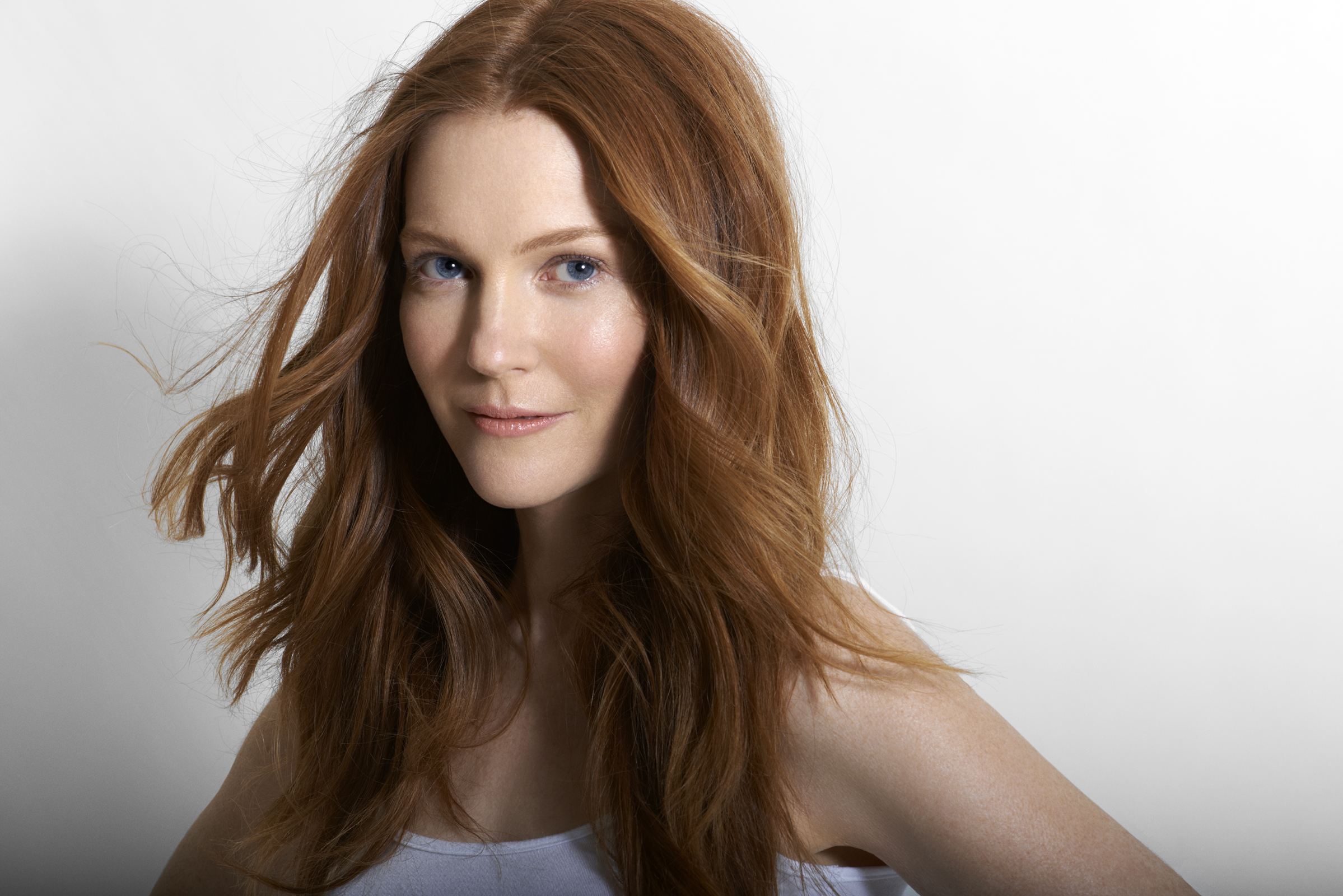 Alum Darby Stanchfield '93, an actress who has been on hit TV shows like "Mad Men" and "Scandal," came to the University on April 21 to speak with students about her journey from Puget Sound to Hollywood.
Stanchfield had a busy day while she was here, including activities like visiting with one of her favorite professors during her time at Puget Sound, Communications Professor Susan Owen, touring the school and speaking with Dean Segawa. She gave an interview to students from CES and myself, and also got to watch part of the Senior Theatre Festival.
That evening, she spoke in Kilworth Chapel to a crowd of students. She described her journey from a tiny town in the Aleutian Islands in Alaska to becoming a breakout Hollywood TV star. Stanchfield grew up in Kodiak, Ala., a small town in the Aleutian Islands. When she was 16, she moved to Mercer Island. "Moving to the lower 48 was overwhelming, (because) I was so sheltered before," Stanchfield said.
While at Puget Sound, she majored in Communication Studies with a minor in Theatre Arts. She did not commit to a theatre major because she knew her father would not approve. Despite this, Stanchfield loved being a communications major. "It encouraged me to have my own voice and it helped me as an actor," Stanchfield said.
After college, she was unsure of her next direction in life. She knew that she wanted to pursue acting, so she applied to graduate school. She did not get accepted into any schools that she applied for. Like many graduates, she moved back in with her parents and then worked at a seafood restaurant on Lake Union in Seattle.
"I still wanted to do acting, but I really had to build up my confidence before I could pursue it fully. I was still looking to others for approval." Stanchfield said. For three years she auditioned for acting jobs at theatres in Seattle but found that actors with more experience and with MFA degrees were being cast instead of her.
She decided to audition for graduate programs in acting at schools around the country. She was then accepted into the American Conservatory Theatre, which only accepts 22 students out of 1,000 who audition.
After an intensive two-year acting program, she graduated with an MFA in Acting. Her graduating class went on tour and performed for casting directors and agents.
Stanchfield's performances interested many directors and she signed with an agent and manager in Los Angeles. She moved there because she knew that it would be "a good city to be unemployed in." She knew she would be a struggling actor for a while. She commented that she had two main goals: to only do acting for a living, and to own a washer and dryer. Both, she knew, would take a while to come to fruition.
Stanchfield lived in LA for many years, working two jobs to make a living: acting and waiting tables. She did countless auditions and casting director workshops. She eventually reached one of her two goals; she starting landing parts in commercials and was able to live comfortably off of acting alone. Once she became more comfortable with commercials, she decided to change her direction in her career. She wanted to do more TV work, so she changed her management team and started doing more TV auditions. She landed a part as the town doctor on the CBS series "Jericho" and then later got the role as Helen Bishop on "Mad Men." Then, her big break came when her agent encouraged her to try out for "Scandal."
She auditioned for the part of Abby Whelan, who was originally supposed to be "12-15 years younger, rounder, has a lot of cats and knits a lot." Stanchfield said. Although Stanchfield did not have any of those characteristics, she scored the role.
Today Stanchfield is still not used to the fame. "People will recognize me in the store and come grab me, or people reprimand me for something my character did on the show," Stanchfield said. "My husband and I recently moved to just outside of LA to get away from the tourist-y places and being recognized." Despite not liking this aspect of fame, Stanchfield loves the Hollywood lifestyle of parties, interviews on talk shows and editorials in fashion magazines. But Stanchfield says that she loves "telling stories more than any (other aspect of being famous)." While speaking to the group of students on Monday night, Stanchfield gave some advice. "Hearing 'no' does not mean 'no', it means 'not now,'" she said. And when doing something one is passionate about, Stanchfield encouraged students to "leave it all out on the dance floor."
Tags :
Darby Stanchfield
Puget Sound Alumni
Scandal