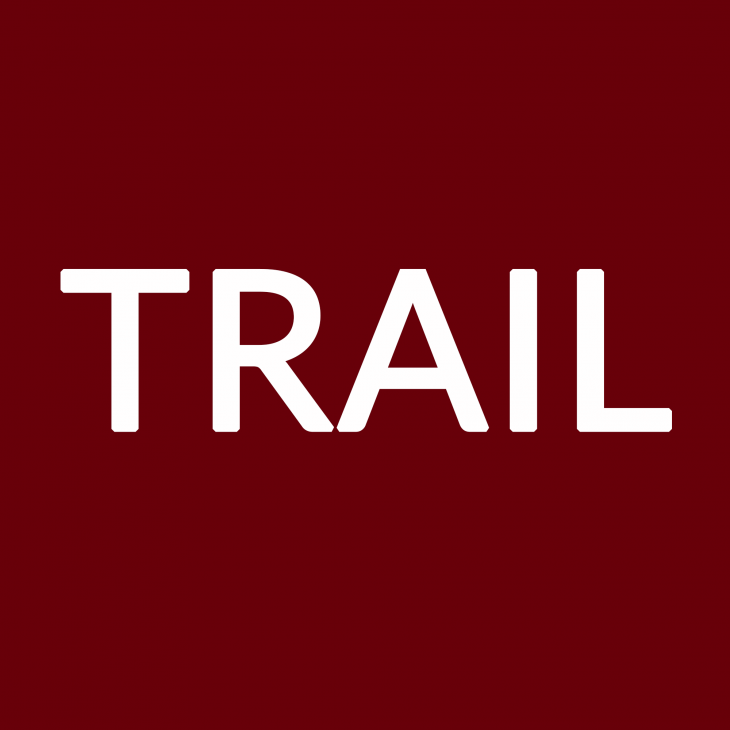 The Features team is responsible for providing in-depth coverage or analysis of various student issues, organizations, activities and people in the Puget Sound community. All material contained in the Features section seeks to be informative, thought-provoking, creative and interesting. If you would like to contact the Features section editor, send mail to mwampler@pugetsound.edu.
The Trail Features Desk Staff
Molly Wampler, Features Editor, from Roseville, Calif., Molly wrote for The Trail last year and is now the Features Section Editor. She is a third-year American Politics and Government Major, and minors in Environmental Policy and French. When she isn't studying, you can find Molly making coffee at Diversions, her second home!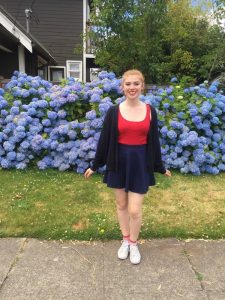 Andrea Cookston writes for the Features section in the Trail. She is a junior this year and is double-majoring in Psychology and English. Angela loves reading and writing poetry, and exploring Tacoma.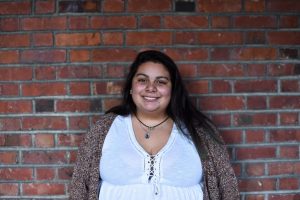 Christina Pelletier writes for the Features section in the Trail. She is a first-year Mathematics major, with hopes to minor in Educational Studies and Sociology. Her favorite place on campus is Oppenheimer Café.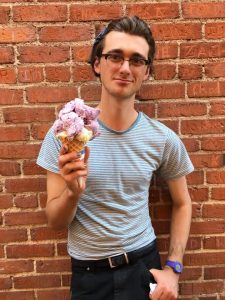 Aidan Regan is an abroad writer for The Trail. He is a Junior studying abroad in Berlin. I study Religion and German and love the arts—especially music and theater.
Olivia (Livi) Langen is an English major and Asian Studies minor. She writes for The Trail's international column as a member of the Pacific Rim Asia Study Travel program, visiting 11 Asian countries over the course of the 2017-2018 academic year. When on campus, she enjoys singing a cappella, making coffee at Diversions Cafe and not using the Oxford comma.
Parker Barry writes for the Features section in the Trail. He is currently studying abroad in Copenhagen, Denmark. At Puget Sound, Parker is an English major with an emphasis in Creative Writing. Parker enjoys sleeping late until he's wasted my entire day and wake up sad and eating Danish pastries with my cool new friends!