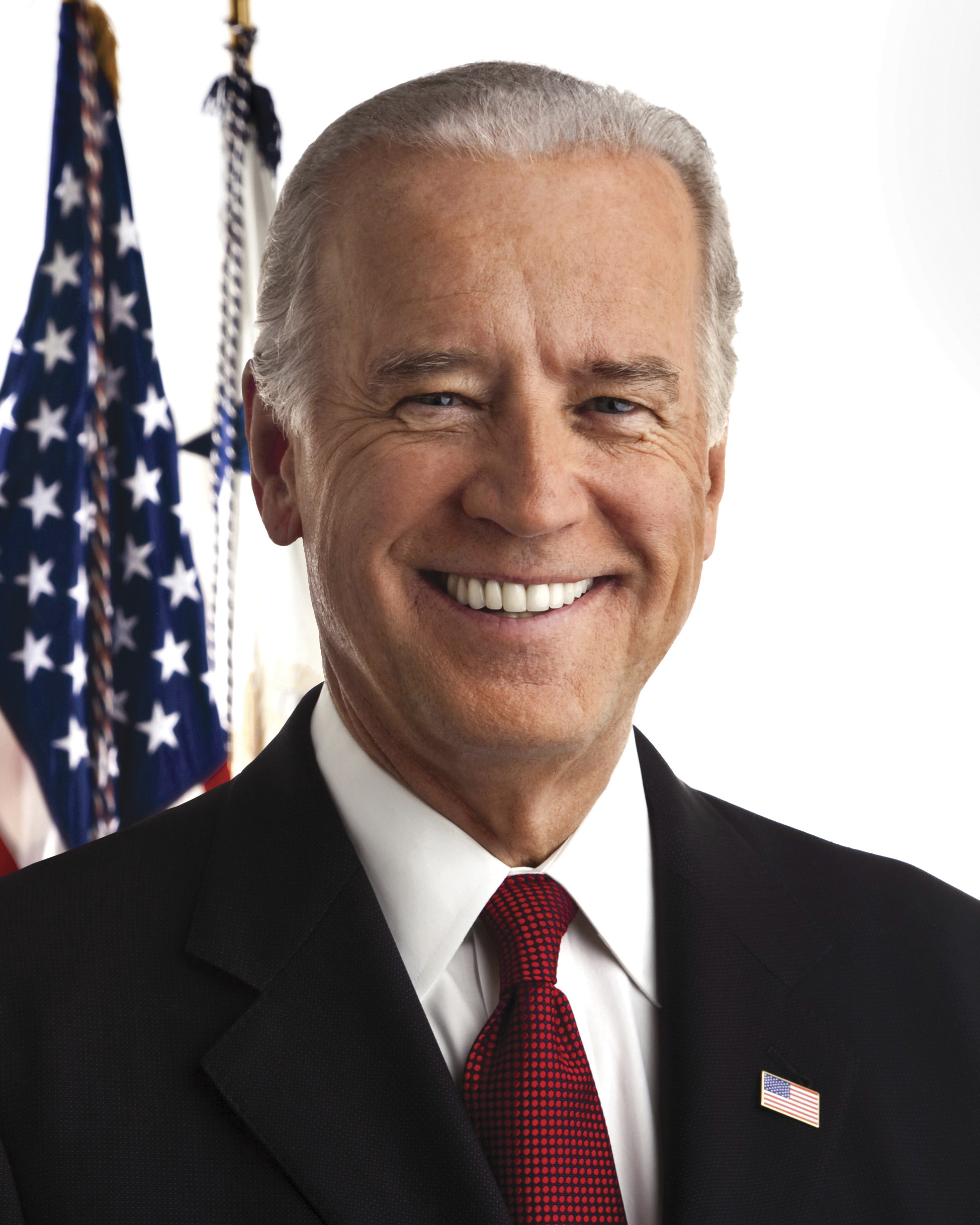 Today, Friday Oct. 8, Vice President Joe Biden will be at the University of Washington campus in Tacoma. Biden will be speaking at a "Get Out the Vote Rally" for three-term Democrat, Senator Patty Murray. Murray released a statement one month ago announcing Biden's scheduled arrival. She stated, "I am very honored to welcome Vice President Biden back to Washington state in October. He has been a true champion for middle and working class families across our state and nation. This election is about continuing to move our country forward and take care of families and businesses on Main Street…There's no one better to help us get out the vote than a good friend of Main Street, our Vice President." The event is free and open to the public but it is suggested that attendees RSVP on Murray's website. The rally will be held outdoors and UW Tacoma is anticipating a large turnout. Registration for the event begins at 9:00 a.m. this Friday.
Murray is running for her fourth term as a Washington State Senator. She was Washington's first female Senator and is now the Conference Secretary of the Senate, while also serving on many different committees.  Murray is running against Republican Dino Rossi, who is a two-time gubernatorial election runner up to Governor Chris Gregoire. This year's election will take place on Nov. 2.
This is not the first time that Biden has visited Washington to campaign for the state's Democrats. Biden attended a fundraiser for Murray last February in Seattle, and was greeted by large protests held by Tea Party members. Biden also spoke at a rally held for Gregoire on Oct. 19 of last year at Cheney Stadium in Tacoma.
Biden is also not the only high-profile speaker campaigning for Murray. President Barack Obama also attended a fundraiser for Murray on Aug. 17 of this year in Seattle which drew national attention. During his visit, a small float plane violated the airspace restrictions around Seattle and two Air National Guard F-15's produced sonic booms heard throughout Western Washington. In addition, October promises to be an eventful month for Murray and Washington State because both former President Bill Clinton and First Lady Michelle Obama will be coming to campaign for Murray as well. Clinton will be at the Flying Heritage Collection, an airplane museum opened by Paul G. Allen, in Everett on Monday, Oct. 18. The rally is scheduled to begin at 2:00 p.m. and Murray's website suggests arriving early and filling out an RSVP form located on her website. This event will also be free and open for the public to attend.  The details of the First Lady's fundraiser have not been released yet but the event is scheduled for Oct. 25 in Seattle. Washington is not the only stop on Michelle Obama's campaign trail; she will be attending fundraisers for Democrats facing tough elections in California, Colorado, New York, Wisconsin and Illinois as well.
This impressive lineup of speakers contributing to Murray's campaign shows the importance of this race to Democratic Party politics in keeping a Democratic majority in the Senate. It also confirms the closeness of Murray and Rossi's race. One thing for certain, it should be an election worth keeping an eye on.