Your guide to the 2011 Sasquatch Music Festival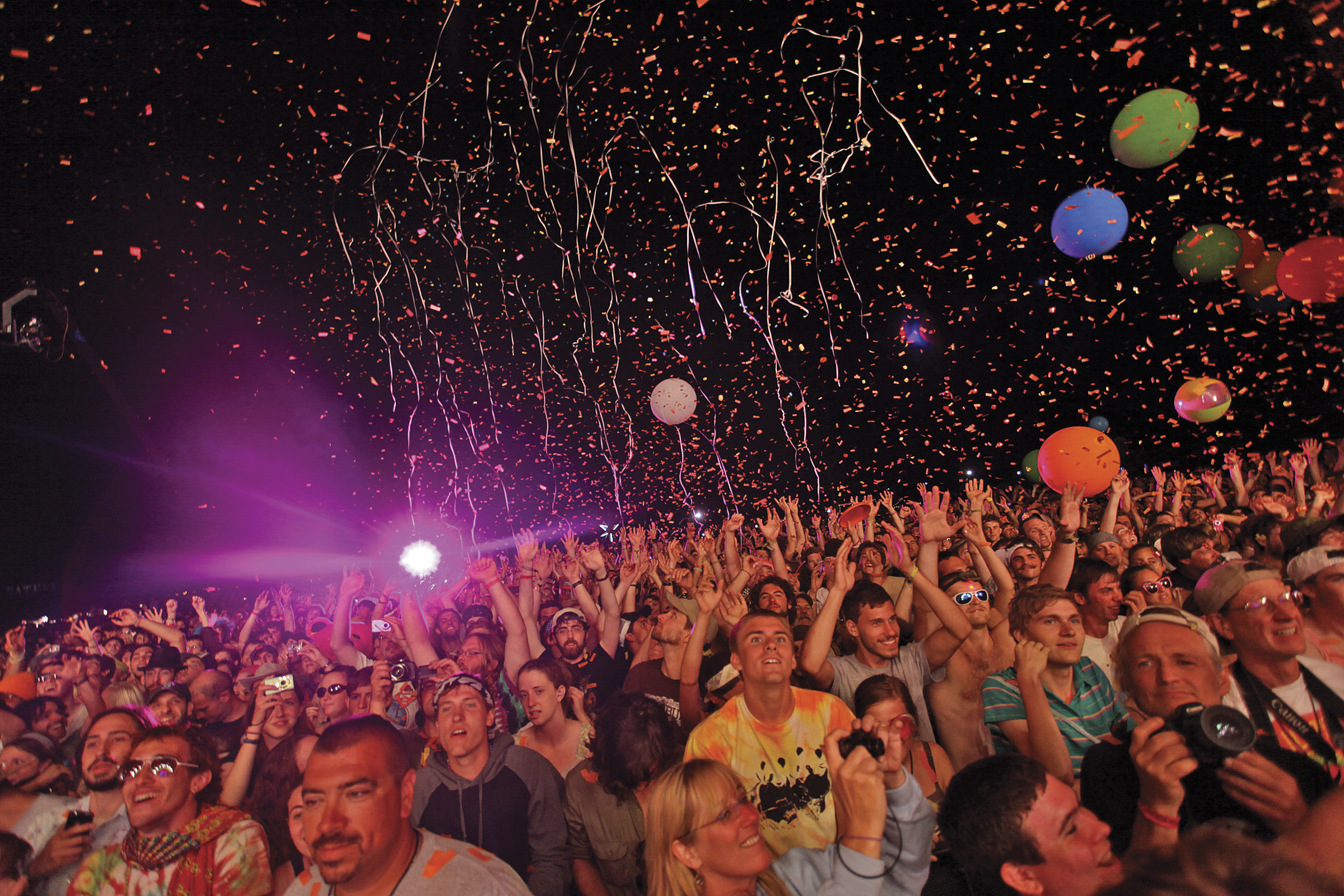 Just as Coachella Music Festival is for spring break, Sasquatch is sure to be a sensational music festival for this summer due to its stellar lineup, gorgeous locale and timeliness for students freshly released from their studies.
I have a feeling that Sasquatch will sell out much quicker this year than in past years–for this reason, I would suggest getting your tickets immediately if you have any interest in going.
Just a week ago, Sasquatch's 2011 lineup was finally released, launching all the music-savvy students of our campus into a hysteria–the same hysteria that, within the past week,
I've seen at least 10 Sasquatch-related posts pop up on my Facebook news feed. I even know a few people with four-day passes already.
The lineup truly is something worth getting excited about–Death Cab for Cutie, Bright Eyes, The Decemberists, Iron & Wine, Modest Mouse and Ratatat, to name a few.
For those who aren't familiar with the festival itself, Sasquatch has now been around for exactly a decade. It has always been a summer music festival, usually lasting three to four days during May or June, and featuring dozens of alternative bands in a beautiful, woodsy setting. It's located in Qunicy, Washington at the Gorge Amphitheatre–about a three-hour drive over the Cascades from Tacoma.
This year, the festival is taking place May 27 to 30. Foo Fighters, Death from Above 1979 and Against Me! will be opening the festival on Friday, May 27. On Saturday, some highlights will be Death Cab for Cutie, Iron & Wine, Bassnectar, Matt & Kim and Local Natives.
It's worth noting that Saturday will be monumental for Bright Eyes and Wolf Parade fans alike.
Wolf Parade recently announced that they were going on indefinite hiatus–Sasquatch, therefore, may be one of the shows of their final tour.
Also, Bright Eyes' new album, The People's Key, has been said to be their last under the name Bright Eyes. The tour following The People's Key may also be their last.
To any dedicated Bright Eyes or Wolf Parade fans out there, Sasquatch may be your last chance to see them live.
Sunday's lineup features Modest Mouse, the Flaming Lips, Flogging Molly, Ratatat, Cold War Kids, Yeasayer, Beach House, Flying Lotus, Tokyo Police Club and more.
Finally, Monday's lineup includes the Decemberists, Wilco, Rodrigo y Gabriela, MSTRKRFT, Guided By Voices, Chromeo, Deerhunter, Noah and the Whale and Surfer Blood among others.
The festival's rates will be $79.50 each for single-day passes and $295 for four-day passes. VIP tickets will also be available for a hefty $2,000.
If you're willing to throw down some cash for a little taste of musical heaven this summer, whether for all four days or just one, Sasquatch will certainly the place to find it.