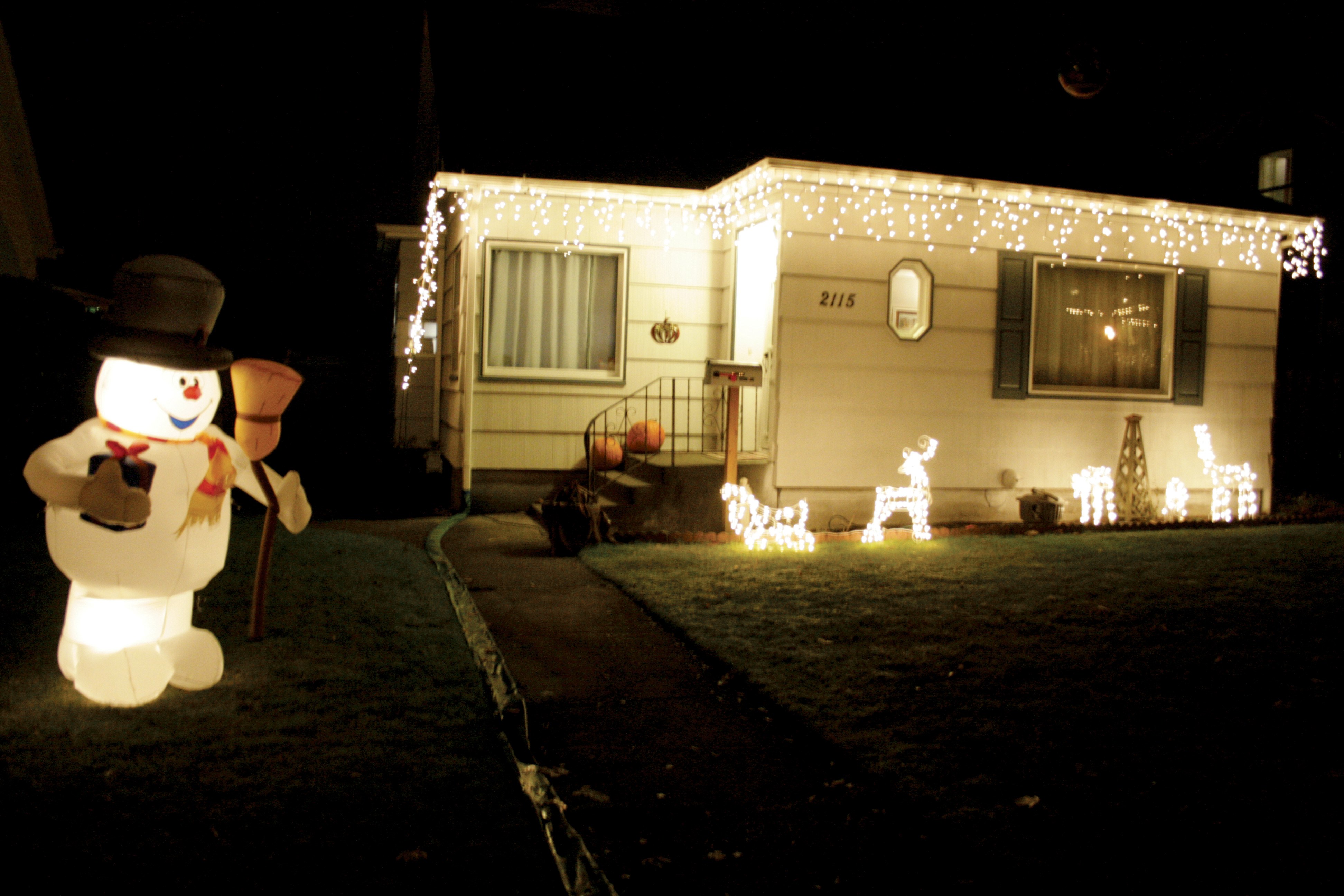 Christmastime is nearing, but for many Puget Sound students the wait to return home still seems too long. However, the Tacoma community is giving a little taste of Christmas that will attempt to satisfy the holiday appetite of students until finals are over.
Whether you enjoy arts or the outdoors, there are plenty of ways to participate in the spreading of the Christmas spirit, even if you are far away from home.
The first is the Pacific Northwest Ballet's performance of "The Nutcracker". The classic holiday ballet, based on Tchaikovsky's score, is wonderful to experience classic dance and music. There are over 30 performances of this ballet every year, and any one of them will no doubt have you feeling some Christmas cheer. The performances run through Dec. 27 and tickets start at $28.
If ballet is not your thing, you could spend some time with the animals during Zoolights at Point Defiance Zoo and Aquarium. Every year Point Defiance Zoo and Aquarium celebrates Christmas by putting up festive décor throughout the Zoo paths. There is live entertainment, carousel rides, hot chocolate and much more. You can purchase these tickets online or at the Zoo for $8.
If you have a car, hop on over to the Victorian Country Christmas Festival at the Puyallup Fair and Events Center. There are many homemade gifts from local artists, plenty of shops to peruse, a variety of entertainment and caroling. It is a fun, old-fashioned way to spend the Christmas holiday.
The Winterfest at Seattle Center takes place every December and includes free concerts, dances, an outdoor carousel, the Winter Train and the Winter Ice Rink. These classic Christmas activities are available to anyone, and it also commemorates other traditional holidays such as Kwanzaa, Winter Solstice and interfaith celebrations.
You can also enjoy classic Christmas foliage by going to Molbak's Festival of Poinsettias. During the holiday season, Molbak puts on a stunning display of gifts, artificial trees, wreaths, bows, lights and thousands of ornaments. These plants and gifts are perfect for any mothers or grandmothers this holiday season.Pierce County Parks and Recreation's 16th annual Fantasy Lights at Spanaway Park is another good option for holiday activities. It is the largest holiday drive-through display in the Northwest. There are more than 300 huge displays and countless lights. This event will be going on through Jan. 2 and it costs $13 per car.  But the lights are sure to please.
However, if you are not up to spending money and would prefer to stay in, there are plenty of creative options. While studying hard for finals, take a study break and bake and decorate Christmas cookies with friends in the dorm. You could also sip hot chocolate and watch the Bing Crosby classic White Christmas, or try to recreate one of Buddy the Elf's crazy recipes from Elf.
It is time to study hard, but don't forget the holiday season!
[PHOTO COURTESY/ MARIA SOKOVA]