Remote instruction mandated, with mixed results.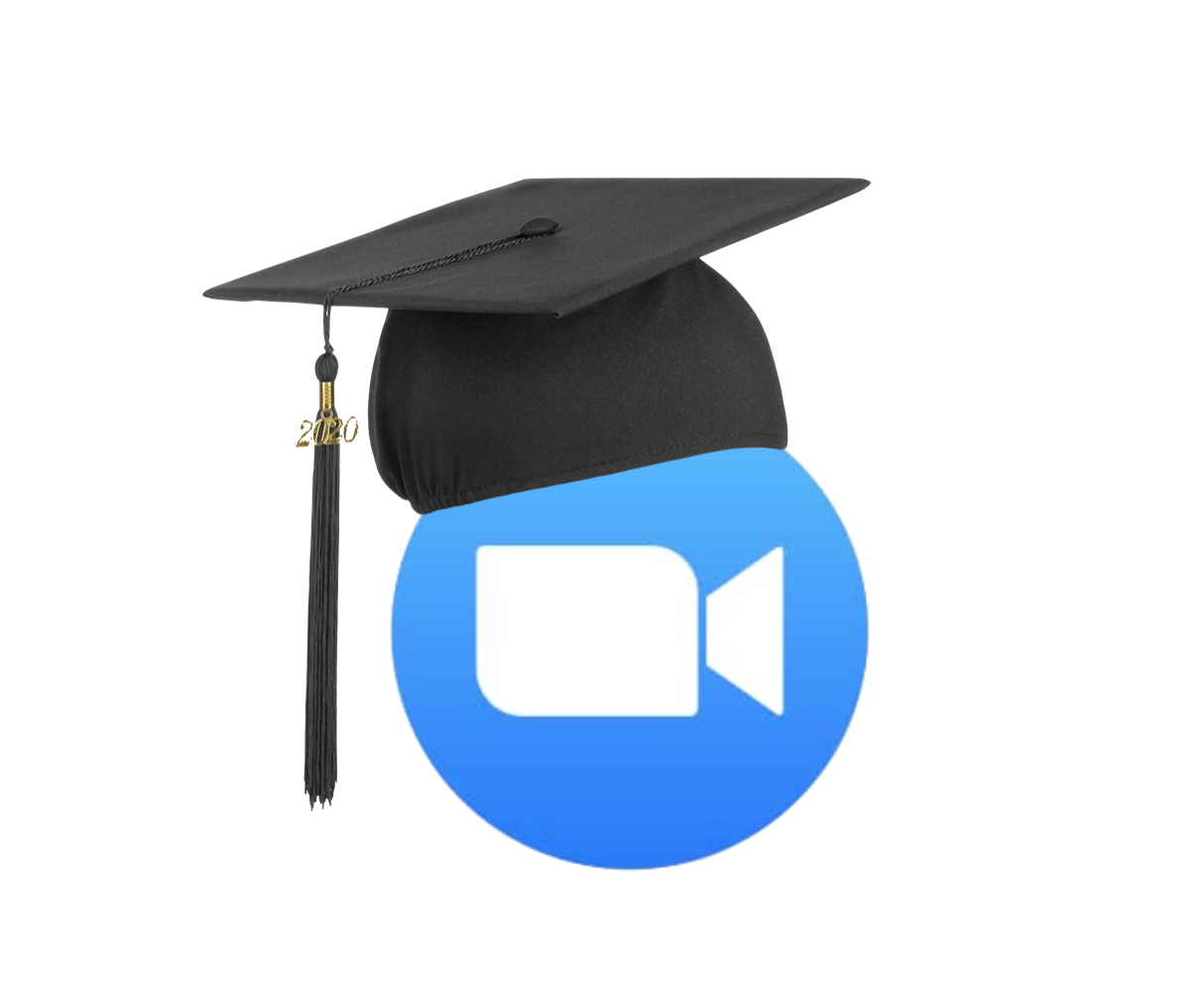 By Anny Schmidt
Many students seem to share the sentiment that being away from their friends is really hard. Looking into the lives of five UPS students, all have shared the same feelings that being away from their friends and being at home is hard. 
Iris Nosek, a sophomore, stated: "I feel like i'm in high school again. At school I felt independent." They feel that, though staying home is enjoyable, their house gets pretty crowded. 
On the bright side, they've said that they've been doing a lot more embroidery lately. 
Nosek isn't the only one picking up art as a new hobby. Senior Gabi Ramer-Denisoff said that she's picked up painting with her family. She said that her grandpa lives in town so he's teaching them. She stated that they go to the park and sit six feet apart and he teaches them to paint.  
Not only have students found the time to be more artistic, but freshmen Emily Hayes said that she's been writing a lot more. She stated that now that she has time to write, she's been writing more and working on a trilogy of novels that she's been working on for awhile.
Aside from new hobbies, students have been exercising and walking a lot more. Junior Jacov Cook said he's been taking a lot of walks and going to parks, even though they're closed. Students have also been falling into their "summer routine" as junior Lee Chinn stated.  With classes being remote, it can be easy for students to get distracted and have trouble focusing in class.  
Many of the students have shared similar feelings about the online classes. "My art history class got easier because instead of having big tests, we get a take home week long test that we could use all of our books and notes for, which was really nice."  Nosek Said.  Nosek is also a Psychology major but they feel let down in their Psych 201 class due to the fact that they were not able to conduct an experiment but still have to write a paper acting like they did conduct the experiment. Aside from Nosek's frustrations about not being able to conduct their experiment, they said that they feel really lucky to have a computer and to be able to access it all the time. In contrast to Nosek, Cook stated that he hasn't really been going to classes, though he is still keeping up with classwork. Cook also stated that not all of his professors have been accommodating to the quarantine. "One of my classes, the professor has been assigning a lot of work. She changed weekly homework assignments that had infinite tries she changed into weekly math quizzes with a 30 minute time limit and you only get one try. She's made the weekly homework a lot more stressful."  Cook isn't the only one having trouble with professors.  Hayes stated that she has been having difficulty with her statistics professor. The professor is basically having them teach themselves through online slides, and simply having them print out all their assignments so they can fill them out, and then scan them to turn them in.  "Recently one of my papers didn't scan as legibly and I turned it in and when it came back graded he gave me half the points. Instead of communicating to me and asking me to send in another picture because it wasn't very clear he just docked me points."  Many students do not have continuous access to the internet, printers, or computers. As Nosek pointed out, they feel very lucky to have access to a computer, but not all students have access to computers or printers. 
Now, even though Cook and Hayes have had difficulties with their professors, not everyone has. Ramer-Denisoff stated that her classes were going really well. 
"I was interested to see how the transition would go," Ramer-Denisoff said. "All of my professors have done well working with the students." 
Ramer-Denisoff is a molecular and cellular biology major. Asking her about her labs, she stated that despite the labs being virtual and something she was worried about, she's done a lot of the labs since she's a senior, so it's easier. "I'm not able to do as best an experiment as I would like, but we're still meeting to see what methods we would have used." Ramer-Denisoff said.  Chinn also felt the transition for his professors was good. He stated that his classes are all "functionally the same." 
Despite the fact that many students are still in school, the quarantine is hard on all of many people. "the social aspect is really difficult.  I get better the more I do it, but keeping in touch with people is difficult." Chinn said. Ramer-Denisoff said that "For me, not being able to spend quality time with people.  I miss the casual interactions with people." Ramer-Denisoff is a senior, and as such, she is finding that it's rough to see the year end this way.  "I was looking forward to being able to say last goodbyes," Ramer-Denisoff said. "As a senior it was hard to see the year end like this but I keep telling myself 'it is what it is.' I'm still trying to see people and connect with people. My favorite part of UPS was the people."
Hayes never expected her first year to end this way.  
"It's very frustrating because I switched roommates just before winter break and I was just starting to become close to my new roommate," Hayes said. "I also hear spring in Tacoma is pretty and I'm bummed to miss that."  
She also said that the hardest part about being home is spending so much time with everyone around her.  Hayes says that she misses being able to sit in coffee shops. 
Cook feels the same way as he stated that the hardest part about the quarantine is not being able to spend time with friends. "It gets lonely." Cook said. Nosek also shared the others' sentiment, saying "Being at home with my family is difficult.  At school I felt independent.  I feel like I'm in high school again."  
Many students miss school and the campus environment.  Being in quarantine seems to be hard on many students and though we are learning to adapt, something is going to have to change.  We must all remember that there is a regression to the mean, and that even though things are really bad right now, things will get better eventually.