PSO provides plenty of employment opportunities for students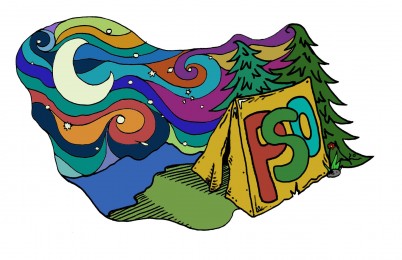 By Zachary Fletcher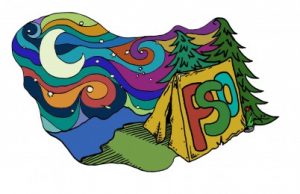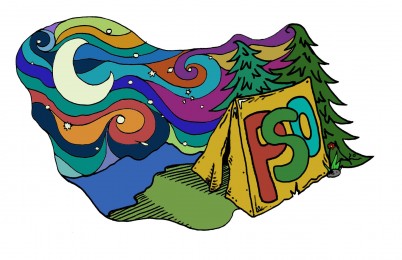 Employment opportunities have no bounds both on campus and beyond, and the field of outdoor recreation has ample employment opportunities to offer students.
Puget Sound Outdoors (PSO) is one of the many organizations on campus that has employment opportunities available to students, including coordinators both in the Expeditionary or "Expy" and in various fields of the recreational community.
"Puget Sound Outdoors was created as a response to a student-driven want for accessibility to the outdoors. It's wonderful to have such a large group of people who are interested in these types of activities. It leads to involvement in PSO from a variety of different people," current PSO coordinator Hadley Reine said.
One available job is the climbing wall and program coordinator position available through PSO. The position ensures the safety of the climbing wall, performing necessary maintenance and membership record-keeping. The job includes nine hours of paid work per week, with more information available on LoggerJobs.
Another position that PSO is accepting applications for is the position of outdoor programs coordinator. The main aspect of this position is program management, communicating with student leaders to plan day and overnight trips and working closely on administrative functions of Puget Sound's outdoors program. More information is also available at LoggerJobs.
Reine spoke to how compelling the idea of outdoor work was even before coming to Puget Sound.
"The outdoors and outdoor education was an interest of mine before I entered so it seemed like the right fit to pursue involvement with the organization," Reine said.
Being involved is another thing Reine mentioned: "I would say it's crucial to be involved with the outdoors through an employment aspect. People's interactions with the outdoors is such a variable thing. You may love backpacking but wouldn't enjoy going on a backpacking trip with kids at a summer camp."
However, she also mentioned that the outdoors isn't for everyone.
"Having a job that relates to outdoor activities may be fulfilling to some but not all and that's totally great," she said.
The lessons learned from PSO also translate well to the lives of their employees.
"It's taught me a lot of leadership and interpersonal skills, as well as more technical skills," Reine said.
Leading a trip is one of the staples of PSO involvement here on campus, and Reine made clear her appreciation of that aspect of the outdoors employment community: "Leading a PSO spring break trip in 2017 had to be a favorite moment of mine. It was a great chance to get to know new people and better understand the process of organizing a longer group trip."
Aside from on-campus employment with PSO, there is also a myriad of job opportunities available in the surrounding area for this upcoming summer. Children's summer camps are extremely popular around the Puget Sound area, and many camps are looking to hire outdoors enthusiasts who love nature and working with kids.
YMCA Camps Orkila in Eastsound, Washington is looking for Teen Trip leaders, sailing instructors, and other positions involving their kids outdoors summer camp. The Seattle YMCA website has more information on application specifics on their outdoor employment opportunities.
Another exciting outdoor opportunity is with Camp Tawonga in the Sierra Mountains in California. Salary plus room/board are included for various positions including Wilderness Leader, Medical Assistant, and driver. More information can be found at tawonga.org.
Additionally, the Outdoor Olympic Center of Port Gamble is also looking to hire staff for their Kayak Shop throughout the summer. It is close to Tacoma and surrounded by the Puget Sound waters; more information can be found at olympicoutdoorcenter.com.
Whether on campus or in the surrounding Puget Sound area, there are plenty of chances for employment in the outdoor recreation field for both this summer and the coming school year.