University alums realize top-notch local festival with 'Corridor'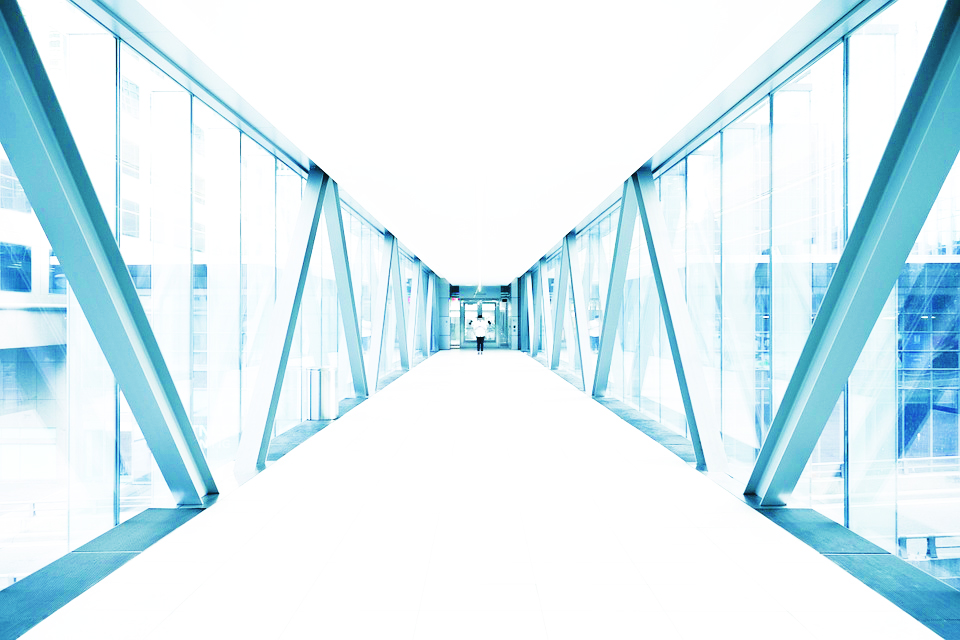 PHOTO COURTESY OF PIXABAY
By Evan Welsh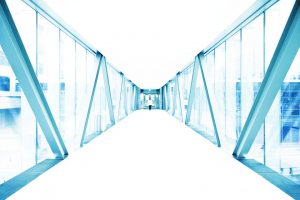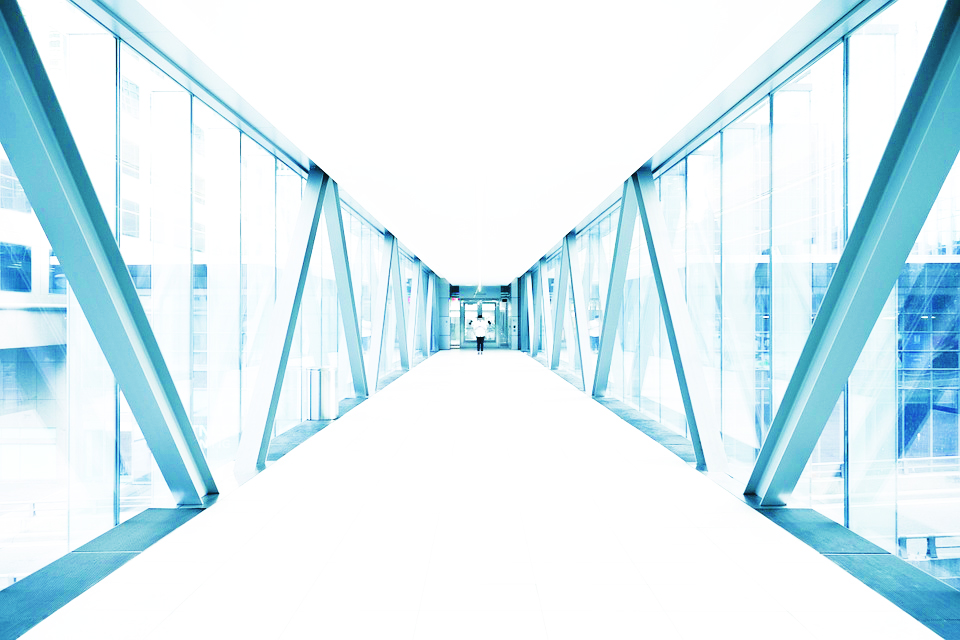 Do you like concerts? What about art installations, dance or performance art? If any of that interests you, "Corridor" is the festival you've been looking for. This year's festival of "Light, Sound, & Movement" boasts a fantastic lineup of experimental music acts and performance and visual artists. It is bound to be a completely immersive and singular experience, taking place for over nearly 12 hours in an abandoned print building in Seattle, Feb. 24.
Elevator, a group consisting of all University of Puget Sound alumni, began putting on Corridor in 2016 after previous success coordinating and booking shows in the Seattle/Tacoma area. The group wanted to expand beyond their former events.                   "We came up with the idea of a 12-hour immersive event featuring visual, light-based installations, ambient and experimental music and contemporary dance to accompany," Elevator co-founder Matthew McBride, University of Puget Sound class of 2011, said.
One of the interesting factors of "Corridor" is its ever-shifting location.
"This year we are rehabbing an unused print building in Seattle. A lot of our performances and installations are site-specific; the space itself ends up being one of 'Corridor's most memorable performers," Mcbride said.
The emphasis on space adds to the immersive nature of the festival and looks to manifest a one-of-a-kind experience.
Of course, the uniqueness of "Corridor" is also due to the incredible experimental artists that create and perform within the festival's space. One of the artists at this year's "Corridor" is Dead Thoroughbred, a Portland-based performance art group that goes far beyond the simple classification of performance art.
"A broader platform for conceptual exploration. I wouldn't stop at performance art," is how Dead Thoroughbred explained the categorization of its work.
"Other ways of thinking, other ways in general, [is] what the experimental can do. Experimental allows for a lot of collaboration, a conceptual ground for people to make, period," Dead Thoroughbred said. The group focuses its work on collaboration and expansion of performance and music as well as challenging the norms within the experimental art scene.
Dead Thoroughbred was particularly happy to be alongside Chloe Alexandra on the "Corridor" lineup. Chloe Alexandra is another Portland-based artist who creates a myriad of different types of art in the experimental realm. "I make work with my body, through conversations and with computer software," Alexandra said.
"I'm really excited to be in a room with people I know from Seattle, Vancouver and Portland. I'm also looking forward to meeting more artists and people. 'Corridor' has really set this festival to be a grounds for fruitful collaboration and conversation with many perspectives at the table," Alexandra said. The festival's drive to create a collaborative and expansive event shines through when artists speak about the festival.
"Corridor" is born of and thrives from its connections to the Pacific Northwest, from the protean spaces the festival calls home year to year, to many of the artists Elevator books to collaborate and create with each other. Another member of this year's "Corridor" lineup includes Puget Sound alum Jack MacGougan '16, under the pseudonym ASDFS.
"There are people trying things all over the Northwest; we also have some of the weirdest sounds coming out, so we think the most important thing is for the gatekeepers of the scene to continue nurturing sounds that get them excited, and not worry too much about dominating trends," McBride said.
Despite it only being February, "Corridor" might be the most interesting and unique event in the Seattle/Tacoma area this year. "Corridor" begins Feb. 24 at 1 p.m.. To find more information on "Corridor," you can visit corridor.is.