Tensions rise in MLB free agency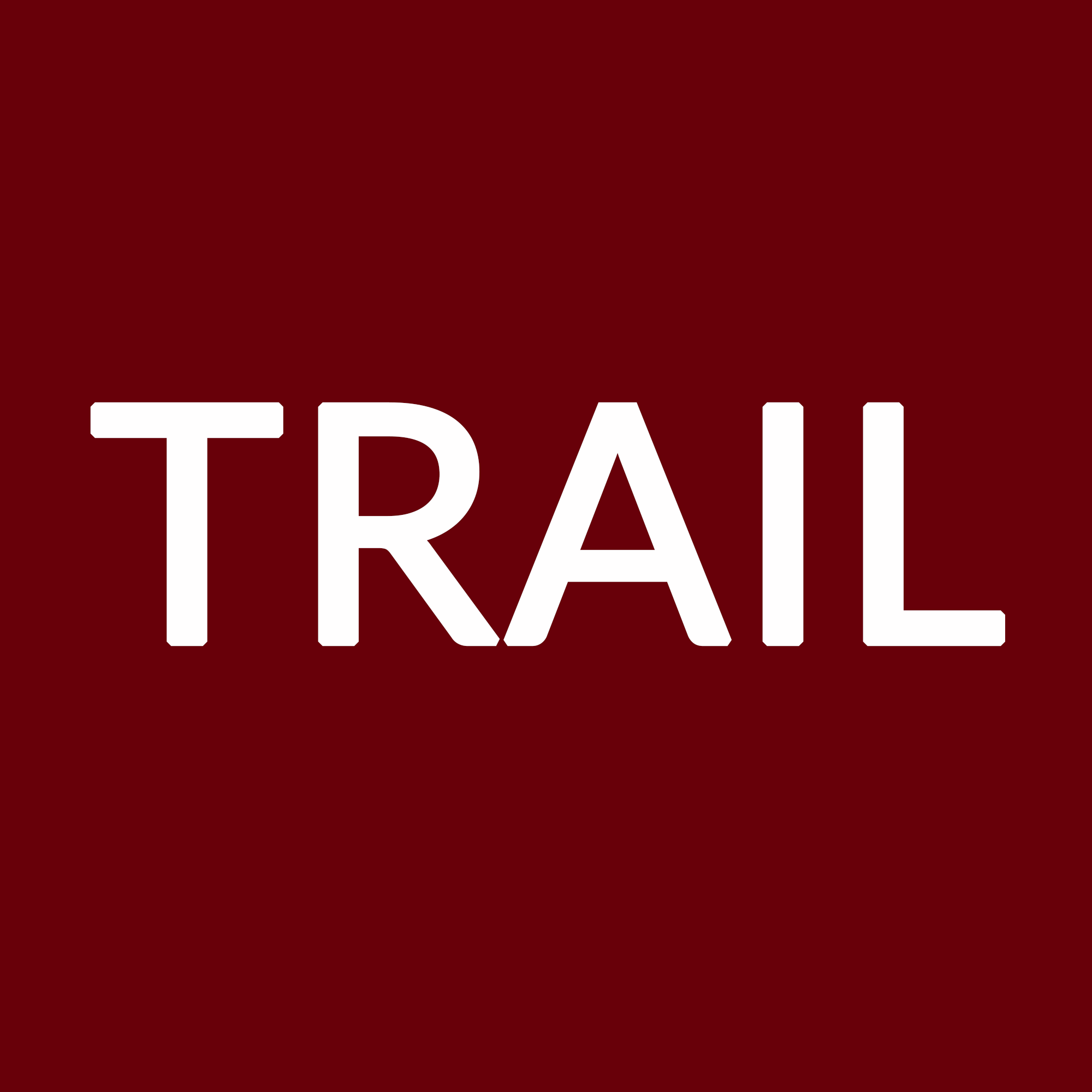 By Eli Thomas
Pitchers and catchers have already reported for most Major League Baseball (MLB) teams; however, a vast number of the current free agents remain unsigned.                  Players are looking for deals reminiscent of last season's class. The problem arises in the weakness of this year's class. The fact that Yu Darvish was the best free agent pitcher available is perhaps symbolic of this year's class. At a fan event, closer for the Dodgers Kenley Jansen suggested, "Maybe we have to go on strike," (LA Times). The possibility of strike seems miniscule; however, Jansen's remarks demonstrate a frustration among players towards ownership.
The rationale behind teams' unwillingness to pay out this year is quite simple: this year's class ranks poorly among the sites which normally set the barometer, such as Bleacher Report and mlb.com. This in conjunction with the frenzy to be expected next season means there isn't much reason for teams to pay out this year. 2018-2019's free agent class includes several All-Stars and players deserving of eight-figure contracts.
First Base:
Among those on the block in 2018-2019 include Marwin Gonzalez, who hit .303 in 2017 with 23 homeruns for the Astros along with the Red Sox's Hanley Ramirez who has a career 291 average.
Middle Infield:
Next year's class is arguably one of the best for middle infielders in history. Players whose contracts expire include Jose Altuve, Jed Lowrie, Asdrubal Cabrera, Brian Dozier, Elvis Andrus, Adeiny Hechavarria and Alcides Escobar.
Third Base:
The third baseman with contracts expiring in 2018 include some of the best in the league. On the block include Josh Donaldson, Manny Machado, Adrian Beltre, Jose Reyes, Pablo Sandoval, Luis Valbuena, Jed Lowrie, Chase Headley and David Freese.
Outfield:
Consistent with the rest of the field the caliber of outfielders available in 2018 is staggering. Bryce Harper, Charlie Blackmon, Andrew McCutchen, Brett Gardner, Adam Jones, Denard Span are among some available. Outfielders like Charlie Blackmon who batted .331 last season and hit 37 home-runs will likely produce nine-figure contracts. Bryce Harper, perhaps the biggest draw of the 2018 class, has been speculated to produce baseball's first $500 million contract.
Pitching:
Solidifying the fact that 2018 will likely provide one of, if not the best, free agency class in the history of the MLB is the pitching available. Led by Clayton Kershaw, whose salary could potentially reach over $300 million, 2018's class includes Madison Bumgarner, Chris Sale, Adam Wainwright, David Price, Dallas Keuchel, Carlos Carrasaco, J.A. Happ and Jason Hammel among others. 2018's class also includes an impressive list of relievers.
Considering the 2017 free agency class with the respect to the plethora of talent becoming available in 2018 puts things in perspective. Yu Darvish simply does not deserve a contract at the same value as a starter like Chris Sale. 2018's class is unbelievably superior to 2017's class in almost every position. There is no reason for teams to lock in less talented players this season when 2018's class will likely change the nature of the league. Team's have anticipated next years class for sometime. General Managers like the Yankees' Brian Cashman likely have been excited for some time at even the thought of next year's class.