Reliving the Pats' loss through texts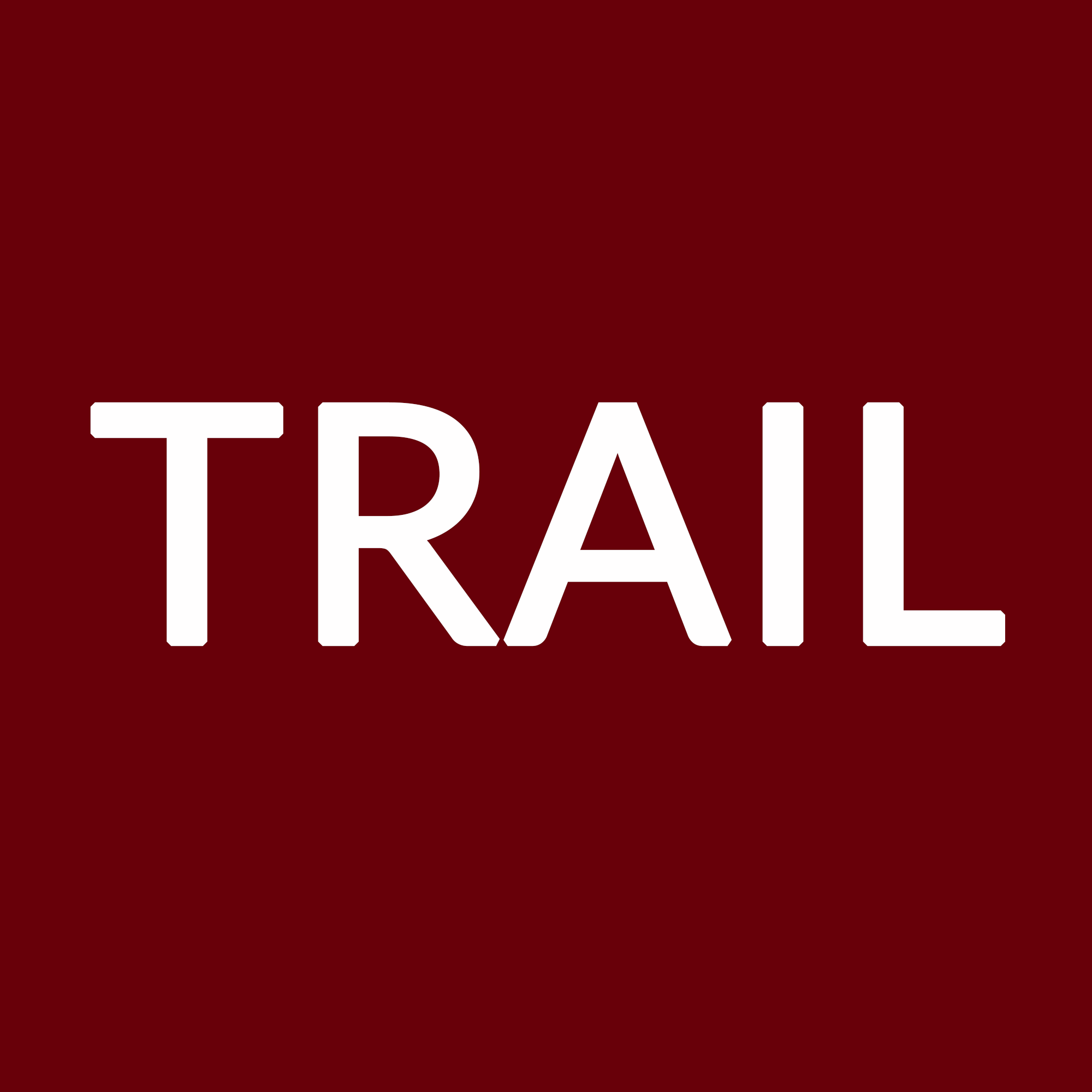 By Kevin White
The New England Patriots lost the Super Bowl and it's GREAT. While a large majority of the world enjoyed the defeat, I did especially as someone from New England who hates the team due to my Jets fandom. (We suck. I get it. Shut up.) I took great pleasure in seeing my Patriots-loving friends react to the loss, and I wanted to share the best texts from the group chat, Buzzfeed-style, with all our loyal readers.
The texts will come from the start of the game to the next day, when the fallout was still ongoing. It'll be great. Just thinking about this article makes me so happy. The group chat (named "Massholes," sorta-ironically, like the way you started to use "lit" ironically but then became a key part of your vocabulary) features three Pats fans, a Bills fan and myself. I will identify if the text comes from a non-Patriots fan. Anyways, let's re-live:
8: BW (on the Malcolm Butler benching): I hope the team gets torn apart for this.
7: Me (after the Eagles' score on fourth and goal on a trick play similar to the one Brady messed up earlier): I am anti-rubbing trick plays in Belicheck's face.
6: Me (after the Eagles scored the Ertz TD and Brady has the ball with over two minutes left): Very pre-mad right now.
5: Me (at the half, Eagles up): Smh I'm convinced Bill is just doing this to punk me. Oh Kevin's hopes are up? WRONG.
4: AB (Bills fan, after the Clement touchdown where he bobbles the ball in the endzone a bit): I don't know what a catch is.
3: AB (post-Brady fumble): I STILL DONT KNOW WHAT THE TUCK RULE IS.
2: DK (after the loss): Getting beat by Nick Foles is pathetic.
1: DK: hey Siri play Last Resort by Papa Roach