Girl Who Didn't do the Reading Still Manages to Tie it to Her Semester in Japan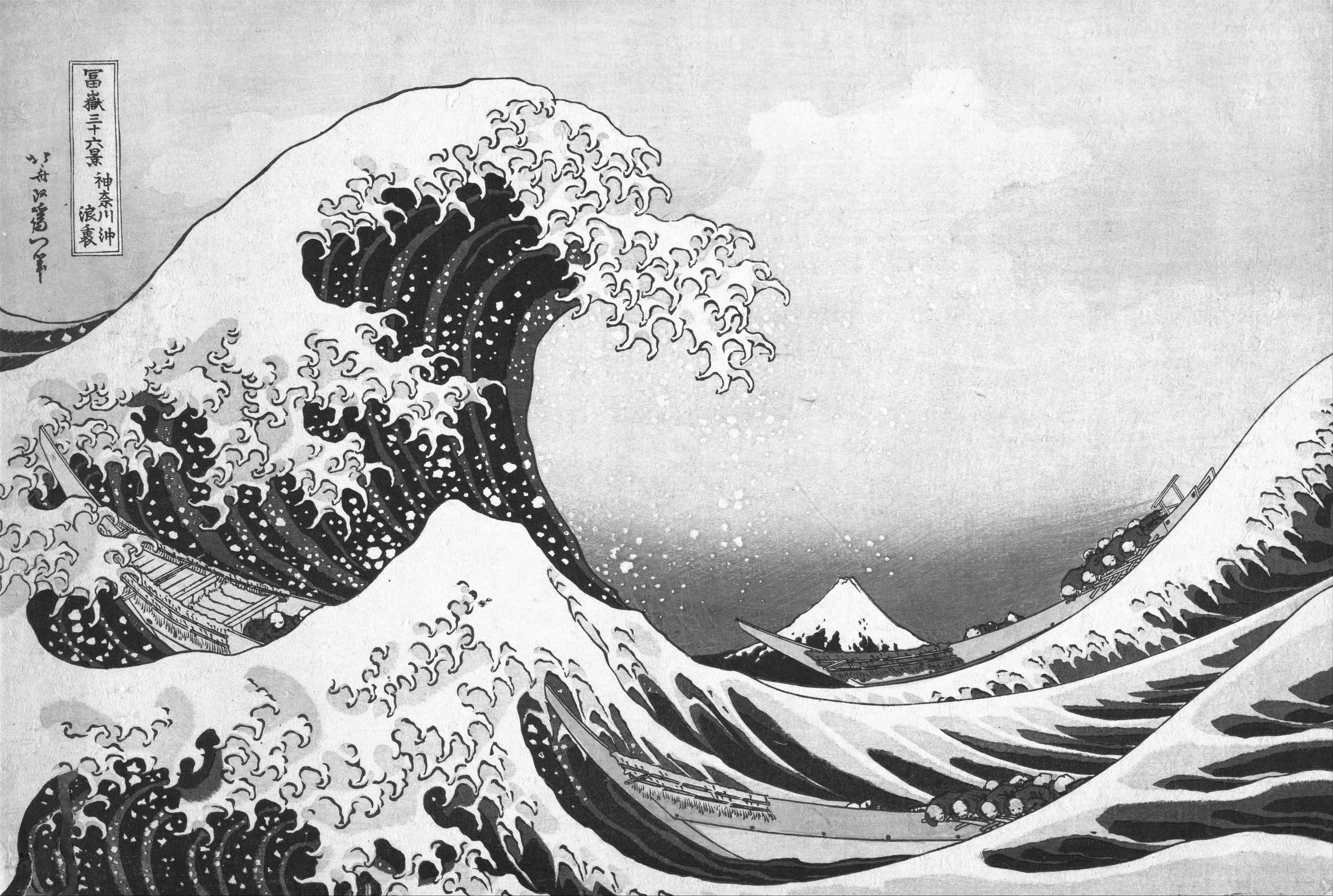 GRAPHIC COURTESY OF WIKIMEDIA COMMONS
By Bean McQueen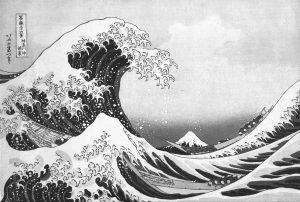 This Wednesday, junior Kelley Thompson achieved the remarkable academic feat of talking at length about how her experiences abroad were the perfect lens through which to interpret a reading she had neither read nor skimmed. Entering the class with absolutely no knowledge of the reading (not even its title), Thompson
went on to raise her hand and connect it to her time in Japan not one but 12 times in a 50 minute class period.
All witnesses to the event reported feeling awestruck, some even describing the hour as life-altering.
"At the end of each of her comments, I thought to myself, 'Wow. That was truly amazing,' assuming it was over, not imagining she could rally herself to do it again–and then she did it again. And again and again and again," sophomore Anna Gregowski said.
Thompson's achievement is particularly remarkable due to the sheer inapplicability of her comments to the class and reading.
"The course is Classics 310; it's called The Role of Latin in the Crusades. Our reading was about emotionality versus empiricism in Latin writings on the Crusades; it was titled Understanding the Heart and the Head in a Dead Language," Thompson's classmate Andrew Bray said. "I guess that's why I was so impressed–she couldn't have been further off the mark, yet she spoke for 80 percent of the class time. It really blew my socks off."
Thompson didn't just impress the class;she inspired them. One student who was particularly galvanized was senior biology major Tanya Blush.
"The thing that really spoke to me was the fact that Kelley never seemed to inhale. At first I thought she was just taking tiny tiny breaths in between every word, but I watched closely the whole class and I never saw her breath in. Not once. Rationally, I knew her body must need oxygen, yet my observations indicate that she wasn't inhaling as all other mammals do. That really excites me as a biology major–it's a great reminder that science always has new mysteries to unravel," Blush said.
While this momentous event sadly went unrecorded, student Bentley Barry did manage to write down many of Thompson's wildly irrelevent contributions.
"Ten minutes and three comments into class, I realized I was witnessing history," Barry said. "I couldn't let a marvel like this just slip by."
Barry allowed us to look over the transcript and publish some of Thompson's thoughts on the reading.
Thompson's first analysis of the text began, "We're in Classics class. That reminds me of my study abroad in Japan, because after a few weeks I really knew the country inside and out, so every time something happened that was sooo Japan, I'd say, 'Classic Japan!' And I think that this reading really speaks to that."
After hearing other student allude to the content of the reading, Thompson's comments became more specific, though no less incomprehensible.
"Crusades sounds like the word crouton. Croutons are kind of like tiny bread buildings. You know where they have buildings? Japan. And you know who studied there for three beautiful, transcendent months? Me. It was me. I studied abroad in Japan."
Nine comments deep, Thompson's classmates thought she had exhausted even flimsy connections from the reading to Japan. But that didn't stop her from posing this thought to the class:
"In order to read this reading, I had to open my eyes. That really reminded me of how my semester in Japan was an eye-opening experience," Thompson said.
Professor Martin Marry, who teaches the class, said that while the event did shake him to the core, he shouldn't have been surprised.
"Kelley is a very unique voice in class. Uniquely loud and constant. I really shouldn't tell you this, but she's currently pulling a C-. Barely."