On sabbatical: Puget Sound professors discuss how they channel their passions to forge new avenues of education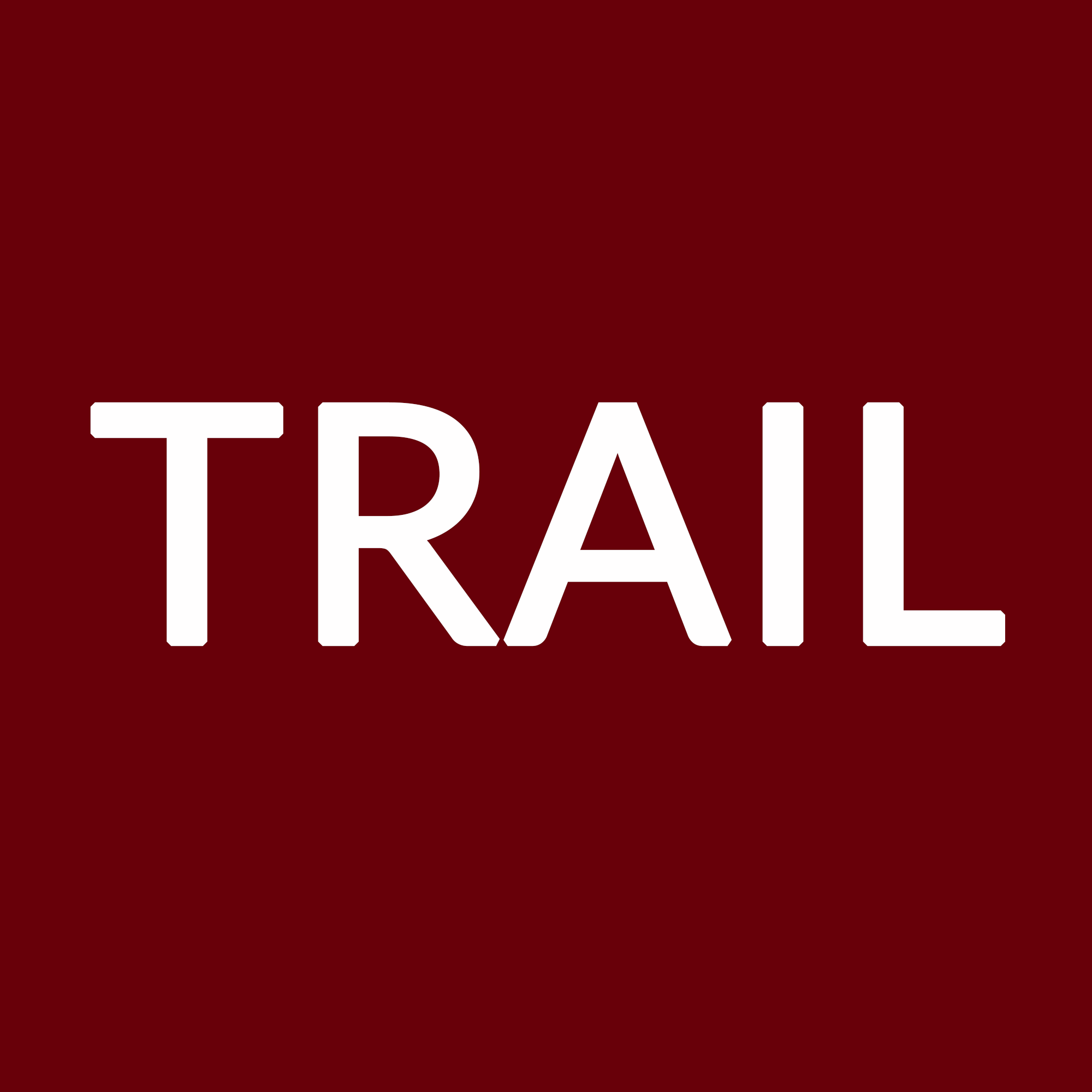 By Ally Hembree
Sabbatical is a perk that allows professors to immerse themselves in their academic and artistic pursuits. As English professor George Erving said, "Sabbatical time is typically used to create new knowledge."
According to The University of Puget Sound's website, sabbatical is offered to tenured professors with at least six years of teaching experience at Puget Sound. The duration for sabbatical varies from a semester to a full year, and is offered to eligible professors once every seven years. "It was about a year, year and a half of research and planning," ceramics professor Chad Gunderson said about preparing for his current sabbatical. "I kind of wanted to go somewhere completely new and experience a new place I had never really lived before, so that was a big part of picking Florida and Miami."
Oftentimes the demands of grading and being an active member of the Puget Sound community take time away from professors' ability to delve deep into their academic pursuits. "In addition to teaching and advising, I've been directing our Honors and our Humanities programs while managing a major grant from the Mellon Foundation for Digital Humanities, so my research agenda has had to sit on the back burner for a while," Erving said.
Sabbatical might seem like a vacation for professors, but for many it's full of research and churning out journal articles, artworks, or books. "When my non-academic friends hear that I'm on sabbatical, they invariably say something like, 'Sweet! You get four months off!' But it's not like that. A sabbatical isn't a vacation," English professor John Wesley said.
Not to the surprise of students in Wesley's Postmodernism and Belief class, he is working developing a deeper understanding of the rhetorical nuances of postmodernism. "Postmodernism and Belief students will testify I'm interested in the relationship between language and reality," Wesley said. "I'm looking forward to seeing how writers tackled these questions four centuries before postmodernism's answers took hold of the academy in the late 20th and early 21st centuries."
Erving is currently working on a number of essays on British Romanticism with a focus on poet William Blake and his poetry's overlap with neuroscience. "I've discovered ways in which my work on Blake and his interrogation of human consciousness intersects with the emerging interdisciplinary field of Cognitive Studies and the fascinating new research … on the therapeutic uses of psychedelic drugs to treat PTSD, depression, anxiety and various substance addictions, including opioids and alcohol," he said. "One of the essays I will work on during my sabbatical will explore these connections."
In addition to exploring the intricacies of William Blake's poetry, Erving plans to find more work-life balance during sabbatical, especially when it comes to his music. "It's pretty eclectic; it includes roots rock, country rock, R&B and psychedelic jam band stuff," he said. "Some students have seen my band The Professors play in Tacoma, but it's been a while."
Sabbatical also affords professors time to travel. "I'll likely make two trips to the UK to conduct research at several libraries that hold documents from the late 18th century that I need for one of my articles." Professor Erving said. "I may also make a trip or two to the Huntington Library in Pasadena, California, and I will likely present papers at a few conferences."
While sabbaticals can include research and travel, Gunderson has a residency at Miami's Bakehouse Art Complex, an old bakery turned into studio and co-working artist space. "Another part of this whole residency thing is being able to meet new artists, kind of make friends and make connections that hopefully tie back to teaching, too," Gunderson said.
Gunderson will be using the residency as a time for experimentation and to explore the thematic content of his work. "I think number one, I'm going to be doing a lot research for and testing of glazes that are kind of untraditionally low-temperature glazes," Gunderson said. "I want to start to incorporate more of that sci-fi architecture spaceship imagery into stands or other things just to kind of hold my piece, to kind of integrate it into that kind of space rock thing with space age structures as well."
The opportunities provided by sabbatical benefit not only students and faculty, but the University as well. "Unlike high school teachers, for example, your college professors are required not only to be up to date in their respective fields, but also to contribute to them," Wesley said. "What this means is that students benefit from the instruction of someone who doesn't just digest, but also shapes what's out there. … Ideally, the knowledge gained during a sabbatical enriches the classroom, and elevates the reputation of the University."