Hard work pays off for Wells on the track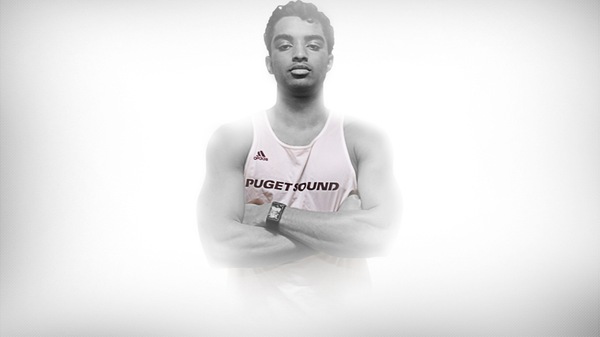 PHOTO COURTESY OF LOGGER ATHLETICS
By Gabi Marrese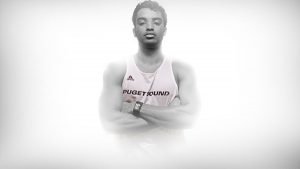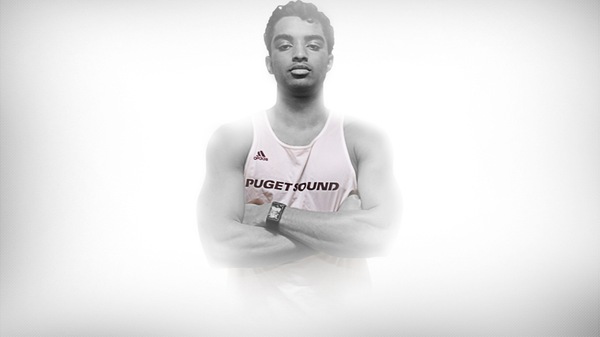 As a sixth grader, junior Matthew Wells (Puyallup, Washington) ran the 800 meter race without realizing that he had to go around the track twice. After he finished first and people continued to run he learned his lesson going from first place to last.
"Surprisingly my fondest memory of running was when I fell during a race my junior year of high school. I was running the 300m hurdles with a goal of running under 40 seconds, which for high school track is a pretty big milestone. I had led the entire race against a field of state-level athletes and on the last hurdle I fell, losing the race. I'd go on to break 40sec later that season, but I always look back on the moment and laugh as I was literally failing forward," Matthew Wells said.
During the first meet, UW-Preview, on Jan. 1, Wells finished as the top runner outside of NCAA Division I competitions in the 60-meter hurdles. The following weekend in the Washington State Indoor Open, Wells set the school record in the long jump while also tieing his own school record in the 60 meter hurdle.
"The decathlon is not something that a lot of people sign up for because it is 10 disciplines. We are not surprised at what he is doing. We are excited because he has learned a lot and matured as an athlete. You can credit the success he has had this year so far with his incredible work ethic," head coach Mike Orechia said.
Wells was named Logger Club Logger of the Week on Jan. 22 for his accomplishment in his first two meets. Wells broke his own school record on Jan 27 at the UW Invitational with a time of 8.31 seconds. This time occured in the preliminaries but he finished seventh overall in the event.
"The reason why Matt is having a good start to the season because he worked his butt off. He had a good freshman year, learned a lot of things, was dealing with a little issue from an injury standpoint," Orechia said.
"After last season my main goal was to make sure I wouldn't get injured again. I spent all last season dealing with a back injury and later on some hamstring issues that kept me from really competing well at conference," Wells said.
Wells conitures to work hard as the Northwest Conference Championships will come soon enough. The first home meet of the season will be the Ed Boitano Invitational on March 3.
"In my mind I try not to set an upper limit on what I can do, so breaking more records is definitely on the table. I'd like to take the decathlon school record which has stood for 20+ years and see where I can go from there. I guess you could say my goal is to be one of the many great athletes to come to Puget Sound," Wells said.