Behind the scenes: Meet the custodial workers who keep campus clean and tidy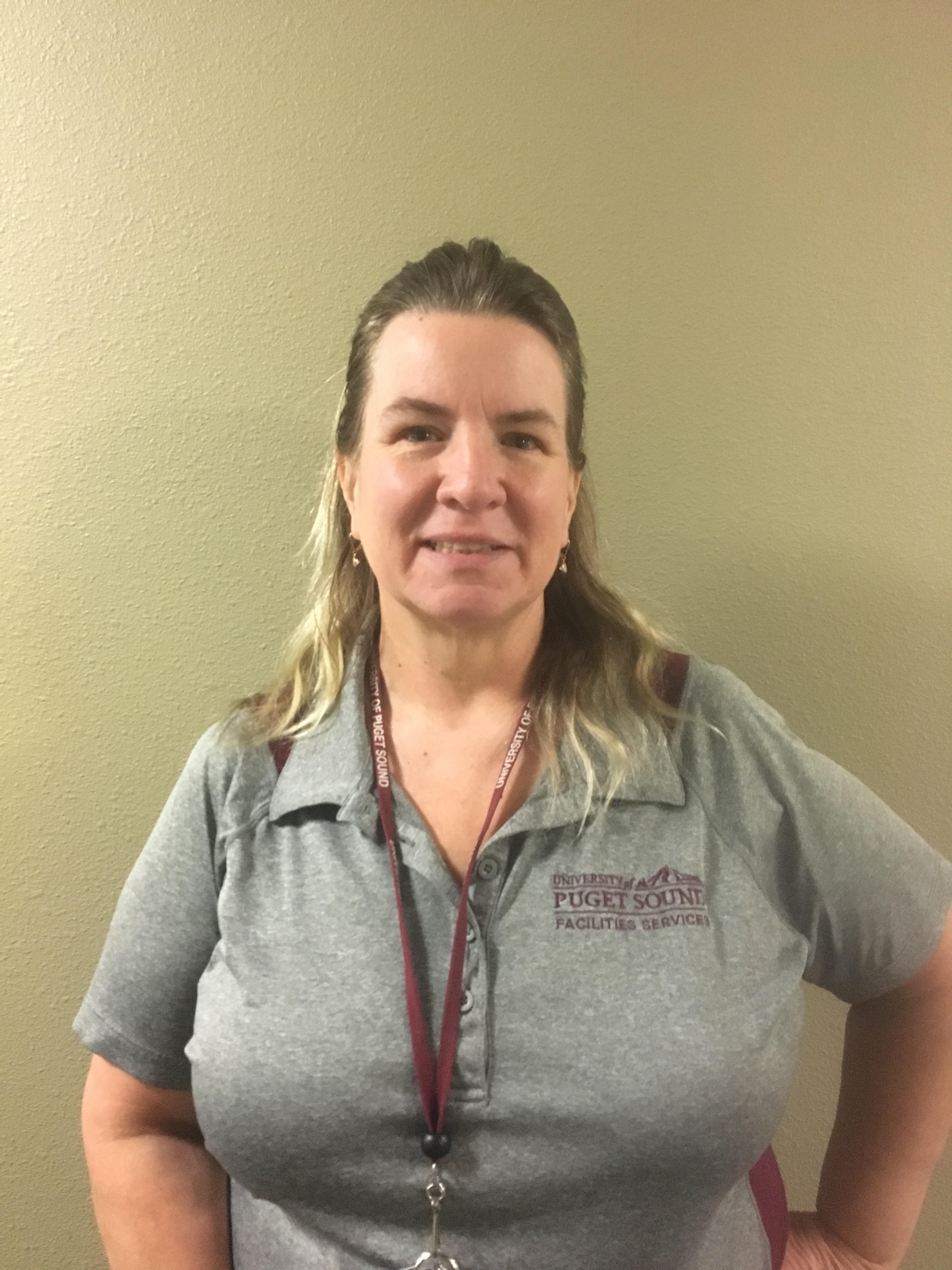 PHOTO CREDIT TO: JULIA SCHIFF
By Julia Schiff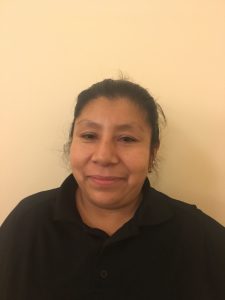 I found Tina Smith working on the ground level of Anderson-Langdon, in the midst of her daily routine. Smith is a custodial worker at University of Puget Sound, and has worked here for about 15 years. She is employed by Facilities Services along with 32 other full-time custodial workers. Smith got her start in the cafeteria but eventually became a custodial worker for housing, cleaning the various residence halls on campus. Smith is from California, but has bounced around from Oregon to Florida to Washington working in childcare. She has three children and two grandchildren.
"It's not fancy or anything," Smith explained about her job. The tone of her voice suggested a sort of pleasant mundanity. One thing Smith lamented is the end of the custodial work-study program. She fondly recalled the days when students would join her in her custodial duties. The relationships she made with those students have stuck with her; some students even referred to her as their "dorm mom." "I used to remember every student in my building's name," she said, a testament to how important students are to her. Now that she works in Anderson-Langdon, she expressed that it is difficult to keep up. "It's a great place to work; it's nice," Smith said about University of Puget Sound, adding that she appreciates the benefits. She took the job out of necessity; it was never her plan to be a custodian but she needed the benefits to help with her husband's medical needs.
When asked about the challenges of her job, Smith explained that the difficulties are cyclical. In the summer, work is much more strenuous and there is a lot more to do. She expressed that other custodial employees agree with her that summer work is quite a challenge. Smith referred to her former duty of cleaning fraternity houses as a challenge as well, talking about an instance several years ago during initiation when she found feces in the showers. She also recalls a time when one of the houses attempted to make a slip-and-slide in their basement hallway. "They lined it with Saran wrap and took bottles of cooking oil, poured it on the floor and used it as as a slip-and-slide," she said. "There was oil all over the walls and the carpet, all over the stairs, everywhere. … It all had to be replaced."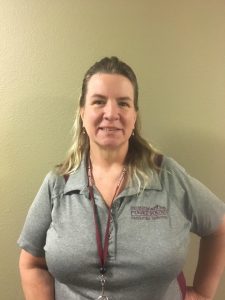 Maria Garcia and Imelda Cruz also work in cleaning services at Puget Sound, though they are not employed by Facilities, like Smith. Garcia and Cruz work part time cleaning Wheelock Student Center for three hours each night, sometimes longer, depending on the circumstances. Unlike Smith, this is not their only job. Garcia also works at Motel 6 and Cruz has a full-time job at Carl's Junior. Both Garcia and Cruz are from Mexico. Garcia came to the United States in 1993 in search of employment opportunities. Cruz came to the U.S. in 2005 for reasons similar to Garcia's. "We have [a] family to feed," she responded when questioned about what prompted her to come here.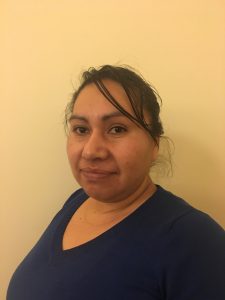 Cruz has three kids, aged 11, 12 and 16. Any free time she has seems to revolve around them. Going through her daily schedule she says she wakes up at 4 a.m., takes her kids to school by 8 a.m., goes to work, picks up her kids, cooks for them, and ends the day cleaning with Garcia. "My kids are [most] important to me," she said. Cruz's interests outside of work all pertain to her family; she said she enjoys maintaining her household and taking care of her children.
Garcia's and Cruz's goals for the future are simple: they want to save money. Garcia is saving to return to California, while Cruz will work and save until her kids have gone through college. Cruz prioritizes education for her children. She has a ninth-grade education while Garcia ended schooling after fourth grade. When asked about what Puget Sound students could do to make their jobs easier they replied that sometimes it takes them longer to clean when students stay too long in the dining hall. They are not compensated for working beyond three hours, yet they are expected to do a thorough job.
An incredible amount of work is put into maintaining the Puget Sound campus. We appreciate the beauty of our school, but not so much the people who work tirelessly to maintain it. People like Tina Smith, Imelda Cruz and Maria Garcia deserve to be recognized for the outstanding work they do on campus. It is those who work behind the scenes who make it possible for our campus to function and thrive every day.