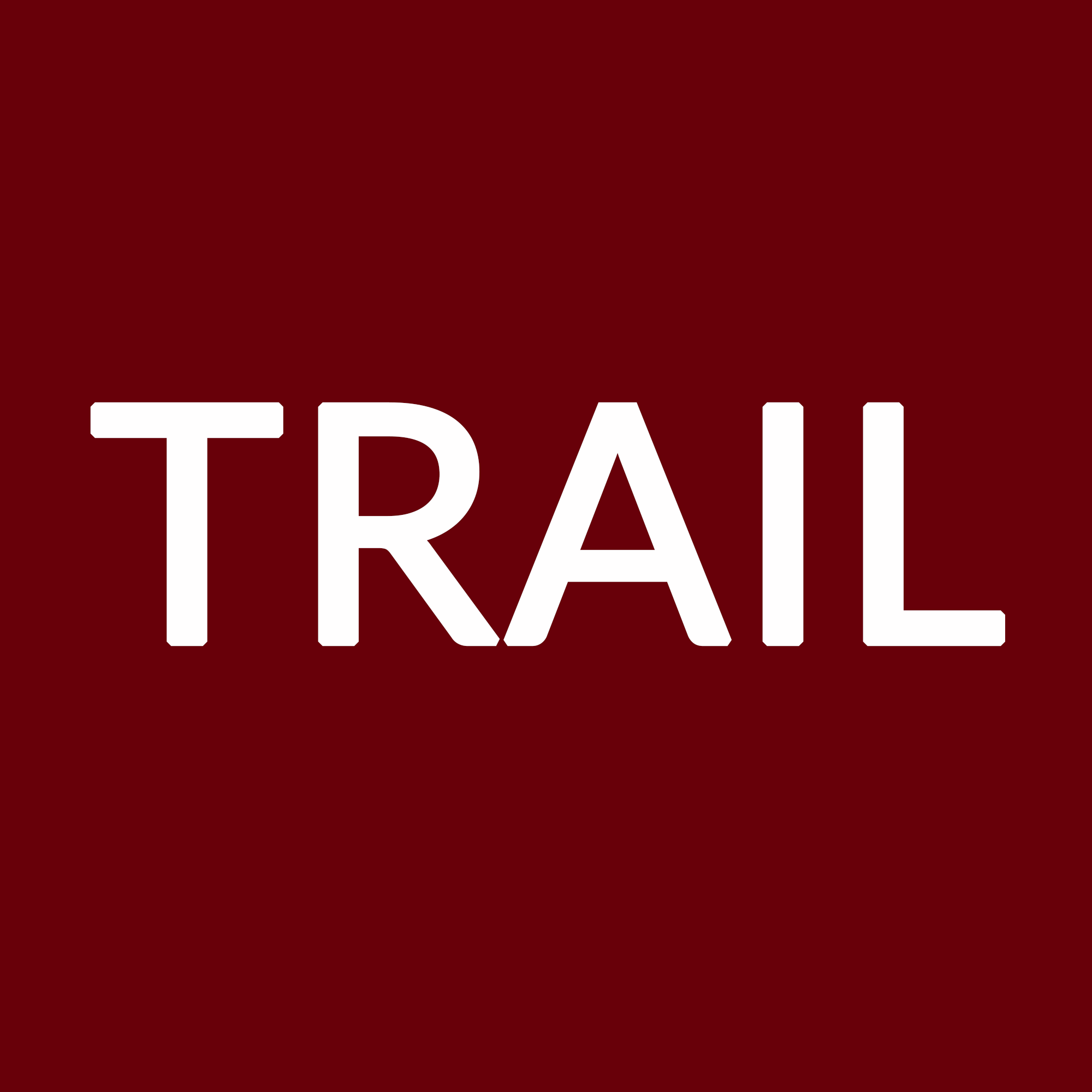 By Brynn Svenningsen
Instead of starting the Christmas season with frosted cookies, caroling from door to door, or a classic Christmas film, Puget Sound introduced the season with Tuba Christmas, a stunning performance with around 15 tuba players who wowed with a huge array of holiday songs.
The musicians started the show off with "Adeste Fideles," the original Latin version of "O Come, All Ye Faithful." The performance could in fact be described as joyful and triumphant as it brought a large and excited crowd to the event. The rotunda was filled with family members and community members. Many of the seats were taken and people crowded onto the floor to listen. Some young kids danced along to "Jingle Bells" in the back of the rotunda and family members proudly took pictures.
Tuba Christmas was started by the American tuba player Harvey Phillips in 1974 and is in its 44th year. Tuba Christmas is an international event that draws a huge crowd, and has been occurring on campus for the past few years. The event was coordinated by Ryan Schultz and Sam Paige and was the Tuba Christmas for the greater Seattle area.
After playing "Silent Night," "Hark the Herald Angels Sing," and a flurry of other Christmas songs, Schultz briefly spoke about the event. He discussed the event's history and then acknowledged the hard work of the musicians. Schultz asked the players to raise their hand if they were 21 and continued to count down from there. The players continued to raise their hands until the youngest did at only 13. This showed the musicians' great talent as they played such a wonderful performance. Schultz also mentioned that this was the largest turnout this event has seen on campus.
"I thought Tuba Christmas was wonderful, and I liked their rendition of 'Jingle Bells' because even though it was probably the simplest song on their set list they embellished it beautifully. … And I thought the mini lesson on different types of tubas was really cool," first-year Claudia Carvalho said.
In addition to Tuba Christmas on Dec. 6, Mistletoast brought campus a wide array of events. One in particular was the yoga event put on by Campus Health and Wellness Services with the theme of "Mindfulness and Gratitude."
"It's not holiday themed and is open to all faiths. It is also centered around buddhist in yoga," Yoga club instructor and first-year Sierra Clearly said.
This event offered a non-religious holiday activity that was perfect for stressed students and welcomed them to a fun event. This event focused on self health and relaxation as students enter finals week. If you missed this event and are interested in other future yoga events you can subscribe to the email list: yoga@pugetsound.edu.
In addition to the yoga event, Mistletoast boasted a large amount of other holiday-themed events. Many of these events offered a chance to partake in holiday fun during a stressful portion of the school year. There was food served, a book drive, and the opportunity to shop from community vendors. The event also boasted an a cappella music event and horse-drawn carriages.
The Director's Lab was a series of student-directed scenes that occurred Dec. 4 through Dec. 6. It included scenes from many different plays including "The Language Archive," "A Doll's House" and "Middletown." This event offered an insight into the theater program at the University of Puget Sound as students were able to showcase what they learned and cast other students in their production.
As the semester comes to its close additional events will be happening. The Vivace Choral program holiday concert will take place on Dec. 10 from 3 to 5:30 p.m. in the Kilworth Memorial Chapel. During the event, the kids choir, mixed choirs and the prestigious Cathedral Choir will perform Christmas music.