Work with dance, gender and human connection with DownBeat Dance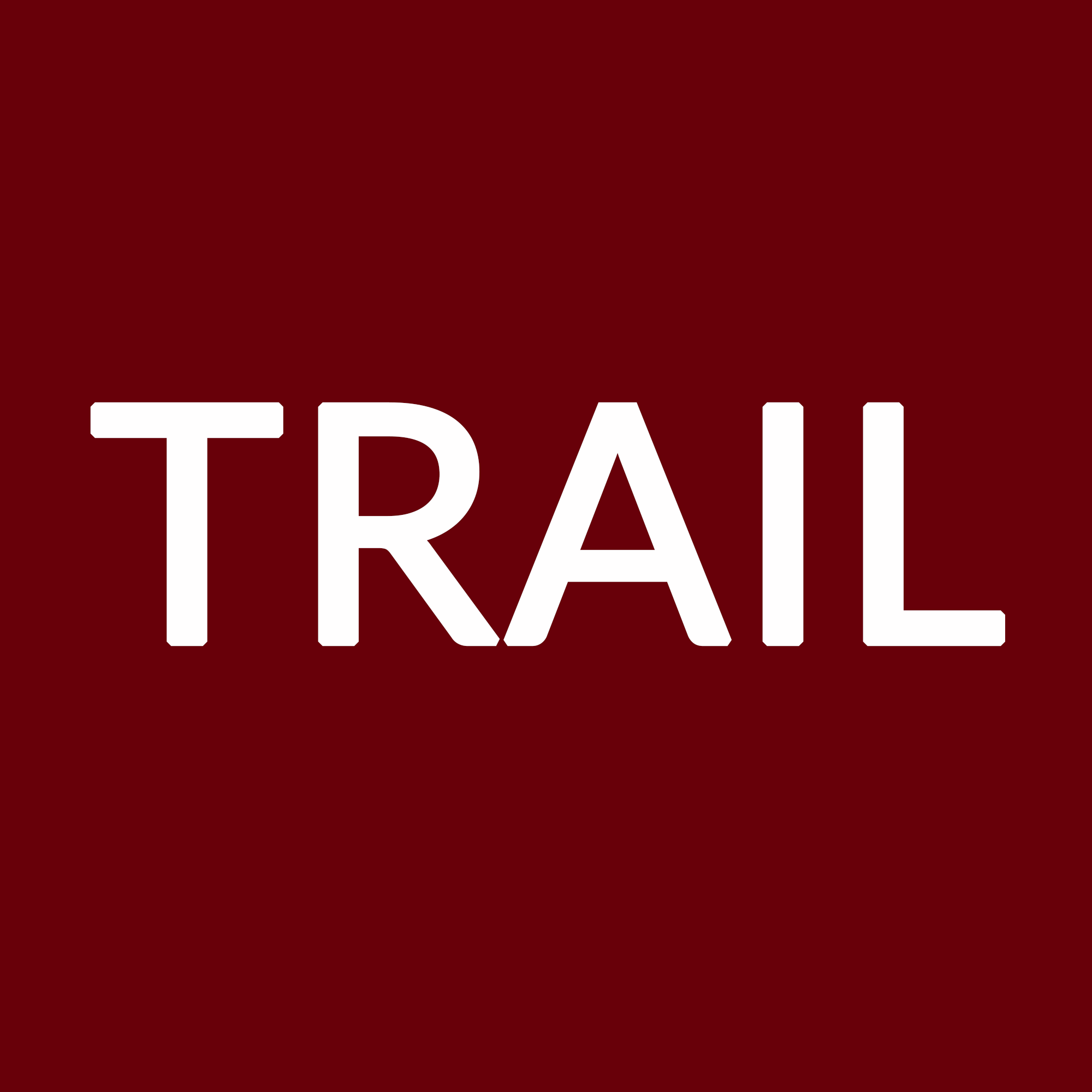 By Brynn Svenningsen
Blues music played as students danced in pairs and alone at the Fireside Blues Social. Some students worked to pull of more complex blue moves and others worked on just learning the basics. All the students there had a similarity in their desire to socialize and to dance.
This was the third social held by DownBeat this semester. It gave students of all dance levels the opportunity to come and participate in social dance. With the switching of partners, blues music and the open environment, there was an opportunity for students to explore social dance in a fun, judgement-free zone on campus.
"For me, it's revolutionary, if I had to pick just one word, because it's a space for people to play with gender, sexuality, to play with human connection and to practice human connection in safe ways," DownBeat Dance club president Kat Cunningham said.
Since its creation as a swing club in 2004, DownBeat Dance has grown to accommodate the dance and social needs of its students. In terms of dance, DownBeat is not exclusive to swing and is very focused on meeting the interests of its participants, from swing, tango, contact improv and more.
Additionally, DownBeat is a club that focuses a lot on inclusivity. This extends to the way they challenge the historical gendered norms in dance and work as a club to promote a gender-free dance environment, based on partner roles in dance rather than gender roles.
"We really try to be … welcoming and friendly and non-judgmental. … We don't use gendered language, and we use the language of 'lead' and 'follows' in dances rather than 'women' or 'men.' We try to not use gender roles to encourage people to kind of mess with gender roles," Cunningham said.
In addition to promoting gender inclusivity, DownBeat dance is also very focused on consent. In a social dance space, personal comfort is very important. DownBeat explores consent in human interactions of any nature, both in their dancing and in the consent workshops they hold.
"We really try to emphasize consent and we are working with Sarah Shives and Marta Cady and all the resources on campus that are involved with sexual misconduct. But even more than that we try to use the language of consent," Cunningham said.
DownBeat Dance is focused on being a club for those of all dance levels. It caters to complete beginners and to those who have more dance experience. The club does not have weekly meetings and instead hosts lesson series and social dance events. Through a dance lesson series, which usually spans four dance lessons, students can learn a specific type of dance in a welcoming environment. Each series of dance lessons and workshops is focused towards a specific level of dancer, although many are available to beginner dancers. The dance lessons cost a small fee, though it is still much cheaper than similar off-campus lessons would be.
"As a central tenet of our club, we try to make everything inclusive and accessible to everybody. That's another thing that we continuously work on … every semester we do have beginner-level dance lessons and that's kind of our bread and butter. We really cater to beginners," Cunningham said.
The Fireside Blues Social came after DownBeat held an intermediate blues intensive. The club brought in Andrew Smith, an internationally-known blues instructor, to teach. The Fireside Blues Social was an important event for students who wanted to practice what they learned and for other community members to come and get involved in social dance.
"Social dance can be very intimidating. I know that when I first came to it I was so worried about how I looked and if I was doing it right and what other people thought of me. Now getting more into it I've realized that's not at all what social dance is about and that's the biggest difference between RDG, performative dance and this, improvised social dance. It's about how you feel in your body and connection with your partner," Cunningham said.
Whether you are an incredible dancer, someone who is just getting into dance or someone who has never even danced before, DownBeat Dance wants you to feel comfortable in their social dance space, especially because to them social dance is much more than just the act of dancing.
To get involved follow the club's Facebook page, DownBeat Dance, as it has the most information on how to get involved. It also features specific information about dance lesson series and dance socials. You can also join the email list by contacting DownBeatDance@pugetsound.edu. Additionally, if you need help paying for DownBeat events or lessons, you can contact the club's by email for more information on possible scholarships.