Admissions now accepting Instagram accounts as application alternatives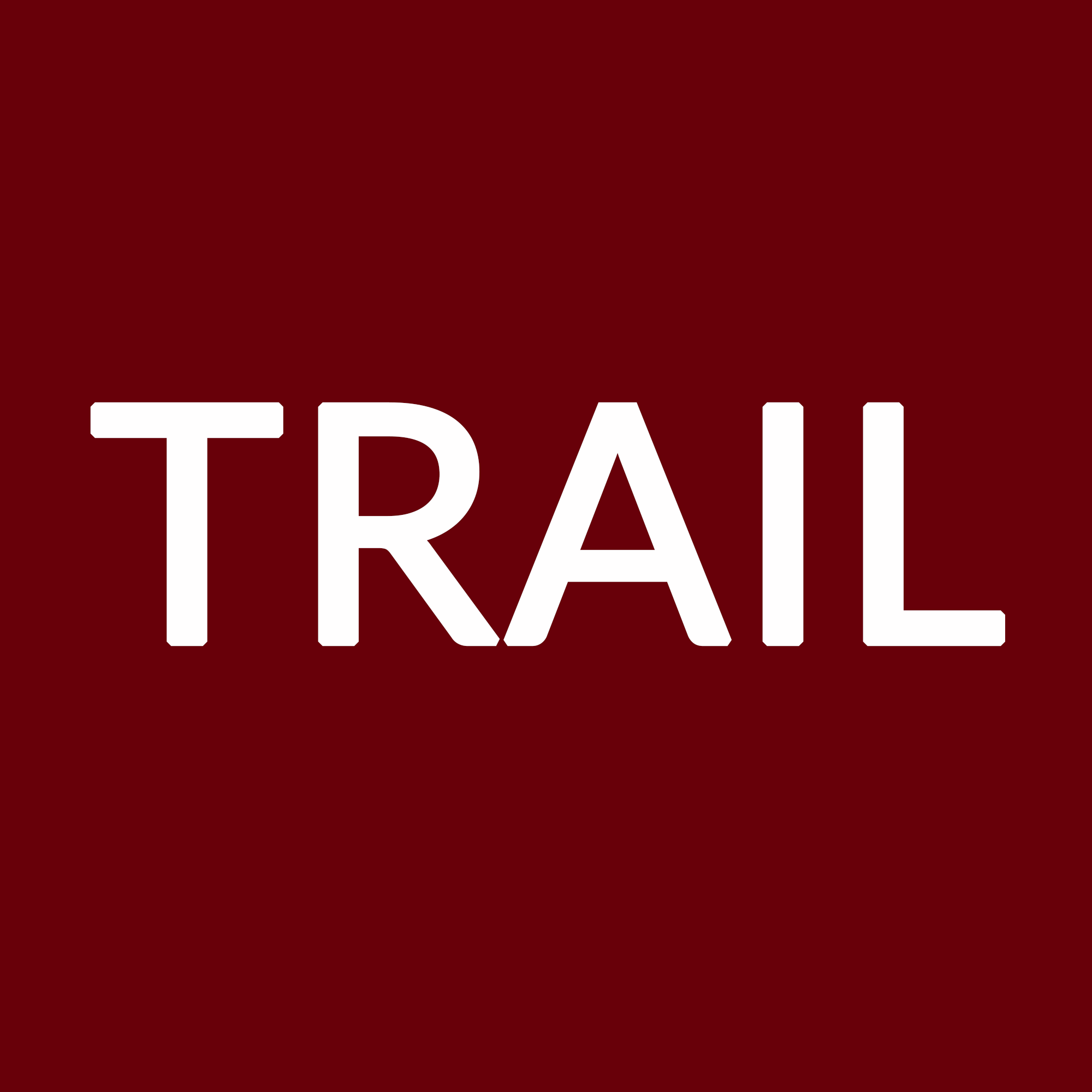 By Lee L. Benbow
Just like an application, a social media account showcases the best version of a person. The University of Puget Sound recognizes this and in hopes of recruiting more applicants and adapting to modern times, the 2019 application will allow prospective students to submit their social media usernames in lieu of test scores, essays and GPA. "We are hoping to reach a broader audience with next year's application and I truly feel this is the way to do this," Grizz said.
The test-optional craze has been sweeping the nation lately, with prestigious schools like George Washington University and Wake Forest joining the trend. However, this new idea wasn't new enough for the hipster admissions department at The Puge. "I understand that some schools feel the need to see test scores or see how a prospective student can write, but, like, there is writing in the captions on Insta and we can also prevent anyone who owns clout goggles from going here. And isn't that really what everyone wants?" admission officer Adam Misson said.
Already, juniors in high school looking to apply next year are excited by the idea. "I spent literal years on my theme aesthetic and curating my feed and ratio; finally all my work is paying off and I couldn't be happier," Tiffany Johnson from Idaho said after hearing of the new plan. However, it hasn't all been sunshine and daisies: one problem has arisen in working out the specifics of this new plan. "Finstas, niché meme accounts and fan pages will not be accepted as adequate accounts; we really want to get to know the real you," the 64-page outline available on the Puget Sound website states. The outline defines the regulations and restrictions of the new plan. Many of the eager applicants became disheartened after hearing of the rules, but we were quickly reassured by Grizz that "as long as they are their authentic best version of themself on their social media then there is no doubt in my mind that they will get in."
The University of Puget Sound hopes that many schools will follow in their lead in adapting to the modern world. There are minor worries of backlash, but most of the backlash will come from insecure teens who didn't get in. "We had a smaller than expected freshman class this year and hope this effort combats the declining admission numbers," an admissions representative that was trying just a little too hard to be cool said. "In this day and age social media is more than a collection of pictures and moments captured; it's how everyone judges you or determines your self worth. The University of Puget Sound wants to honor this is judging your worthiness of admission based solely on your following-to-follower ratio and overall feed's look and 'vibe,'" President Isiah Crawford said.
Even the honors program and business leadership program (BLP) will adapt to this new program. "Students hoping for the honors program or BLP must also submit a secondary account. Acceptable platforms are LinkedIn, Facebook, lifestyle blogs and Pinterest," Mission said. Puget Sound has done extensive research and found that only complete nerds and career-focused teens have these platforms, so it makes sense that it is the application for selective programs.
Although this is still in the developmental phase, there is even talk of pairing random roommates on basis of similar aesthetics and frequency in posts. "Very little, in fact literally no, research has been done about this, so the University is incredibly excited to treat an entire class of applicants as guinea pigs. We hope it will pay off as teens these days love the social medias and all that jazz," an official statement from the office of admissions reads.