Spokane Public Library issues library cards to recently-released inmates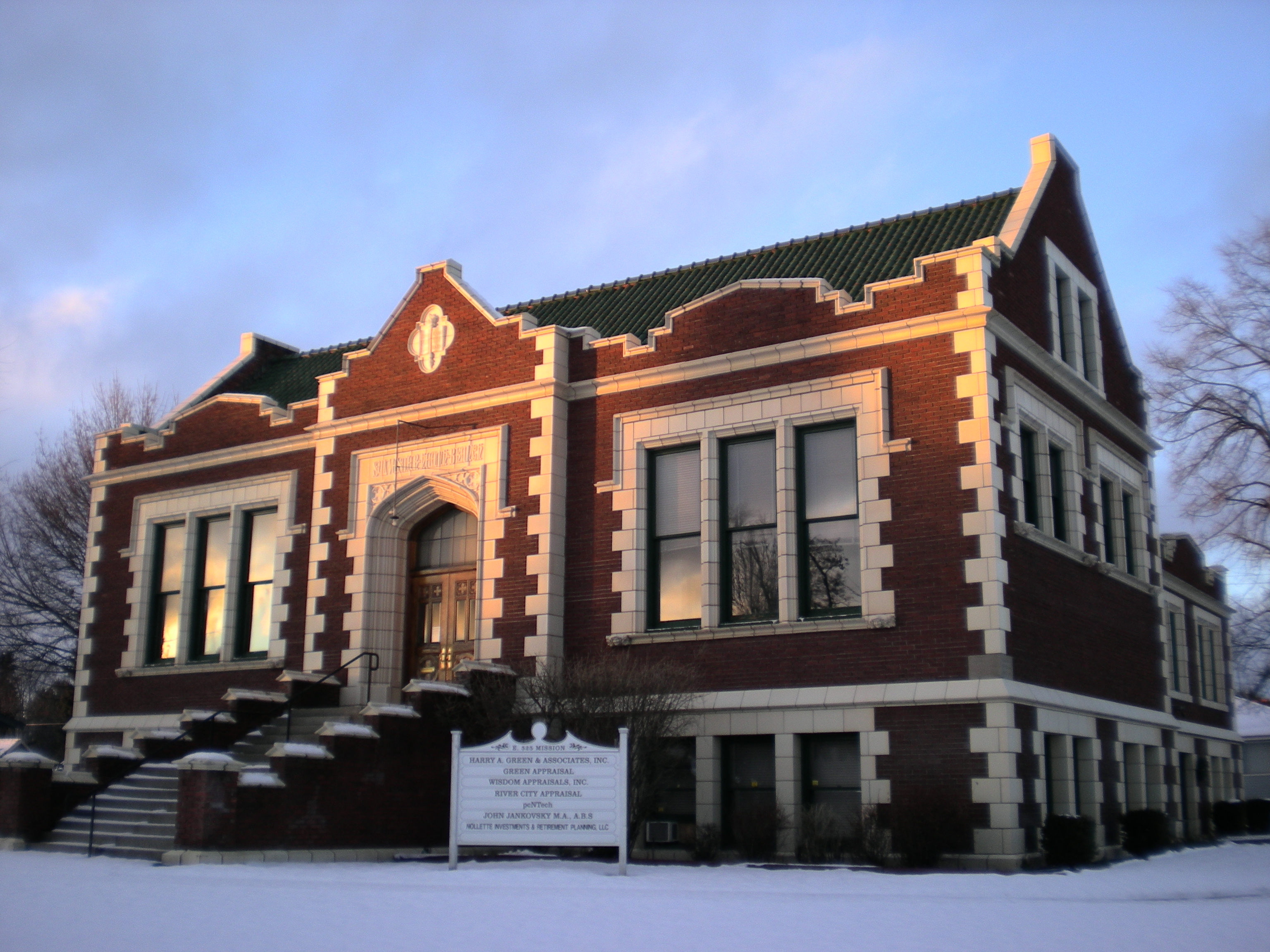 Photo Courtesy of Wikimedia Commons
By Marcelle Rutherfurd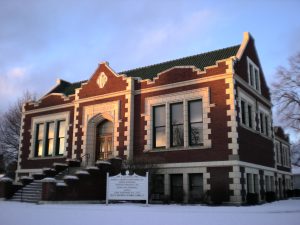 The Spokane Public Library has made a move to give library cards to inmates recently released from nine correctional facilities in Washington state. These inmates live in Spokane, and the library cards provide an opportunity for them to reintegrate into society.
"The State Library and Spokane Public Library share a goal of seeing inmates successfully transition back into society once they are released from prison," Washington State Librarian Cindy Aden said in her Fall 2017 newsletter.
"By providing library cards to released inmates who relocate to Spokane, we can provide them with services and opportunities through workforce development, as well as access to education and information that will help them grow and succeed once they re-enter society," Aden continued.
According to the Washington Secretary of State website, Spokane Public Library will be the first library in the country to make this move.
"We are pleased to be the first library in the state to offer library cards to inmates upon their release," Andrew Chanse, Spokane Public Library Executive Director, said to the Washington Secretary of State communications offices.
"Prisoners returning to the community face many challenges and the library represents a return to normalcy. We aim to assist with reentry by connecting these individuals with resources like online learning and job search assistance to improve their lives and reduce recidivism," Chanse continued.
The people in charge of this program are attempting to spread it across Washington State. There is no mention yet of its potential to reach Tacoma, but Aden has visited many areas surrounding Tacoma.
"Besides legislative outreach, I continue to travel across the state to visit local libraries and talk with library staff to find out how we can better serve them. I recently made a long trip throughout Eastern Washington for meetings and library visits in Ellensburg, Grandview, the Tri-Cities, Walla Walla, Dayton, Pomeroy, Clarkston, Pullman, Spokane, Colfax, Rosalia, Newport, Ione, Cusick, Metaline Falls, Stevens County (including Colville and Kettle Falls), Wenatchee, Yakima and a visit with the librarian on the Confederated Tribes of the Colville Reservation," Aden said in her newsletter.
"A long trip, but very scenic! I saw many wonderful libraries and enjoyed chatting with dedicated librarians who do a great job in their communities — it is very impressive and moving to see what excellent service Washington citizens get in communities large and very small," Aden continued.
This initiative will hopefully have a positive effect within the Spokane community. It may be something that Tacoma puts in place in the future.