What's Up in ASUPS Senate?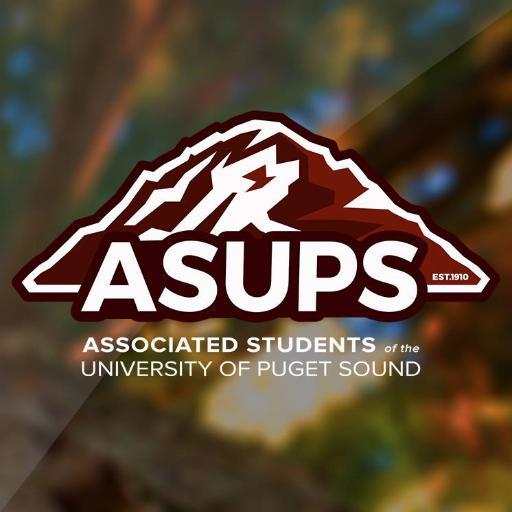 By Katie Handick, ASUPS Senate Chair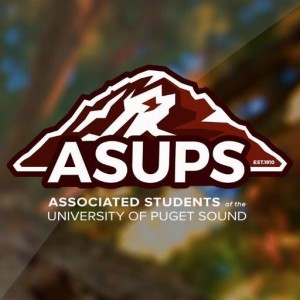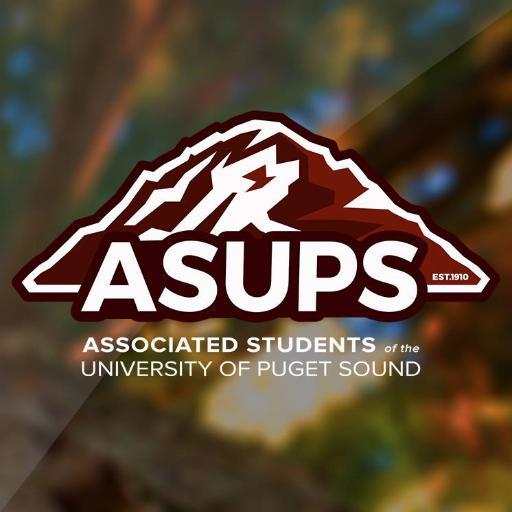 Senate has been working on some exciting by-law revisions, a tremendous effort taken on by senator Morey Lipsett and Vice President Jenna Mobley, with the help of the ASUPS Governance Committee. The by-laws are the governing documents that explain all of the procedures, regulations and structures of ASUPS. In order to ensure that they are kept relevant and coherent, the Senate periodically revises small sections. This is the first time in a long time that they have been through a complete and focused revision process. The revisions will be approved in a series of chunks, with the first approved last Thursday. This project will most likely take months, and could lead to a possible revision of the ASUPS constitution following its completion. Other items on the agenda last Thursday included finance requests from multiple clubs and a lengthy discussion on the correct plural form of "abacus." Many thanks to Math Club for bringing it to our attention that there are indeed two forms: abacuses and abaci. On that note, Math Club has some exciting events coming up, including a meeting devoted to Binder Clip Dodecahedron building!
An additional part of this article will be devoted to recognizing a "Senator of the Week." As I write this I am reminded of the amazing things each of the senators are doing every day, and that choosing just one each week to specially acknowledge is difficult. But I hope this helps you get to know them each a little better!​ This week, Junior Class Senator Jack Aldisert showed empathy, dedication and enthusiasm in seeking to make his constituents feel heard and valued. We value his input in all of our senate discussions and the fervor he applies to representing our school. Thank you, Jack!