Men's basketball integrates fast-paced, high scoring system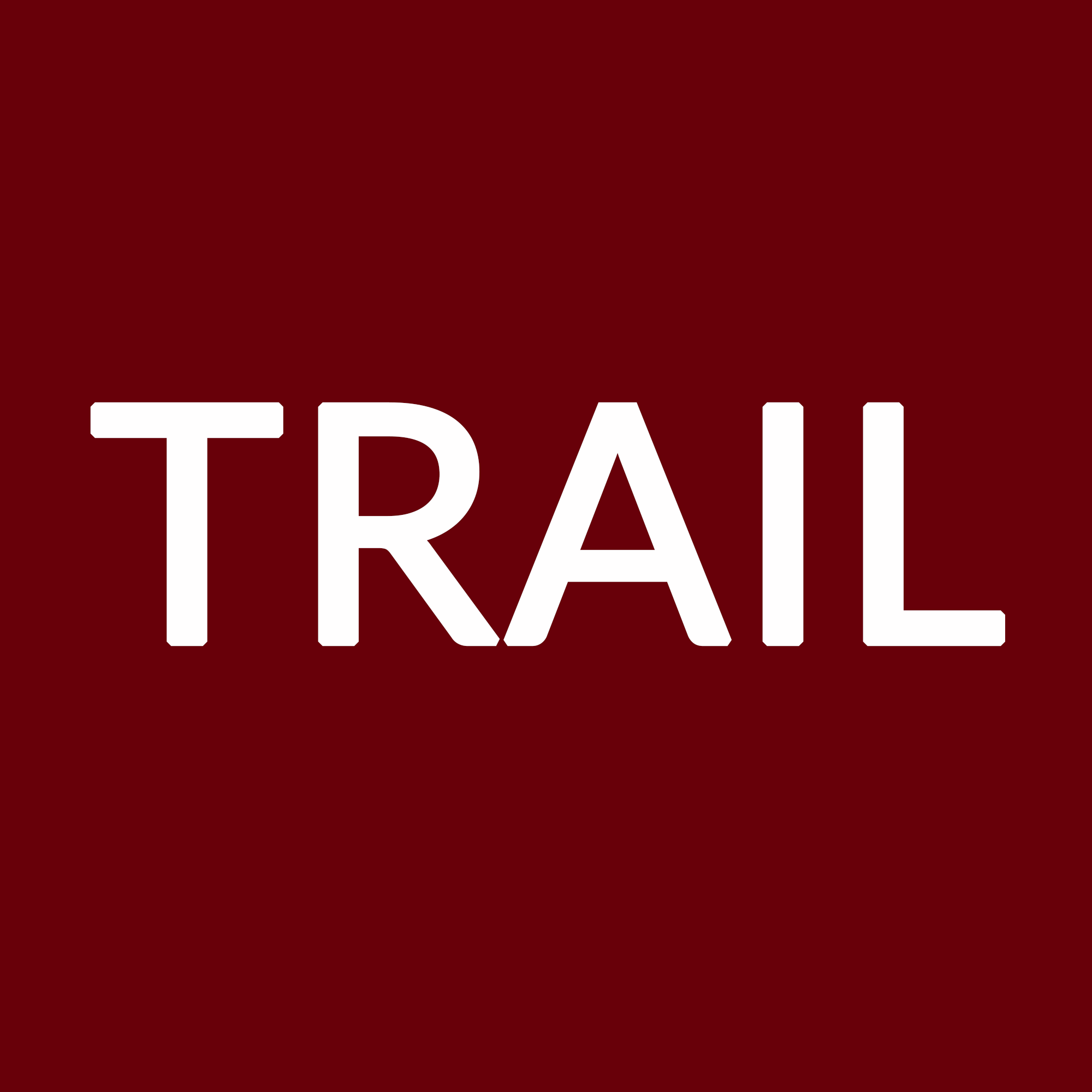 By Kevin White
"Controlled chaos." That's how Puget Sound men's basketball head coach Justin Lunt described the team's new system. For the upcoming season, Lunt has decided to adopt a run-and-gun strategy in order to complement his players and get some wins. Lunt is hoping that the team averages 100 points a game, which promises that the games will be, at the very least, exciting.
In the interview, Lunt explained the new system, which he refers to as the Grinnell system. The team will constantly be on the attack and take a ton of threes. On defense, the plan is a full-court press, off of both makes and misses. In order to keep the team fresh, the coach plans on using subs nearly every minute.
There are two main reasons for this shift: one external reason and one internal reason. The external reason is the conference's (and even the nation's) big bad Whitman. Whitman is ranked #1 in the preseason NCAA Division III poll, and received 23 of 25 first place votes. When Lunt watched the first two rounds of the NCAA tournament last year, he saw a team from Rhodes College give Whitman "the toughest game" they had played all season. Rhodes plays the Grinnell system, and Lunt decided that the system fit his team.
The second reason for adopting the fast-paced system was due to the team that Lunt has constructed for the season. Lunt says of the team, "We can really, really shoot the basketball, we don't have true post size and we've got a lot of depth." Lunt admits that the team may not work well in a traditional system, but the Grinnell system plays to their strengths. Lunt mentioned that three incoming first-year students are expected to be immediate contributors, which allows him to go as deep into the bench as he wants.
Lunt expects the new system to catch a lot of teams in the conference off-guard, at least initially. While Whitman and George Fox are both fast-paced teams, Lunt doesn't expect them to play at the same pace.
This kind of fast-paced system has been seen before. The "seven seconds or less" Suns. Loyola Marymount University under Guru of Go Paul Westhead. Grinnell. University of Puget Sound? High octane offense gets remembered. High octane offense is fun. If the worst that this team will be is "fun," then we as fans are in for a treat. Lunt expects the system to "energize the University," and while the team may become "the most dunked on team in the league," the points will make up for it. If you're interested in a taste of what's to come, the team will be scrimmaging Seattle University on Nov. 12 at 4 p.m. at Connolly Complex.