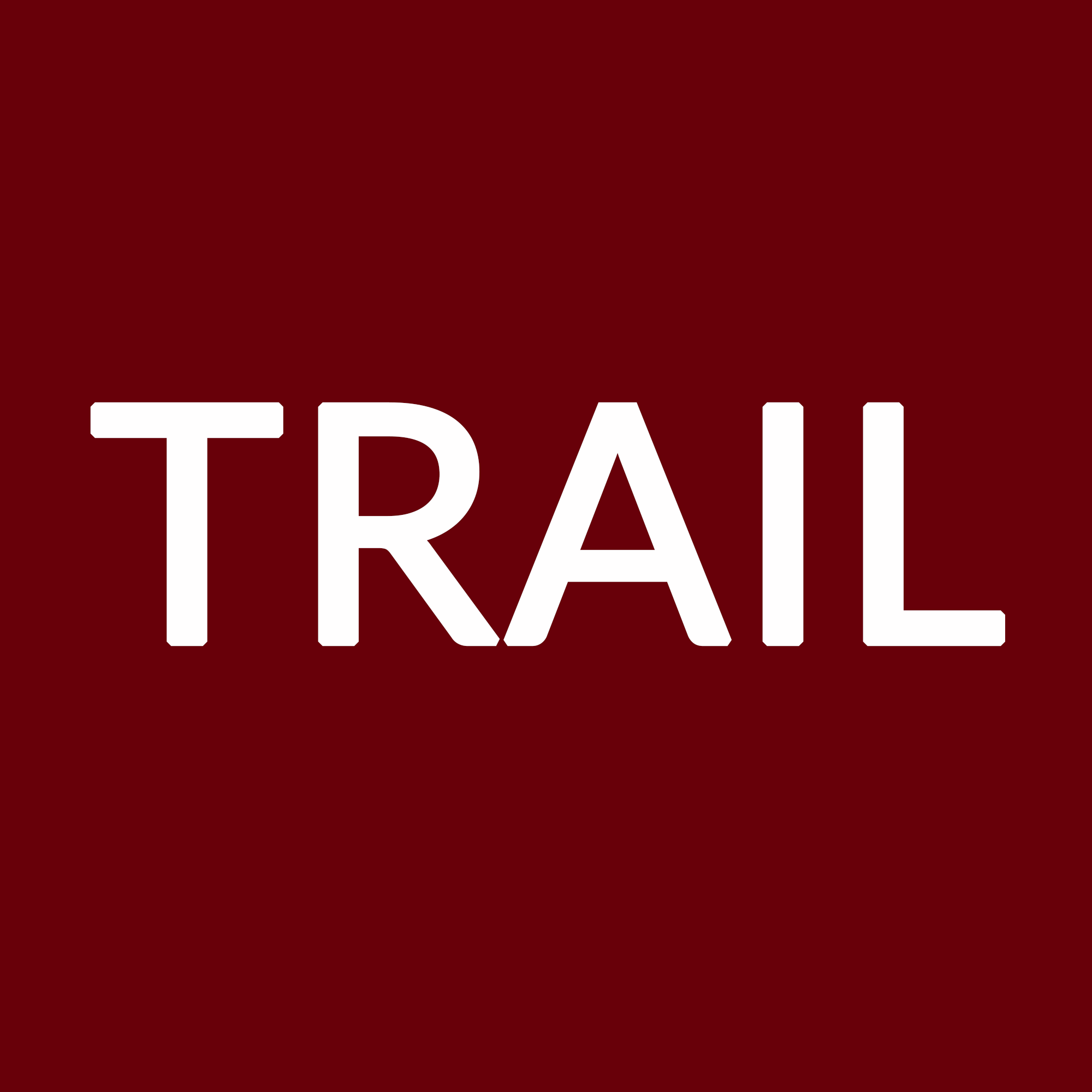 By Tayla MacPherson
Volleyball
On Wednesday, Nov. 1, the Loggers traveled across town to play Pacific Lutheran. The Loggers fought hard in all three sets. They came close to winning the second set, losing by only three points. Two seniors made a significant impact during the match: Rita Dexter had 12 kills and four blocks and Moira McVicar added 29 assists. Unfortunately, the Loggers lost the match 0-3.
The Loggers competed in their last  season game at Lewis & Clark on Saturday, Nov. 4. Rita Dexter had 11 kills during the match and Rachael Garrison had the game high of 33 digs. The Loggers finished their season in fifth place of the Northwest Conference,  winning four out of their last five games.
Men's Soccer
In the men's last game of the season they competed against cross-town rivals Pacific Lutheran. On Saturday, Nov. 4, the men also celebrated their eight hardworking seniors. This was a big game for the Loggers because not only were they playing their rivals, but the Lutes were also the first place in the Northwest Conference. The Loggers were able to find the net in the 23rd minute to gain a 1-0 lead. Sophomore Luke Murdock was the hero, scoring the only  goal of the game. The Loggers finished their season in fourth place in the Northwest Conference.
Women's Soccer
The Loggers traveled to Willamette to compete on Saturday, Nov. 4. In the 25th minute, junior Tayla MacPherson scored a goal from a free kick 30 yards out, tying the game 1-1. The Bearcats came back and scored another goal in the 37th minute. The second half was scoreless, making the score of the match 2-1 Bearcats. On Sunday, Nov. 5, the Loggers played their last game of the season at Pacific Lutheran. Junior Lura Morton scored her eighth goal of the season in the fifth minute of the second half. The Boxers quickly came back, and Adina Goodwin scored in the 57th minute, equalizing the game 1-1. But the Loggers were able to find the net: first-year student Gennie Cheatham scored a header goal off of junior Tayla MacPherson's corner kick in the 41st minute. The Loggers won the game 2-1 and finished second in the Northwest Conference.
Football
The Logger football team traveled to Oregon to play the No. 8 team in the nation, Linfield. At halftime the Loggers were only down 7-0 to the Wildcats. Then in the second half, Linfield scored another 16 points to beat the Loggers 23-0. However, the Loggers fought hard and had a great game defensively. Senior William Geary and junior Keanu Songcuan lead the team in tackles. Geary had two sacks and so did senior Brent McCoy. Junior Jason Clayton had yet another interception, leading the Loggers in picks for the season. The Loggers will host George Fox on Nov. 11 at 1 p.m.