Orientation changes are significant overall, notable to Passages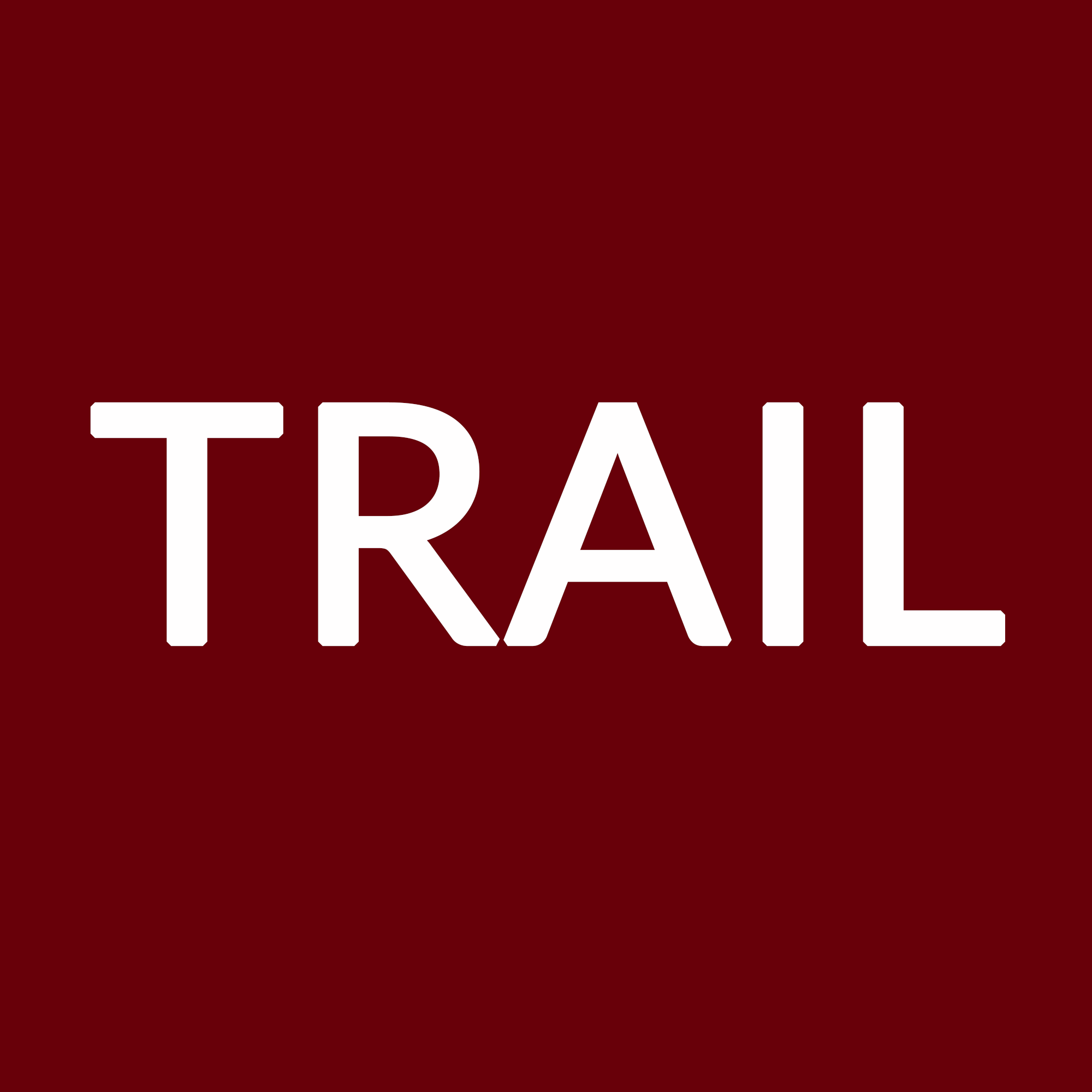 By Zachary Fletcher
Orientation is changing here at Puget Sound and more information is becoming available on the exact nature of those changes. In the last issue of The Trail, Ayden Bolin wrote about the changes coming to Puget Sound's vast orientation program. Bolin spoke of the removal of Perspectives, Preludes and Passages, the removal of maroon and white groups and the creation of an academically-focused bookend experience to the program.
More decisions regarding orientation have been made since the last edition and The Trail wishes to bring you that new information in a follow-up to Bolin's piece.
Much of what the current student body has come to know and love about their own orientation experience is changing slightly. Associate Dean of Students and New Student Orientation Marta Cady speaks of the changes coming to Puget Sound's orientation.
"The driving force behind changing the structure of orientation stems from a conversation amongst faculty about reviewing the current structure of Prelude, Passages and Perspectives, paying particular attention to the length of the program," Cady said.
The focus is shifting from a lengthy experience both on and off campus to one of choice and more freedom for incoming students to do what they love.
"[T]here was some discussion about creating an opportunity for new students to be able to have more choice in the experiences that are offered — be that service  outdoor-oriented, in Tacoma or in the Olympics," Cady added.
The new portion of the orientation, dubbed "Immersive Experiences" (IEs) are "meant to offer a wider variety of choices for all students. The IEs include backpacking, musical arts, L 'Arche Farms, canoeing, kayaking, Food Connection, visual arts, theater arts, car camping, sailing, bird watching, sustainable gardening, garden tours, museum tours, day hikes, climbing wall, urban photography, creative writing and day hikes, zoos and aquariums [and] transportation in the South Sound," Cady said.
Students are now offered a wide array of options for their immersive experience into campus and the surrounding area, which can include activities such as outdoor trips to the Olympic mountains and riding the Sound Transit around Tacoma and visiting the Glass Museum. Choice was a key aspect in the changing of the orientation program, and the new 3 1/2 day experiences give students a wide range of options for how they spend their first week in their new home.
Senior Roxanne Krietzman (Minnetonka, Minnesota), is an Orientation Coordinator and speaks highly of her own experience both participating in and planning Orientation.
"The variety of experiences that Puget Sound orientation provides allowed me to meet and connect with many different groups of people on and off campus. My orientation affirmed me that I made the right choice of deciding to attend Puget Sound," Krietzman said. She speaks highly of the ability to present new students with critical information that keeps the campus and community safe and inclusive.
"We have the ability to show incoming students what we are all about and the issues we care deeply about (especially Green Dot and sexual assault prevention awareness)," Krietzman said. "Since most students participate in the entirety of the program, we are reaching a lot of people with a lot of important information," she added.
Krietzman also coordinated Orientation this past year, which gave her more experiences with regards to bringing new students on campus.
"As a coordinator, I was able to dive more deeply into the values and importance of providing a meaningful and participatory orientation for new students. I had the chance to work more closely with more campus leaders and make a difference in the lives of incoming students," she said.
Krietzman speaks highly of the upcoming changes to Orientation, emphasizing the change in choice that's coming to new students' first experience on campus.
"This upcoming year's students will get more of a choose-your-own-adventure experience which will be really powerful for students either looking for a specific way to get involved or as a means of stepping outside of their comfort zones," she said.
In addition to the new changes to Passages, the orientation ends with academic and peer advisor meetings, allowing students to fully settle in and get prepared for college academia.
"These new experiences will provide more introduction to the academic environment at Puget Sound and ensure that students are ready come time for classes to start!" Krietzman added.
The shift in Orientation gives students more choice in how they spend their first week in and around the campus area. Backpacking and outdoor experiences provided by Puget Sound Outdoors are just some of the options for incoming first years. Faculty and the hardworking orientation team on campus are to thank for this new change.
"If the faculty hadn't brought up some of their concerns, we might not have had the opportunity to explore making this shifts and increasing the opportunity for the experiences to be more varied so that students would have more choice. We hope these shifts will actually build on the success of our program," Cady said.
Whether backpacking in the Olympics or planting trees at L'Arche Farms, students coming to Puget Sound will have a large assortment of options to shape their first week in their new home.