Protest scheduled for Seahawks game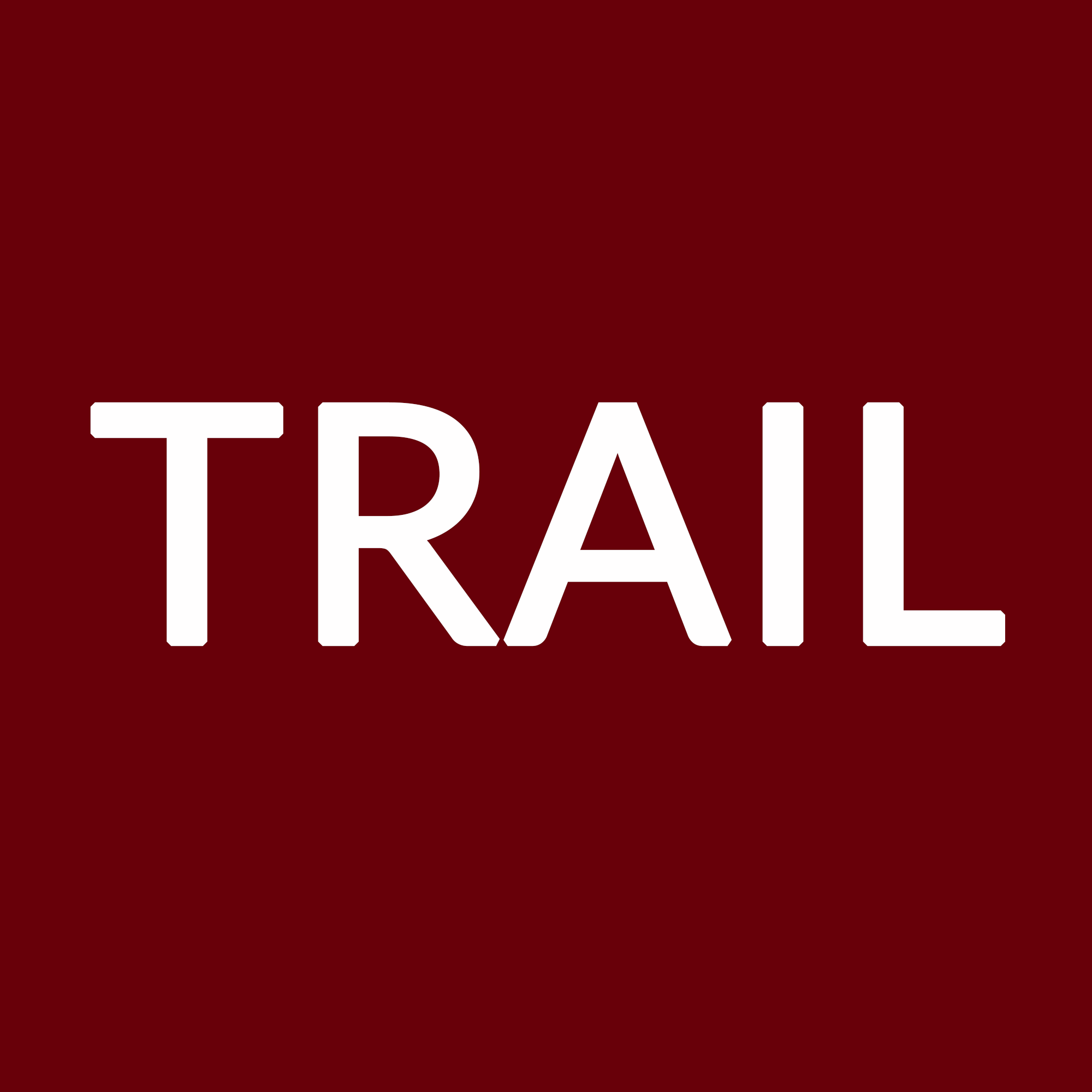 By Will Keyse
This weekend, the NFL game at CenturyLink Field in Seattle will feature the hometown Seahawks facing off against the controversially-named Washington Redskins. The Redskins' visit to Washington state has prompted an upcoming protest from the group Idle  No More Washington, who will be protesting the racist implications of the mascot.
Idle No More Washington is a protest group formed by native people of the Northwest in 2013 looking to tackle issues of environmental protection and native rights. Their mission statement reads: "We stand in solidarity with our First Nation brothers and sisters and allies for Treaty Rights, Water and Land Rights and Environmental Protection of Mother Earth on the sacred land of our ancestors, decolonization and keeping our native culture going strong!"
The November 5 protest is operating under the hashtag #NotYourMascot as a symbol of native peoples' resistance to the abuse of their cultural heritage in professional sports. The group's Facebook page provides a description of the protest: "The Washington Redskins are coming to play our Seattle Seahawks on Sunday November 5, 2017, the game starts at 1:05 pm. Please join us in standing together and show our support in putting an end to them using this offensive mascot! This is a family-friendly, peaceful event!"
Doug Sackman, Professor in the History Department specializing in Native American, Western and Pacific Northwestern history, weighed in on the subject:
"The Washington football team's mascot controversy is really a human rights issue, made all the more pressing because the team represents our nation's capital," Sackman said. "Idle No More and other groups are raising the visibility of the issue, but it's still invisible to many Americans — an issue they just don't want to see. Along with the grotesque mascot for the Cleveland baseball team (which was once called the Bluebirds), professional sports are telling millions of Americans that stereotyped and demeaning images of Native Americans are things to play with and have a good time with, no matter the cost."
Professor Sackman continued by addressing the adamant resistance from the Washington franchise towards a potential change: "Washington's owner Dan Snyder insists that his mascot shows respect, and he defends its use as if it were a sacred right," Sackman said.     "It breeds not respect but contempt, and, in my view, it should be consigned to the dustbin of history. Fans will move on with another name; the racist and demeaning mascots perpetuate the nation's history of demonizing, dispossessing, appropriating and trying to destroy Native Americans in this land."
Sophomore Quinn Martell, a lifelong Seahawks fan, grew up watching NFL games from a very young age.
"I think that the fact we are in 2017 and still have people denying the blatant racism like the example of the Redskins' mascot is absolutely ridiculous," Martell said. "Especially for the impressionable younger generations watching and going to these games, it's just such a toxic culture and something that we as a society should address."
Kickoff for Sunday's game is at 1:05 PM PST, and fans can tune in to FOX Sports for coverage.