YWCA 'Voices of Courage' event inspires hope, sparks conversation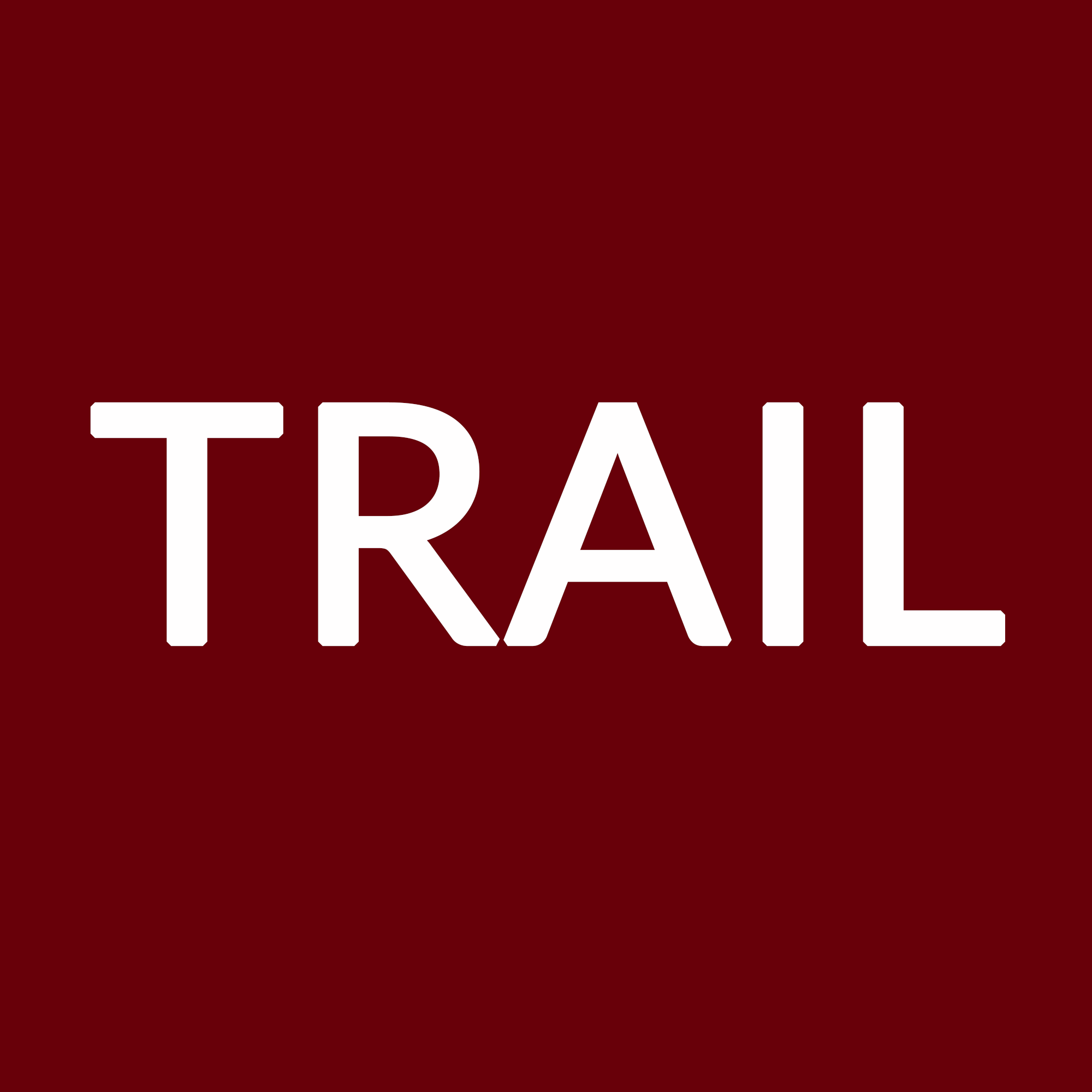 By Christina Pelletier
YWCA Pierce County hosted "Voices of Courage" on Thursday, Oct. 26 at Kilworth Memorial Chapel on campus.
Actors told the incredibly true and heartbreaking stories of four women who are survivors of domestic violence.
The event began with Laura Wulf, YWCA Board President-Elect, introduced the stories and the process of bringing the stories to life with the help of actors and other personnel behind the scenes.
Before the stories began, What She Said, one of the University of Puget Sound's a capella groups, performed "Big Girls Don't Cry" by Fergie. This was the first year the all-upper-range-voices a capella group was invited to perform at the event.
Samie Iverson, YWCA Associate Board Member, introduced the first story with a statistic: "In 2016, over 8,565, domestic violence incidents were reported in Pierce County, including six homicides." Samie went on to state that the YWCA offers any resources an individual may need, no matter what race, gender identity or sexual orientation they are.
The second story was introduced by Janice Phillips, YWCA Board President, who stated,  "In 2017, in a study of Domestic Violence Service Programs, 73 percent of advocates said that victims have expressed increased concerns about contacting police for help due to their immigration status." She continued to talk about immigrants who are victims of domestic abuse and sexual violence and how they face extra barriers due to their possible differences in languages, among other difficulties. YWCA Pierce County tries their hardest to service every individual that reaches out for help by providing translators and other such needed resources.
What She Said performed another song, "Proud Mary" by Creedence Clearwater Revival, halfway through the event. Miriam Barnett, YWCA CEO, stated how nice it was to have the group perform between the stories. "It's a nice little break for the heart."
The third story was introduced by YWCA board member Loren Cohen. Cohen, too, began with a statistic. "In the United States, an average of 20 people are physically abused by intimate partners every minute. This equates to more than 10 million victims annually." Cohen encouraged the audience to be a support system for those who are affected, noting that there is a high chance everyone knows someone who is a victim.
YWCA associate board member Claire Grubb introduced the last story. "On average, it takes up to seven attempts for a survivor to leave their abusive relationship for good." She explained how it isn't always easy to leave an abusive relationship, and the factors that go into making the decision such as leaving kids behind and endangering pets. The YWCA shelter offers individual spaces for families to heal in a private unit, welcoming families to bring their pets.
Closing remarks were given by Barnett, who shared how difficult listening to these stories can be. She recognized the staff of YWCA and everyone that helped put together the event. Lastly she invited the actors to join her on stage and offered the choice of the survivors whose stories were told to stand.
Puget Sound sophomore Ruby Krietzman attended the event with What She Said and found the stories to be extremely moving. "The event was incredibly powerful and opened my eyes to how important this issue is. At the end, a few of the survivors that had their stories shared stood up to be recognized. Seeing how strong they were and putting their stories to a face really left an impact on me. I feel lucky to have been part of this important event."