Last-minute Halloween costume ideas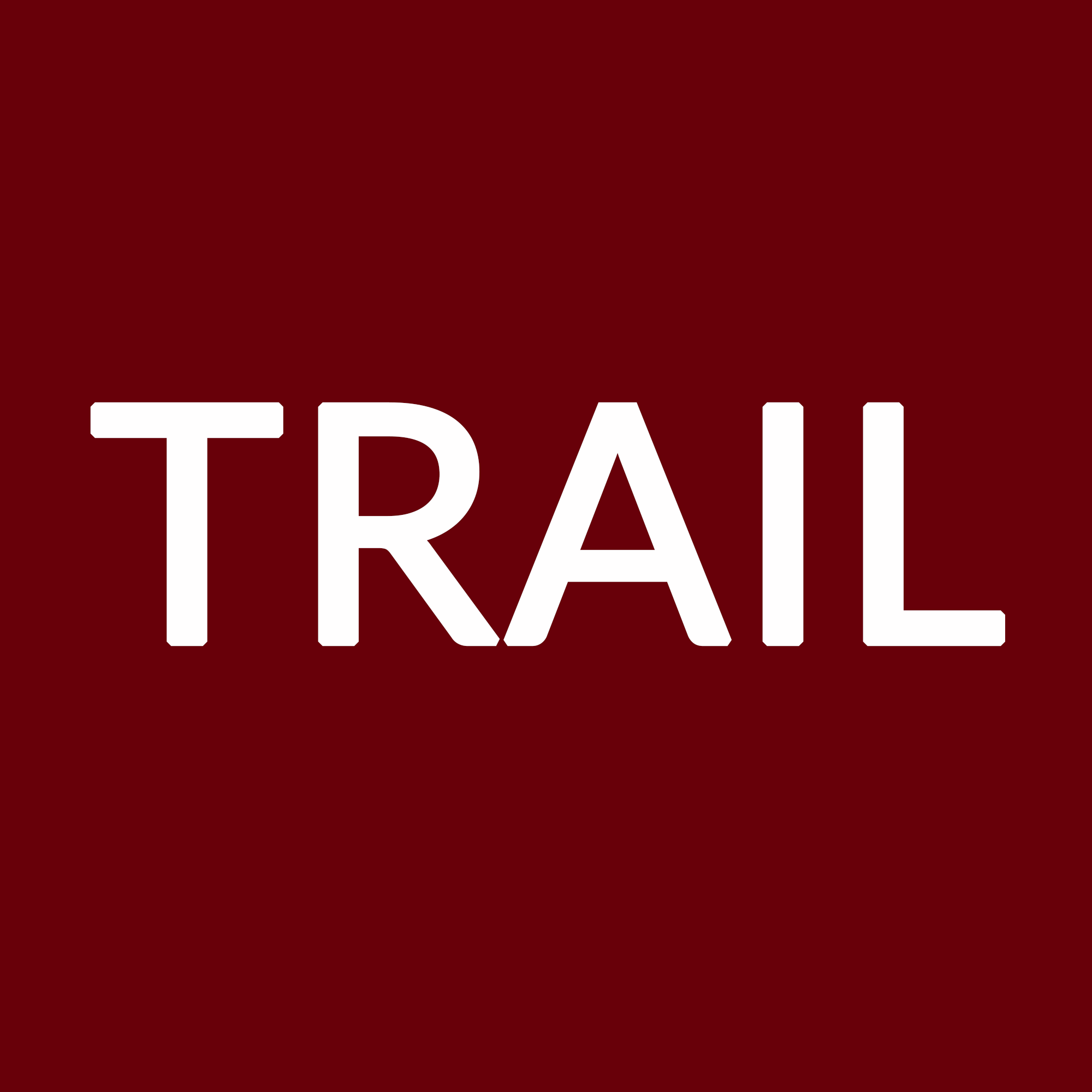 By Lee L. Benbow
Whatever you chose to go as for Halloween is up to you, but if you really want to scare the heck out of your comrades check out some options from yours truly, The Flail.
Climate Change
The Flail isn't really sure how you will dress up for this one, but you'll be sure to spook every member of Puget Sound Outdoors at your Halloween shindig.
Climate Change Deniers
If you aren't into abstract costumes, but still want to talk about the Paris Agreement this costume is for you. Wear your finest Lacoste sweater and khakis or dress slacks, and be sure to also come equipped with some alternative facts and a Facebook article to back up your argument.
Mike Pence
Everyone and their brother will be Trump for Halloween. This costume ensures that everyone at your function knows you're woke as heck. Put some flour in your hair and throw on your favorite suit (bonus points if you tweet about leaving a party you never showed up to).
Gluten
This one is sure to be rather controversial so proceed at your own risk. Gluten has a been a edible pariah every since the all-powerful Gwyneth Paltrow banished it from her diet on her blog Goop. Cover yourself with wheat and carry bread and you'll be sure to spook every gal on campus who opts for the corn tortilla instead of flour.
Grizz, but don't wear the mascot head.
This is hands down the spookiest costume ever. Sport the entire Grizz costume, but do not don the headpiece, rather carry it next to you, thus ruining the entire illusion. Students, faculty, and the surrounding community will quake in terror as if you had just told them Santa wasn't real.
Note from the editor: Use caution when decrying our One Mascote Grizze. As long as the spirit is good-willed, mimickry and jest is allowed.
A Plastic Water Bottle
Not only is this costume extra scary as it contributes to pollution and therefore climate change, it also is a relic of a time before every student carried a carefully-stickered Hydro Flask, Swell, or Nalgene like it was an oxygen tank. The problematic part of this costume is that some underclassmen will not even recognize your plastic shell as a water bottle of the past and think you are Lady Gaga circa 2010.