Tacoma makes bid for new Amazon headquarters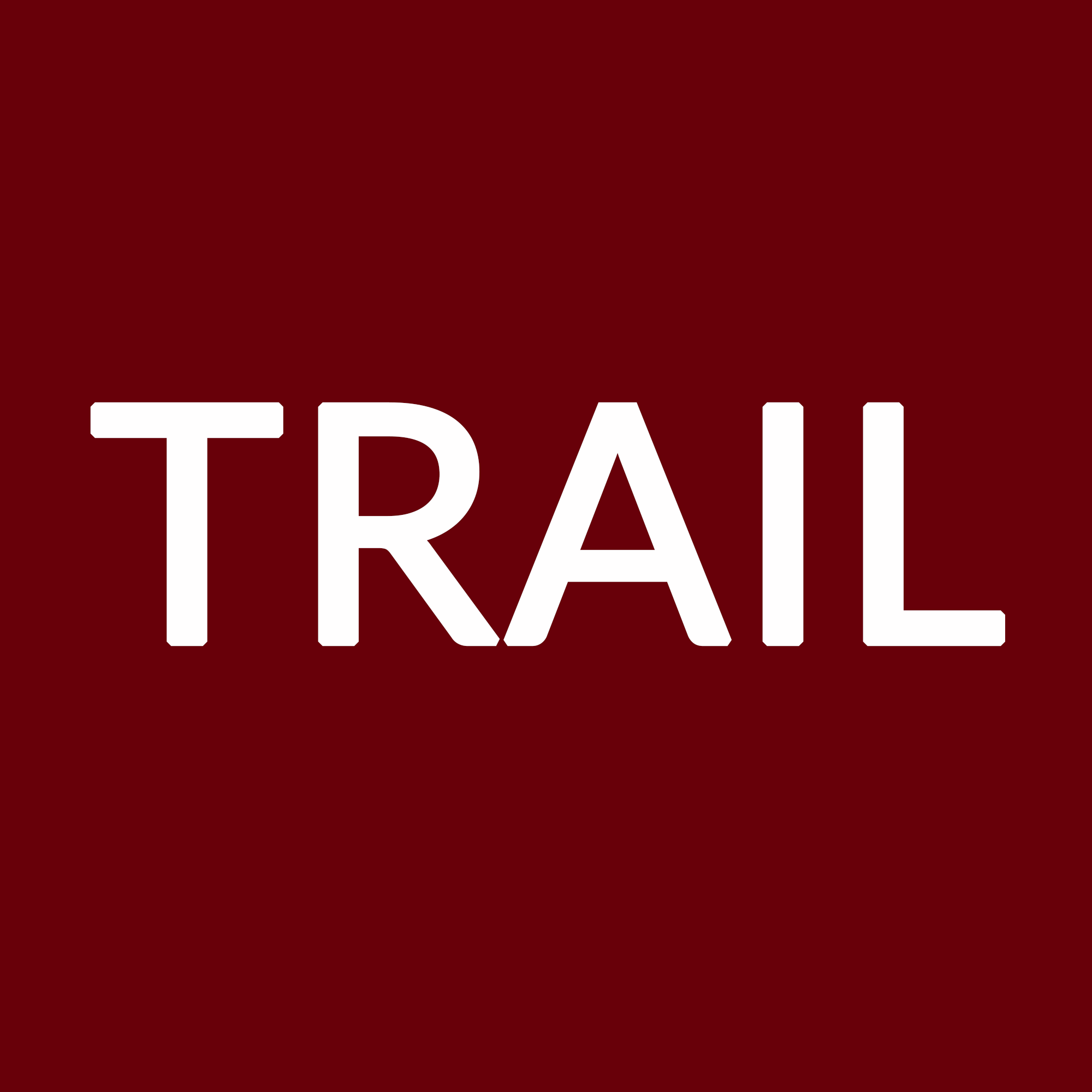 By Marcelle Rutherfurd
Tacoma is making a bid to be the home of Amazon's second headquarters. The Seattle-based web delivery company is currently searching for a place that fits the necessary requirements to be the home of the building dubbed "HQ2."
"Amazon is outgrowing its hometown of Seattle, and Tacoma hopes that by offering more room to expand and a short commute to the original headquarters, it can beat out Amazon's other suitors," Geekwire reported.
If Tacoma were to beat out its competitors for HQ2, it would mean big economic changes for the city. Max Coleman '18, an Economics major at the University, has given serious thought as to how this issue would affect the city and, by extension, the University.
"I actually talked to Isha [Rajbhandari], who is a professor who teaches urban economics here. And we kind of looked at it and laid out some categories. Jobs would probably increase by about 20 to 30 thousand; tax revenue would increase. We'd see increased demand for different products and services in the city. That would be kind of good because there'd be an educated population coming in, and that would increase, basically, a lot of value, and when there is an educated population we get more productive as a region," Coleman said.
According to the Seattle Times, Coleman is right. Amazon would bring a lot of jobs and revenue into whichever city or area it chooses to touch down in.
"Amazon would bring a $5 billion campus with up to 50,000 employees and 8 million square feet of office space. High-paying jobs would significantly boost the city's household income," the Seattle Times reported.
According to the Seattle Times, although Tacoma could use an influx of job opportunities, the city has not yet recovered its housing market since the recession. An influx of Amazon employees would put a lot of stress on residential communities, especially in low-income areas. There would also be the issue of tax incentives offered to Amazon, which would limit how much money actually goes back to the city.
"As far as things that are less good, so in order to get Amazon to come here we'd probably have to provide pretty significant tax incentives for them to come here which would offset that revenue in the end," Coleman said.
"If we bring in high-paying jobs we'd see a lot more gentrification, so people would be buying up spaces that had been other places before. We're also going to see congestion costs, more people being here, more traffic. Increased stress on public goods, public transit, schools, just a lot more people coming in. Increased housing costs as they drive up prices, and so on," Coleman continued.
The housing issue could prove to be significant for Tacoma, as there isn't quite enough space for a migration of this size.
"With those new jobs, developers would have to build more housing. While thousands more apartment units are planned for Pierce County through 2019, not enough housing units are being built for the demand. If Amazon were to locate here, it could create a housing bonanza," the Seattle Times reported.
Puget Sound has many former students working at Amazon. Amazon often sends recruiters to career events at the University. Being in such close proximity to an Amazon campus would increase student exposure to the company, and possibly create more opportunities for internships and jobs.
Of course, the University is also a business that pays employees. Amazon coming to Tacoma would affect other businesses significantly by attracting people to their company with promises of higher pay and increased benefits.
"They'll drive up the price for labor. Because people get paid more at Amazon — since they generally pay pretty well — it'll pull other people away from their jobs. So let's say there's a professor here who could make more at Amazon, a lot of times they'll go to Amazon. That means the University would have to offer higher wages in order to keep their professors around. And as the price for labor increases it creates more inequality," Coleman said.
It is currently unclear whether Amazon will accept Tacoma's bid.