Outdoor resources readily available for students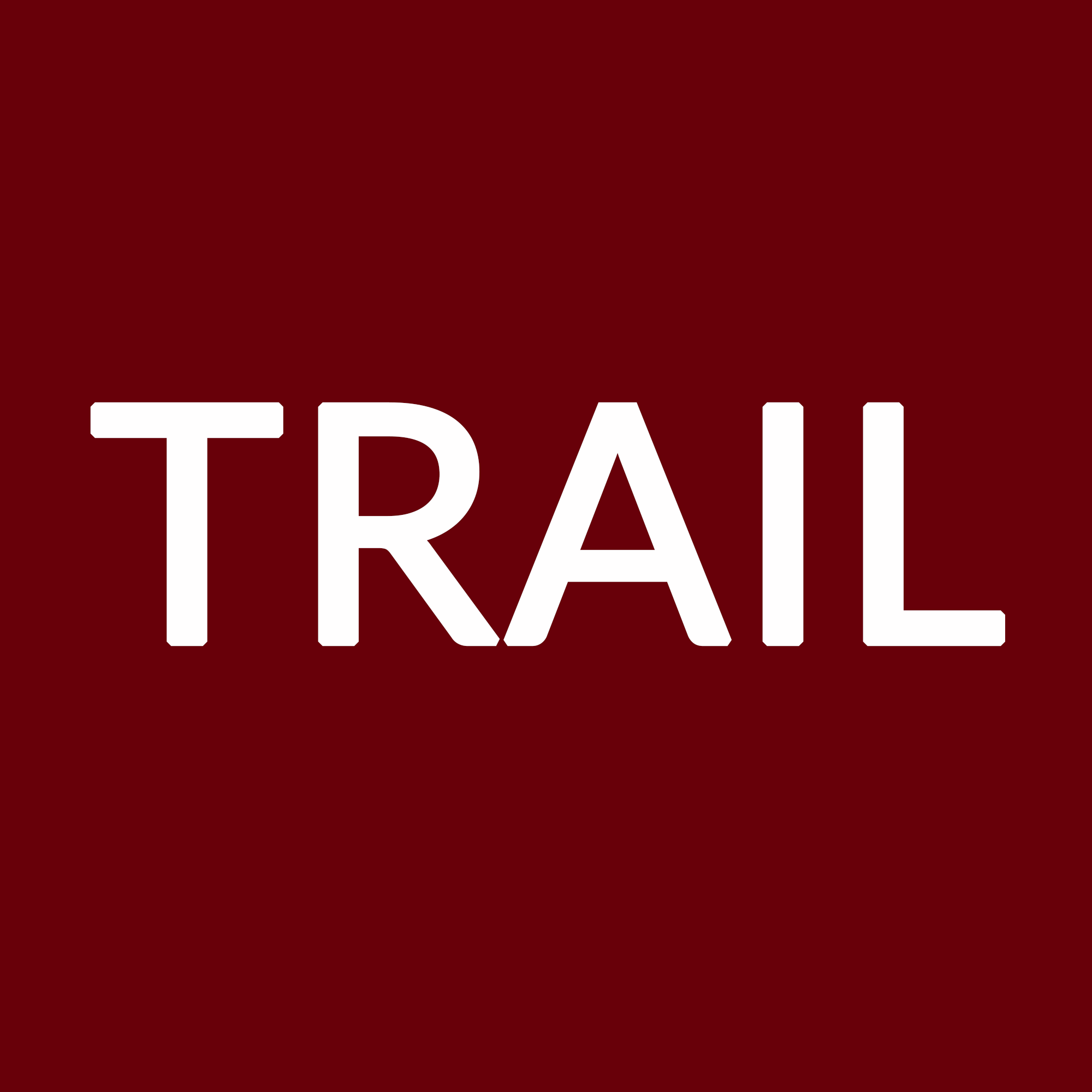 By Will Keyse
As the sun's golden rays begin to appear less and less often between the infamous Washington showers, Puget Sound students take to the great outdoors while it's still relatively pleasant to do so. Rain notwithstanding, the campus and Tacoma are fantastic locations in which to get linked up with outdoor opportunities.
The first stop for any of your outdoor needs is the home of Puget Sound Outdoors (PSO), the Expeditionary House, located at the corner of 16th Street and Alder Street. Dubbed "the Expy," the house offers a variety of services to Puget Sound students.
"One of the main goals of PSO is to make the outdoors as accessible as possible," junior trip coordinator Hadley Reine said. "Having low prices for trips is one way we try to make PSO monetarily feasible for everyone. Day hikes are normally around $15 and overnight trips are in the realm of $50. Also, if you're going on a trip then all rentals from the Expy are free! This is a policy that is brand new this year. Included in that $15 cost is everything from a headlamp to hiking boots and raincoat."
Along with hiking and overnight backpacking trips, PSO sends out trips for climbing, snowshoeing, kayaking, mountain biking, and skiing. Students can sign up for all of these trips at the Expy.
 Interested in leadership positions in the outdoors? PSO runs a program in the spring known as the Outdoor Leadership Experience (OLE), where students spend five weeks learning the principles of outdoor leadership before culminating in a four-day trip on the Olympic coast. Completion of OLE allows students to then lead trips of their own, receive discounts on rental gear and acquire a wealth of knowledge about the outdoors.
Alaina Geibig, a sophomore student coordinator in the Expeditionary, talked about her experience with OLE and becoming a PSO leader:
"Going through OLE was a fantastic experience for me," Geibig said. "You get connected with a group of people who are all passionate about getting outside and teaching others how to enjoy the outdoors safely and sustainably. Being able to lead trips for free isn't a bad perk either — just last weekend I was able to lead a trip out to the Olympic Hot Springs which was a ton of fun!"
Aside from Puget Sound Outdoors, there are several organizations in the greater Tacoma area that offer college students a route to outdoor leisure. Edgeworks Climbing (a ten-minute drive from campus) offers a discounted rate to Puget Sound students on Wednesday nights from 8-10, and the Climbing Club helps organize carpools to get there. The Mountaineers in Old Town Tacoma also offers trips and volunteer opportunities outside the Puget Sound community.
"If you want to get off campus in a non-PSO setting, Point Defiance Park is a great place to hang your hammocks or walk along the beach, and it's a short drive or bus ride away," Reine said. "If you're adventuring a little bit farther away from campus, Mt. Rainier is a staple of western Washington hiking. Tolmie Peak Lookout, Melmont Ghost Town, and Burrough's Mountain are a few of my favorite day hikes in the area."
The Expeditionary is open Monday-Friday from 4 p.m. to 7 p.m.