Fun, Stomach-Clenching or Both at Fright Fest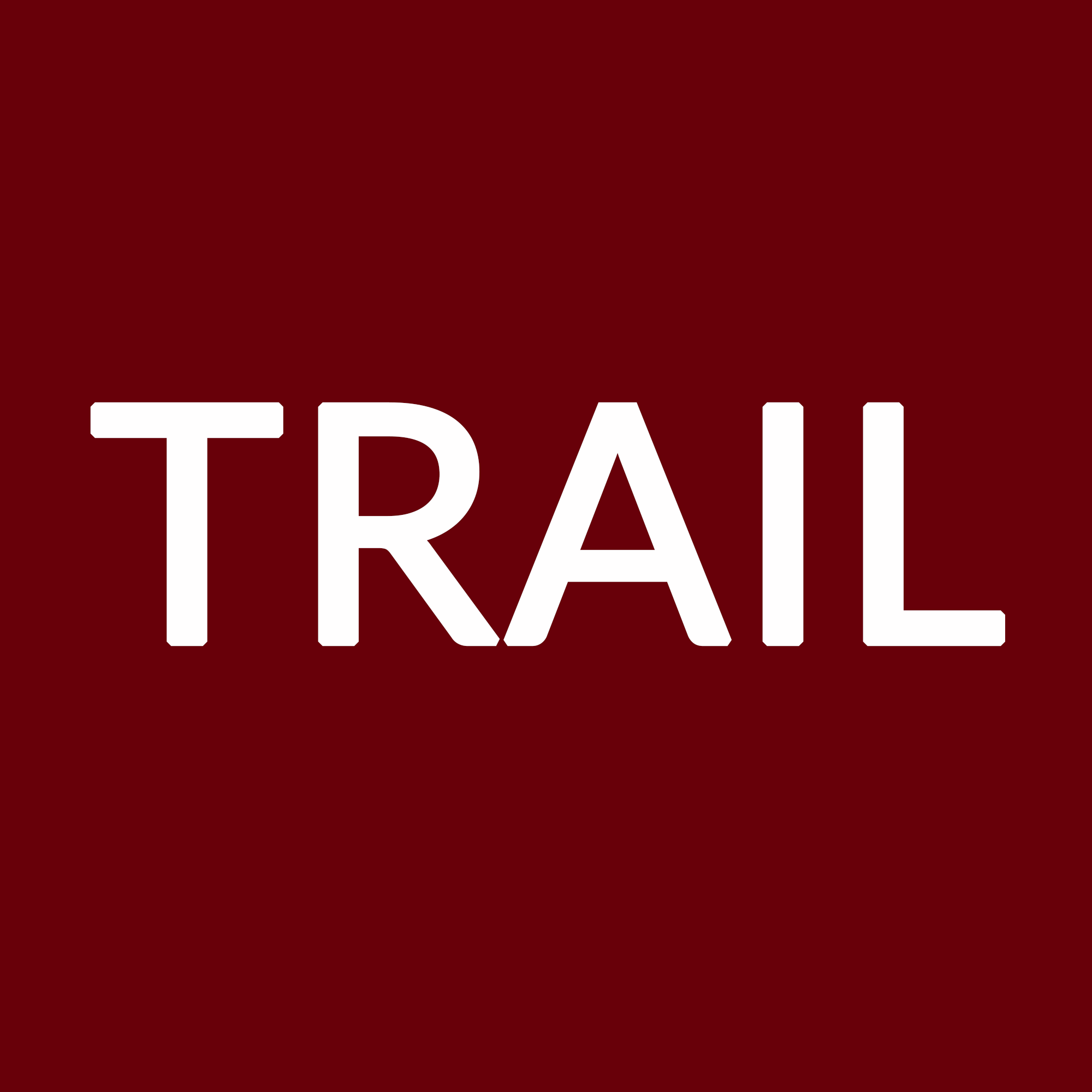 By Matthew Gulick
There is a place where residents across the South Sound travel for recreational fear. You've probably passed it countless times northbound on I-5; perhaps you, like me, just used it as a landmark to know you're about 25 minutes out from the University when caught in rush-hour traffic. That's right, for the month of October, Wild Waves presents "Fright Fest," where the theme park gets a "SPOOKTACULAR makeover" providing souls of all ages with a fright-filled evening of fun for the whole family.
A visit to Fright Fest works something like this: after paying for parking ($12 per car) and a ticket ($25 per person), potential scare-ees pass through what can only be the gates of an affordable local theme park, complete with faux wood and painted plaster. Upon entering, it becomes clear that college students land in a demographic void. Bracketed on the lower end by hyped-up high schoolers on awkward pubescent dates leading up to first kisses after the "Chamber of Souls," and on the upper side by young families seeking a socially acceptable screaming outlet for both parents and kids, Fright Fest promises a resurgence of repressed past anxieties and premonitions of future anxieties not yet realized. These too-real fears fall by the wayside, however, when confronted with the much less likely terrors that serve as the main attraction.
Limited-time features include the "Chamber of Souls," which, according to the website, contains "blood, gore, and bone chilling scares" as valued guests "Maneuver through medical mishaps, corpses, and a zombie apocalypse." Wild Waves rates the chamber PG-13, warning away those faint of heart. On our personal journey, the small girl ahead in line must have held the heart of a lion. Two compatriots and I decided we could brave the chamber's horrors because, in the words of the guest behind us "If that little girl is gonna do it there's no way we can quit this line now." The line moved slowly.
Upon reaching the front we discovered we weren't the only college-age individuals in the park: we found ourselves reflected in many of employees that earn their paycheck delivering tired lines dictating rules for soon-to-be-scared individuals. The fact that the park supposedly closed at 11 o'clock, 20 minutes prior, most likely exacerbated the fatigue of our particular messenger, who had an apathetically stern warning that upon breaking a rule we would be escorted out of the attraction by security. The mortal terror inside soon banished these rules far from thought. Chamber of Souls spoilers ahead.
Visitors to the Chamber enter a claustrophobic world of flashing strobes and low-pitched blasts of sound descending below hearing. Though fully knowledgeable what frights spooky haunted attractions contain, visitors find themselves unable to avoid the terror that grabs them by the gut each time a prop turns out to be an actor pretending to be an inanimate object.
This situation may result from a selection process where those who enter such a space want to be scared and therefore embrace their fear, but this hypothesis remains personally untested. In other words, I wrapped my arms around myself, my stomach sending strange waves of pain to my brain, and I muttered expletives of various religious figures as I made my way through the Chamber. Reaching some fresh new horror, visitors may find themselves laughing in elation for having survived the previous scare, all the while knowing in a small corner of their brain the unreality of their situation. I speak for myself and the two people clutching the back of my shirt when this small truth remained unconvincing.
While I would like to tell you I asked these various ghoulish actors for comment on the nature of their work environment, in reality I could summon no form of rational thought. As such I cannot relate the audition process for a haunted house actor at Wild Waves, what form of compensation the job provides, or how someone finds themselves pursuing this line of work. What I can tell you is that for a $30 fee you too can experience recreational fear in a water park setting (check Groupon before buying a ticket). In addition to the "Chamber of Souls," Fright Fest offers "Camp Whispering Pines," an outdoors-y variation on the same theme. 25 rides remain open after dark to provide alternative forms of fright.