The human behind Humans of Puget Sound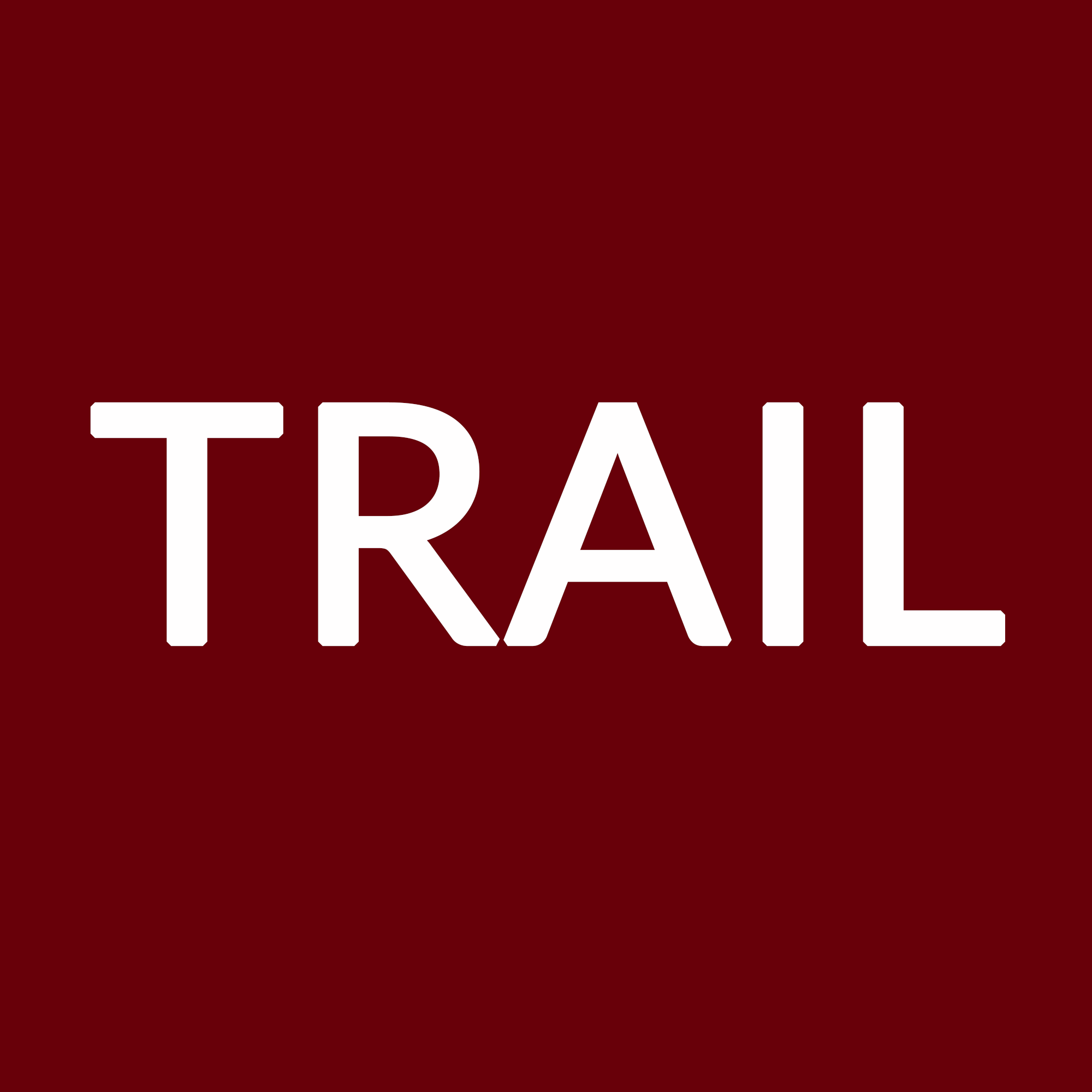 By Christina Pelletier
Just as senior Gabe Newman's passion for photography developed since he set foot on campus four years ago, so has his skill and technique. As a first-year at the University of Puget Sound, Newman was disappointed to see that there were not any photography classes on campus, but was able to meet other first-years with interests in photography during his orientation week. Later that year, Newman was hired by Photo Services where he could keep up with his photography aside from his freelance portraiture business.
Newman wanted members of the University of Puget Sound community to share their stories. "I think that everyone has something that they can say," Newman said. "It's a question of whether … they're willing to let us pull that from them." He decided to start a "Humans of Puget Sound" (HOPS) page, modeling it after the Facebook page "Humans of New York," run by Brandon Stanton, now with more than 18 million Facebook followers. There are many factors that go into how HOPS selects people to be featured. "A lot of it comes down to looking for people who seem as though they're open to having a photo taken," Newman said. "Sometimes there was definitely an aesthetic that sort of just drew us in, if a person looks like they have an interesting story to tell." As time went on, Newman and his friends were able to travel off campus where he noticed a change in interviews. "Off campus … the quality of interviews we got [was higher]," Newman said, "because when we ask people to tell us about themselves the first thing that comes to mind isn't necessarily their major."
Newman imitated Humans of New York's style; he closely followed the types of questions Stanton asked and branched off from there. Newman liked to stick with certain questions he felt drew the strongest answers out of people. "A question that we like to ask that allows people the space to dig deeper is 'Is there something that you're struggling with right now?'" Newman said. "Everyone is struggling with something at some point and we don't all necessarily show it on the surface, but it can be very cathartic to be able to share that with someone … you can tell a lot about a person by the story that they choose to tell," Newman said.
Newman is walking with the class of 2018, but he actually will be graduating a semester early and leaving in December. As of now, he plans on staying around the Tacoma area and working with the World Trade Center, Tacoma. Newman will be spending the rest of his time at Puget Sound working on his studies and an exciting new photography project. "We're trying to work closely with photographers of Puget Sound and Puget Sound Outdoors to do some workshops both that have more of a landscape/wildlife focus." Newman stresses "mak[ing] the most of the institutions we do have on campus" to support other photographers.  Although Newman sees photography as just his hobby, he still admires the incredible beauty in it, and the story a single photo can tell. Newman recognizes the power of a photo and the emotions it can draw out that the viewer may not have acknowledged before." At the end of the day if your work is producing a feeling and is able to capture a moment and tell a story then it's excellent photography."