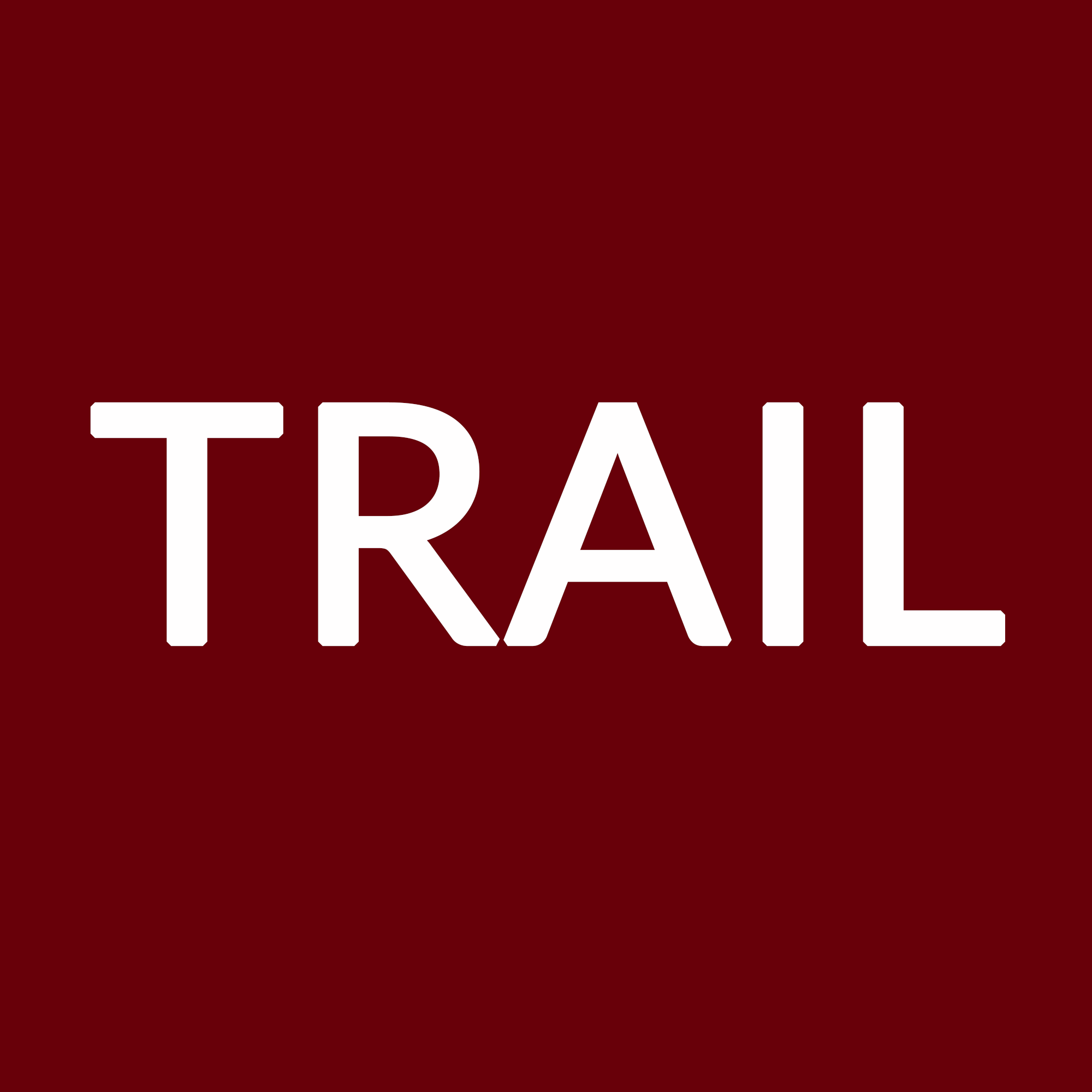 In 1949, when Puget Sound and Pacific Lutheran were both colleges, the teams had put an annual Totem Bowl football game which is the first recorded rivalry trophy in the archives. Even though the trophy  is not part of the rivalry both team have continued to the competition for the best of Tacoma.
This year, Pacific Lutheran University will host the Loggers for the first conference game of the season. The Logger are coming off of a 61-6 win against Occidental in their second nonconference game of the season. The Lutes are coming off a loss against Cal Lutheran and a cancelled home game again Warner. Both teams are coming off of a few weeks of rest to prepare for the big game.
"I think the rivalry is a great thing.  I have a tremendous amount of respect for their team and coaching staff.  The tradition they have built over the last 40 years with a Westering as a coach is something to admire from afar.  However, our primary focus is on ourselves and playing to our potential.  We have been in some great games with them over the years and look forward to another one this year," said head coach Jeff Thomas.
The teams are expecting a good component and a big atmosphere with Pacific Lutheran first home game of the season. The teams have not showed the rivalry like they have in the past. The Pacific Lutheran College put a sign on the fourth floor of Jones Hall that said "Pacific Lutheran College" in 1951, according to the archives. Puget Sound students had then chalked the work "lick" over "Lutheran" during the Loggers first football game of the season against the Lutes that year.
Instead of silly pranks, the football team has been focused during these two bye weeks to come out strong and work towards being a conference championship contender. As the Loggers head out to get their first win on the road for the year, they hope to pull out their first conference win.
"While we did a good job in the win against Occidental we had a lot of things to clean up as a team.  We have used the time to work on turnovers and penalties primarily.  We also used the time to give our younger guys a lot of scrimmage opportunities to continue to grow in the program," said Thomas.
The big rivalry game will be at Sparks Stadium, the Lutes football field, on Saturday September 30th at 1pm.