New Men's and Women's Tennis Coach – Mark Hansen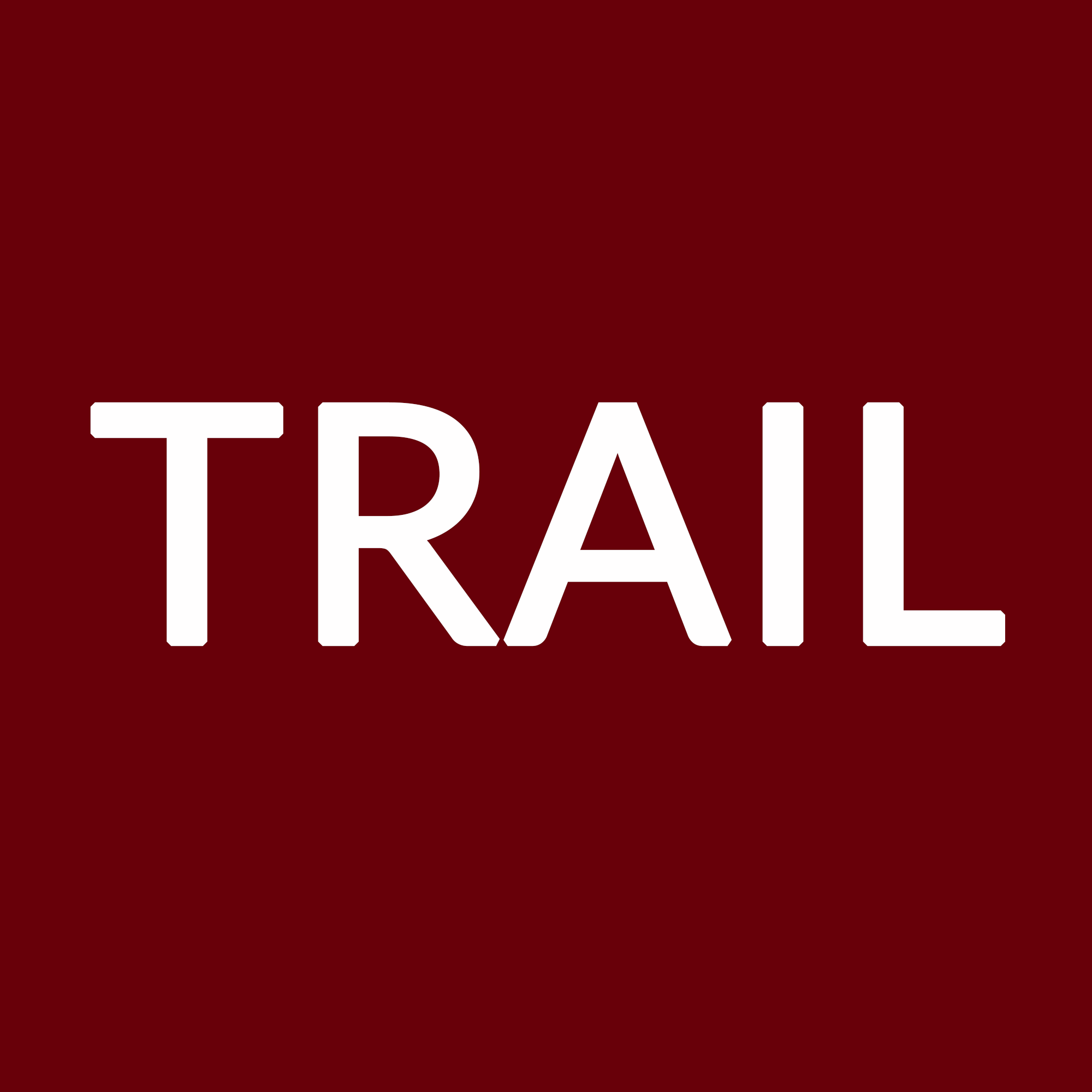 The University of Puget Sound welcomed a new men's and women's head tennis coach this fall. Mark Hansen has lived much of his life in the Pacific Northwest. Previously, Hansen coached at Seattle University, University of Washington and Green River Community College. Additionally, Hansen played college tennis at Green River Community College and Sacramento State, having experience as a student-athlete. This wide range of experience and presence around the west coast may assist the Loggers in the future with recruitment.
Recently, the men's and women's tennis teams have started fall ball, which consists of morning practices during their off season. Hansen speaks about his excitement for this new beginning. "Fall ball has been a big learning curve with understanding the facilities and all the new players. So far both teams have shown positive energy, and two things you ask as a coach is good attitudes and strong energy," Hansen said.
Additionally, Hansen hopes to change the overall tennis atmosphere on the Puget Sound campus and in the Tacoma Community. "I want to build a tennis culture here at this school," Hansen said. Expanding the tennis presence on campus can help increase the overall excitement of the program.
A senior Joe McRoberts (Kirkland, Washington), a member of the men's tennis team is excited for his senior season with an advanced coaching staff and a coach he has previously known. "I knew Coach Hansen briefly growing up as he taught in a high-performance program I played in when I was 13 or so, and I always had a lot of respect for him. The experience that he brings to the table teaching high level tennis will be crucial in making sure our players are competitive in our league," McRoberts said.
Hansen has a three-year plan for the program to compete in the national tournament. He hopes to better understand the level of play of both teams and build on the skill the teams already possess. However, one of Hansen's main goals through his three-year plan is to "Make the program more visible. We applied to compete in international tournaments through the school and run international junior tennis events in Puget Sound's tennis pavilion," Hansen said.
Junior Nicki Bouche (Mountlake Terrace, Washington) discusses her enthusiasm about fall ball. "It's only the second week of fall ball and it has been really good. All the girls are super motivated. Plus, our team is bigger this year which will increase competitivity and options for the coaching staff. Coach Hansen's wife is a professional tennis player and having a woman with that high of skill is going to be great for the level of play and energy on the court," Bouche said.
Last season the women's tennis team won five matches and lost eight in the Northwest Conference, placing 5th in the conference. The men's team did not win a game last season, but are hoping to change that this season.
Bouche describes her thoughts for this upcoming spring season. "The top four teams in our conference are really solid. And the top two and highly ranked so it's going to be challenging to beat them, yet we are all improving a lot and have the potential to move up within the conference," Bouche said.
Hansen sees this year as a year to build and grow through patience with his players, understanding the conference and improving overall skill within both men's and women's programs.
The women's tennis team will be competing in the ITA Regional Championships in Walla Walla, Washington the weekend of Sept. 23, 2017.