New Women's Basketball Coach Breathes Fresh Life into Successful Program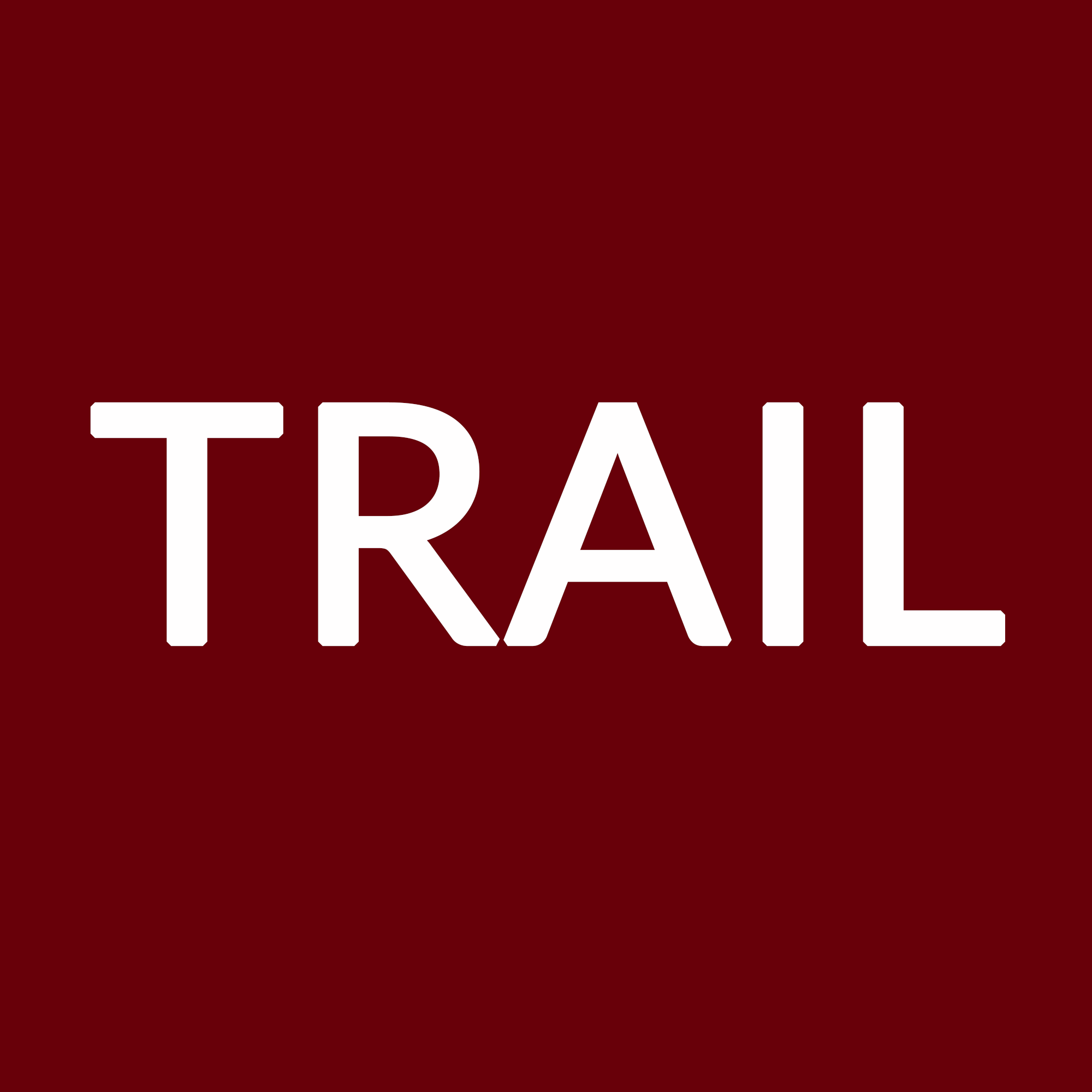 With any new school year comes a new season for the Puget Sound athletics community, and women's basketball not only starts off their season on the heels of last year's incredible NWC and NCAA runs, but they also gain a new member of the basketball family: Head Coach Casey Kushiyama.
For Puget Sound's newest head coach, the love for basketball started young and has been a constant force in his life ever since.
"Basketball has pretty much always been a part of my life. I started playing when I was really young…and I was terrible during those early years," Kushiyama said. "I couldn't shoot to save my life. Despite my shooting woes though, I loved how I, as a terrible offensive player, could still positively impact a game by focusing on the things that I was good at like playing defense and rebounding." Defense and offense aside, Kushiyama found a love for sport that would stick with him for a long time.
When college came around, Kushiyama didn't know where basketball fit into this plans for the rest of his life.
"Being a college basketball coach wasn't the plan when I left for college. I simply didn't think that could even be a reality for me" Kushiyama said. He attended Linfield College where he received a Bachelor of Arts in Elementary Education. He went on to receive is Master's in Teaching – Secondary Education (Health) at Grand Canyon University, according to Puget Sound Athletics.
Kushiyama speaks highly of his coach and mentor at Linfield, Larry Doty. Doty coached the men's basketball team at Linfield College for 26 years before retiring in 2013.
"I still communicate with him often. It's the relationship that I have with him that reminds me of the impact that I can have on my own players. I coached alongside him for 3 years after I graduated and he would always remind me that his job was to develop people by using basketball as a teaching tool," Kushiyama said.
After his time at his alma mater with Doty, Kushiyama moved on to Whitman College, where he spent the past five seasons as an assistant, helping the Blues to three NCAA Tournament appearance, including a run to the Elite Eight last season.
With regards to his move to Puget Sound, Kushiyama speaks highly of the desire to win, and praises all aspects of the athletics here on campus.
"In order to win, I believe you need to have support from administration and the ability to attract recruits. I have both of those things in abundance. An ultra-supportive and competitive AD [Athletic Director], incredible facilities, a beautiful campus in a great location, and a great academic school."
Kushiyama's praise falls from the athletic side of Puget Sound to the academic side, "Every student or alum that I've been able to have a conversation with can name multiple professors that they love here and has made an impact on their lives. That's so incredible!" he added.
While Coach Kushiyama has high praise of the school, the students have high praise for him before the season has even officially started.
"Coach K is a good fit for Puget Sound because he holds a lot of the values that we already have here and at the same time he's bringing new values to the table," says sophomore Mara Henderson (St. Louis Park, Minnesota). "He has experience at successful programs and he has so many connections in the conference."
"[H]e has great energy and charisma, and really understands our need to be Student-Athletes, and still compete at a high level," added Senior Claire Fitzgerald (Sierra Madre, California).
The players on the team also appreciate the new things Kushiyama is bringing to the table for this upcoming season.
"In comparison to Coach Payne, Coach Kushiyama has a different style of coaching, but is also very invested in what it means to be a team, and a family, and the importance of team bonding," Fitzgerald said.
"He's different in his transparency, his basketball philosophy and honestly…his humor," added Henderson.
Both players speak of excitement when asked about the new season and their new head coach. There's a different person at the helm of the program, but the intensity and excitement for the sport are not lacking with this change of leadership.
"We're all so ready for the season to start. A new season, a new coach, a new team.. all good things. It's time we see what we can do," Henderson said.
The Coach himself also sets high goals for this upcoming season, and sees winning as a result of hard work and consistency.
"I have extremely high goals and expectations for this program. But right now, our team is simply focused on improving every day and taking care of the tasks at hand. Winning will be a natural result of our everyday habits and behaviors."
Coach Kushiyama is just the fourth Women's Basketball Coach here at Puget Sound in the last 30 years (Puget Sound Athletics). But his experience, his drive, and most importantly his love for the game indicate a bright future for Puget Sound and it's Women's Basketball program.