Madrid Summers Heating Up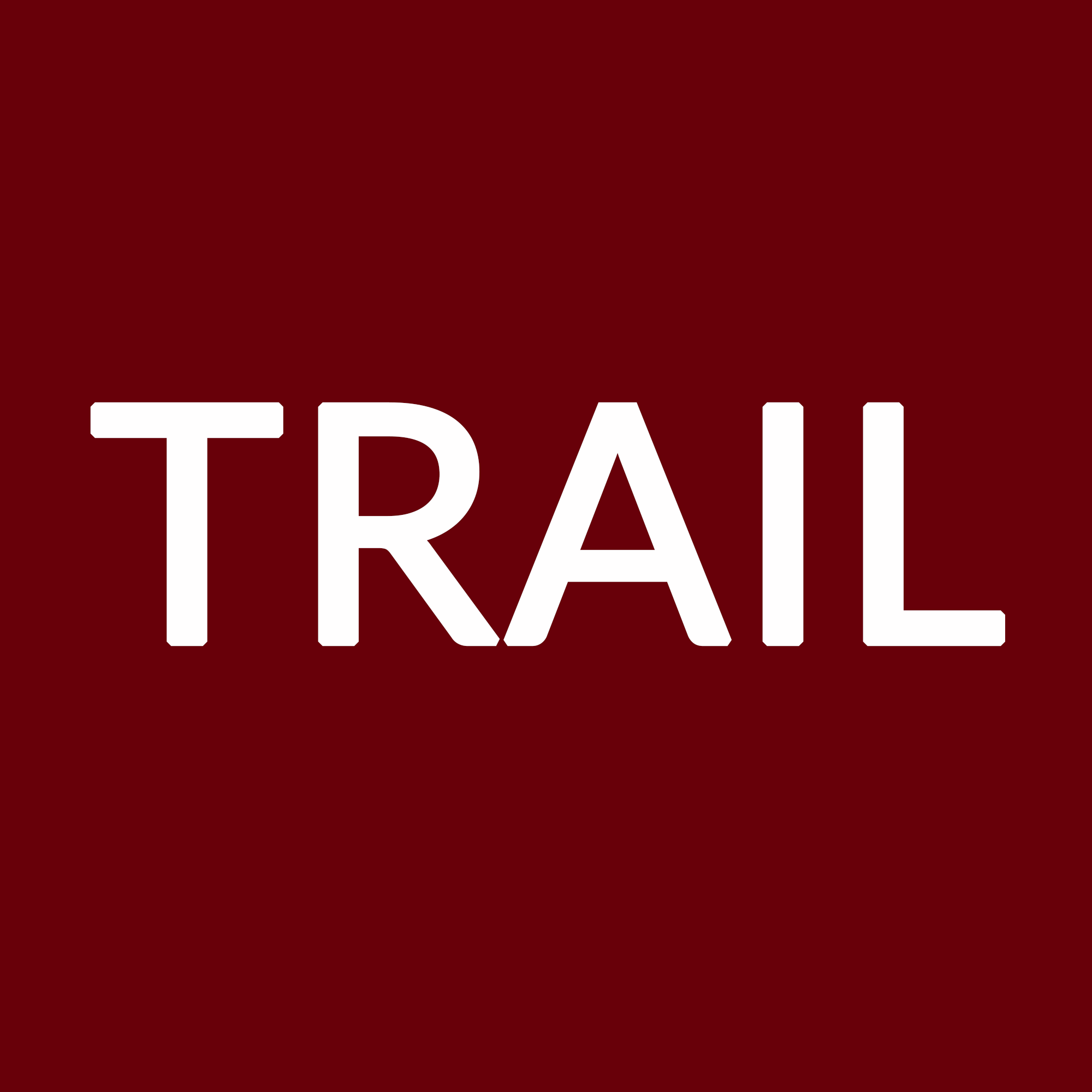 By Keely Coxwell
"Madrid Summers is the program that enrolls the most students to any Hispanic country,"  Harry Vélez-Quiñones, Professor of Hispanic Studies, director and creator of Madrid Summers said.
"Spring term of 2013 or 2012 I went on a trip to Spain, invited by the Spanish government," Vélez-Quiñones said. "They send groups [of American professors] to basically see providers of study abroad programs in Spain."
With the help of a friend who started a company that oversees abroad programs in Spain, Vélez-Quiñones decided to offer internships in Madrid to University of Puget Sound students.
"So we started from scratch," Vélez-Quiñones said. "First year it was four or five Puget Sound students."  
Madrid Summers is a ten week study abroad experience that takes place over the summer where the student can either participate in an internship or further their education in Hispanic Studies or Spanish at the Universidad Antonio de Nebrija, according to the Madrid Summers handout. The internships range from business to humanities to science.
"We have students working at the Microsoft Sports Science Center, monitors in summer camps run by one of the most important football clubs in Spain, we have had people working in labs in different projects financed by the Spanish National Research Council (CSIC) which is the third largest outfit in Europe," Vélez-Quiñones said.
While the University does not give credit for the internships themselves it does give credit for the internship seminar the students take.
"I did an internship with an organization called Serve the City Madrid, which is an international non-profit organization that seeks to unite communities by providing volunteer opportunities," Ilana Dutton '20 said. "We worked with refugees, adults with disabilities, and children of first generation immigrants.  I also compiled a guide to Madrid for the volunteers that involved researching transportation, activities, and funding for the program."
Leslie Machabee '20 also participated in the program but had a different internship experience. "I did an internship with the Madrid Association for Tourism (Asociación de Turismo de Madrid)," Machabee said. "The Asociación de Turismo works within the network, specifically, to bridge the gap between governmental organizations and private businesses in order to make the city's arts and culture economically lucrative through tourism. This was super fascinating to me, as I'm studying both business and arts/humanities."
"It's a program that it is entirely contingent on self-starters and independent folks. That's the people we want to attract; this program does very little hand-holding," Vélez-Quiñones said. "It's all centered on the fact that we will provide the tools in terms of intercultural communication skills that you may need to immerse yourself in Spain for the summer as best as possible."
"The program really fostered independence," Dutton said. "That is one of the reasons I did the program, because I didn't want to be in a situation where I felt as though I was confined to a group and the set activities of one group."
Machabee had a similar experience. "I decided to do the program because of the independence that it offers and of the nontraditional approach to study abroad of the program … the independence aspect of the program is incredibly challenging, but one of the best ways to grow as an individual," Machabee said.
"This is your gig, this is your adventure. You're supposed to be responsible for it," Vélez-Quiñones said. "We are a group of 19 people … pursuing our own individual adventure."
"Whatever you discover about yourself that is related to your work experience in the future to your academic interests now is incredibly valuable. That's why these internships are amazing," Vélez-Quiñones said.
"I was often alone, which gave me the opportunity to discover what I like to do without the influences of others," Dutton said.  "Now, I feel comfortable traveling on my own and feel as though I am capable of planning complete trips from start to finish."
"There were moments of panic, tears, and some very difficult situations I had to learn to navigate on my own," Machabee said. "Coming out on the other side of those situations has made me a much stronger and much more confident person."
The uniqueness of the program is drawing in more and more people. Since the first year in 2013 the program has almost quadrupled in size.
"This last year we took about 19 students," Vélez-Quiñones said. "I will not take more than 20 students."
There are a few options Vélez-Quiñones is considering when it comes to the growth of the program.
"We work with a number of schools' private liberal arts schools from this area with a program in Grenada. This program wants to be able to extend its umbrella so that Madrid Summers may be become available to applicants from those schools as well," Vélez-Quiñones said. "It could become more selective. If we get applications from students from other schools we will protect seats for UPS students."
Another option is, "a version of this program in the spring that is semester based," Vélez-Quiñones said.
The next interest meeting is October 3 at 4:00pm in Wyatt 203.