Welcoming Week in the Rainbow Center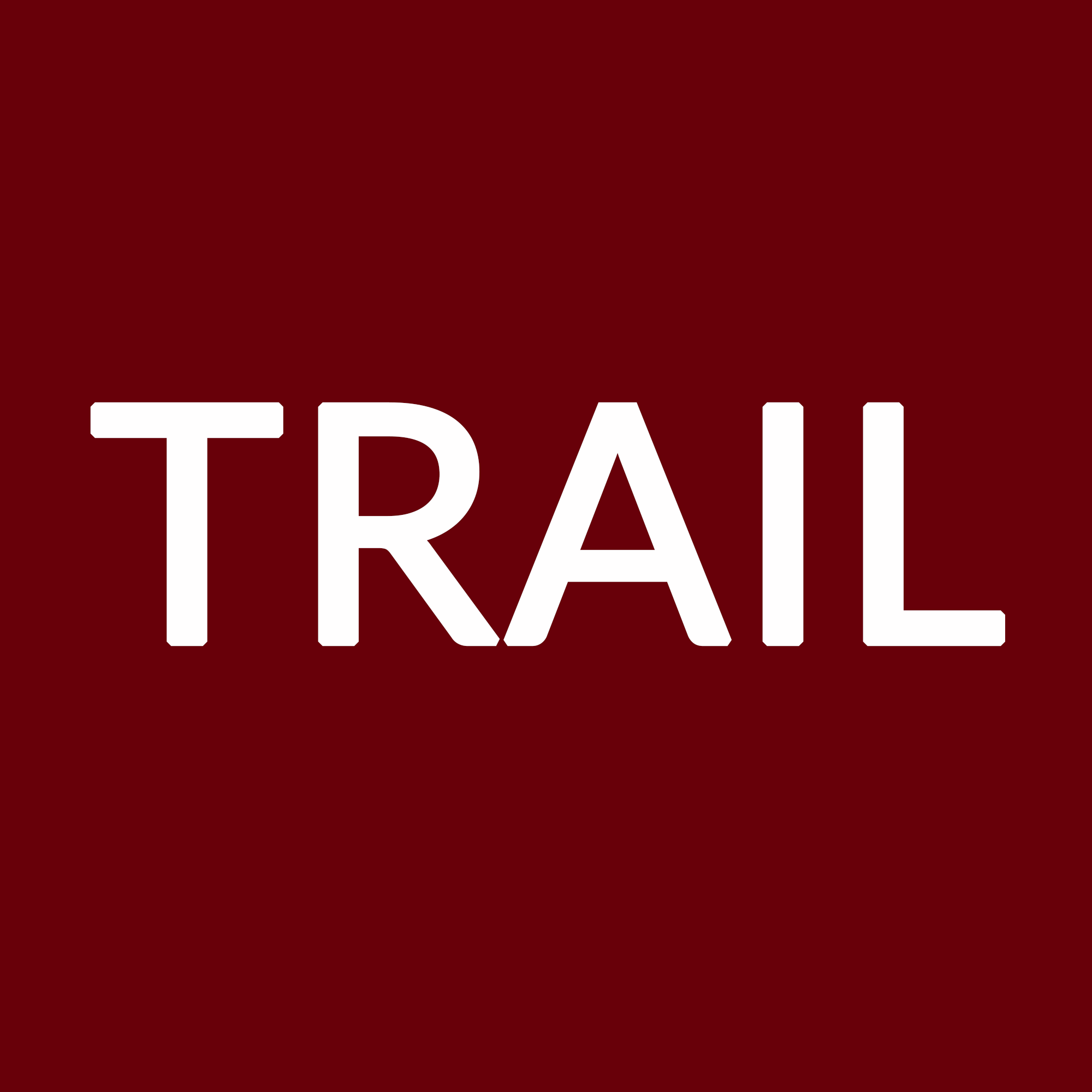 Oscar Vázquez, hailing from Uruapan, in Michoacan, Mexico described himself as the kind of person who used to steal candy from his grandma and give it to boys. That same grandmother considers being to be gay "an abomination". Oscar came out when he was sixteen; the next day he awoke to his uncle building him a room about a hundred feet away from the house. This was one of the primary motivators in his decision to leave Mexico.
Last week was Welcoming Week in the United States, and from September 15 to September 24 there were events celebrating differences with the intent to unify US-born and immigrant communities.
According to their website, Tacoma's Rainbow Center's mission statement is to "create a safe space for the lesbian, gay, bisexual, transgender, queer, and allied (LGBTQA) community through education, advocacy, and celebration" and last Wednesday they featured a panel of three LGBTQ-identifying immigrant men– Dmitry Mikheyev, Oscar Vázquez and Jairo Hoyos Galvis, with moderator J. Manny Santiago, the Executive Director of the Rainbow Center–   who gifted the audience with their stories about the intersectionality of identity and culture.
Jairo, who was born in Venezuela, states that he did not accept himself until he was twenty-five and thinks of his family as "16th century catholic." Before coming out, he described himself as a "straight guy who had sex with guys from time to time." Jairo says that he did not come to terms with his identity until he moved from his then-current home, Colombia, to Mexico and that his decision to come to the United States was based largely on whim.
Dmitry, born in Russia, stated that in Russia the "fluctuation in gender is greater." There was no need to worry about how being harassed for wanting to become an interior designer or the like. It took him some time after moving to the US to realize he was gay. Even before realizing his orientation– Dmitry thought it was brave that people hung the rainbow flag in windows. Dmitry commented that for a while after he came out, his mother only asked about his female friends. Fortunately, they have worked it out in therapy.
It was Dmitry's mother, not him, that went through the immigration process, but Dmitry said in comparison to Jairo and Oscar's stories, any "hiccups" there were in his migration process were "trivial". Dmitry, Oscar, and Jairo spent some time explaining what brought them to Washington; all commenting on their experiences with the immigration process.
Oscar's journey to the United States was long and full of sacrifices– he was smuggled over the border twice and is now in the process of getting a visa. He says the immigration system is like a wheel of fortune: "you may get lucky, you may not."
Jairo describes the anxiety surrounding the visa process that was described to him by officials of taking from "three months to three years," and the immense amount of paperwork he had to go through.
One of the University of Puget Sound students that attended the forum was Juan-Carlos Ortega Esquinca '18, Associated Students of the University of Puget Sound's (ASUPS) Director of Marketing and Outreach. As an LGBTQ-identifying immigrant himself, Juan-Carlos mentioned the profound impact a San Francisco art exhibit by Julio Salgado and Yosimar Reyes (who coined the term "UndocuQueer") had on him. He said that impact was "reawakened with [Wednesday's] conversation". Juan-Carlos said that it's an "intersection one rarely sees in the United States," and that people tend to grow up "within this very Anglo-dominant idea of what it means to be queer". Juan-Carlos believed that "[Wednesday's] conversation… is something that dispels that. It brings out voices that are hardly ever heard… I was really happy the Rainbow Center was able to do that in a way that was very well-attended and well-directed.".
One of the last questions concerned what the men would say to LGBTQ youth in their hometowns wanting to move to America.
Dmitry encouraged it, saying "there is space for creativity and for action. You can spread your wings here." He also acknowledged his privilege as a white, cis male and admitted that his experience of the United States might differ than that of others.
Oscar advised youths differently, "the picture itself is beautiful, but that picture has a really high price… a lot of part of Oscar is still stuck at the border," he said.
However, when the men were asked if America was welcoming: "this country has so much and it gives so much," Oscar said. He was surprised at the thriving gay community and how, even at age sixteen, he would stand outside of gay bars and marvel. He was desperate to get away from his family and he is personally glad he ended up in the Pacific Northwest.
For Dmitry, there is a "performance of politeness," he says. He has problems with this performance. "You can have opinions on trivial things but on other things you're either wrong or right," Dmitry said. He added to the statement saying that he was thankful "we can have this conversation that we can hang rainbow flags in the windows."
Jairo told the audience about the discrimination and lack thereof he suffered for his place of origin and sexuality in Tacoma and in Pittsburgh– a city he lived in for just under a decade. In the end, Jairo said "it's welcoming and it's not welcoming… It's wonderful and awful… It's people."