Assuring Identity: An Evening with N. Scott Momaday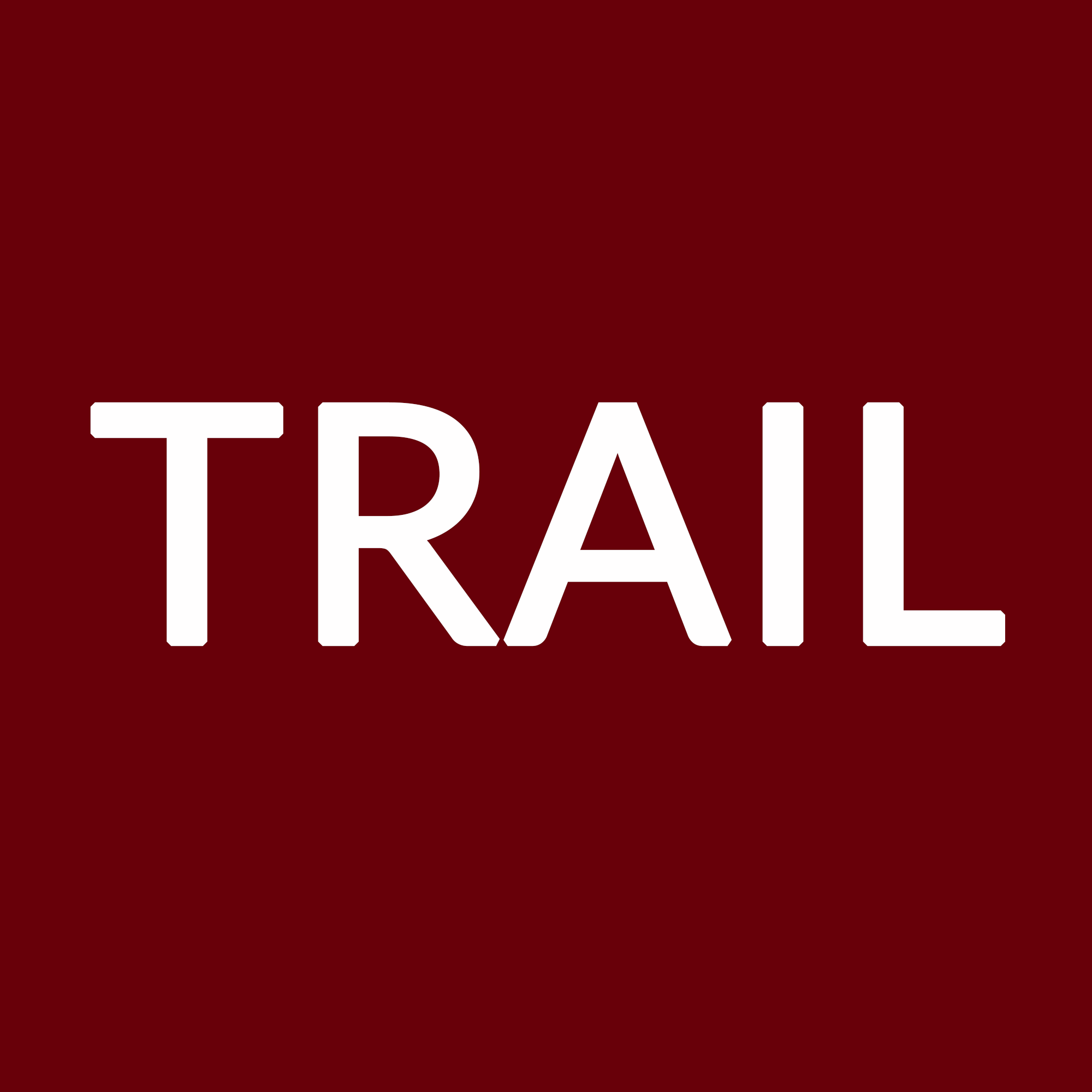 By Evan Welsh
Even without the microphone, N. Scott Momaday's voice would've reached every corner of Schneebeck Concert Hall. You wouldn't expect such strength and confidence in a voice from a man in his eighties who mostly is bound to a wheelchair, but Dr. Momaday is a storyteller and the voice is paramount in the conservation of his people's oral tradition and identity.
Scott Momaday is a Native American author, poet and playwright of Kiowa heritage. Much of his writing focuses on his Kiowa culture and identity. His first novel,

House Made of Dawn

, was awarded the pulitzer prize in 1969. He has also received the National Medal of Arts, among other awards. He is one of the foremost writers of the Native American community and is credited with beginning the "Native American Renaissance" of the late 1960's.
Dr. Momaday's lecture focused on the obstacles of identity Native Americans face in the modern world and the questions of identity itself. He fears the suffering identity of native peoples is hurting their morale and in turn affecting their quality of life. He discussed two different ways he has thought about combatting his native peoples' cultural crisis.
The Buffalo Trust, is a non-profit foundation founded by Dr. Momaday focusing on "rebuilding the morale" of native peoples, Dr. Momaday said, "I want to give the rest of my life to [The Buffalo Trust]." Outside of the charity work Dr. Momaday does, he focused on a more philosophical approach to, as he said, "the great loss of morale" amongst his people.
His lecture then again placed its focus on the discussion of thought regarding identity, and how to find and protect it. He spoke on some principles of Plains natives in their "heyday" — bravery, steadfastness, generosity and truth. Those values, he said "are gone with the wind" but they have been replaced with four new values — purpose, humility, hope and prayer. These are the tetrad of principles Dr. Momaday gave as keys to regaining and assure identity All of these principles were accompanied with a story, delivered powerfully, in the oral tradition Dr. Momaday is fighting to preserve.
Of these values, Dr. Momaday presented himself with great humility throughout his visit. His story of humility was centered around a Navajo man who refused to hunt while his wife was pregnant. "He knew who he was" Dr. Momaday said. Knowing one's placement in the world is of great importance to finding identity and Dr. Momaday elegantly presented this value while on campus.
During his visit to the University's campus, Dr. Momaday also visited Professor Mike Benveniste's senior thesis class. Dr. Benveniste said "I was very anxious leading up to the class because I don't often have Pulitzer Prize winners in my classroom." However, he said Dr. Momaday "ran the discussion himself" despite his initial anxieties about the logistical aspects of the class visit. Dr. Momaday took questions on a great variety of topics from students. "I just got to sit back and listen" Dr. Benveniste said.
"They liked how open and honest he was — I think my students really appreciated the sincerity of the engagement but also the type of the humility he brought ot the Q&A situation" Dr. Benveniste said on the topic of how he saw his students responding to Dr. Momaday's visit.
"I could not believe our luck on having this Pulitzer prize winning author — it was so fun and so interesting to listen to. He is also just a really smart and thoughtful man, who has clearly thought a lot about what he is trying to say; he was really gracious and magnanimous." Haley Newman, a student in Dr. Benveniste's senior thesis class said,
After his lecture, Dr. Momaday sat at a table in the foyer of Wyatt hall signing books and talking to every person who had waited for just a moment of his time. He answered every question given to him with patience and grace, the topics varying from his writing influences to questions with much larger political and sociological framings. Dr. Momaday's visit to campus seemed to spark incredible conversation and storytelling between himself and everyone close to the event.
It is not often we are presented with the opportunity to listen to stories told by masters of the craft. When these rare moments come to us, especially when the stories shared carry the weight of deep heritages and proud traditions, we should listen carefully.