Free things to do in Tacoma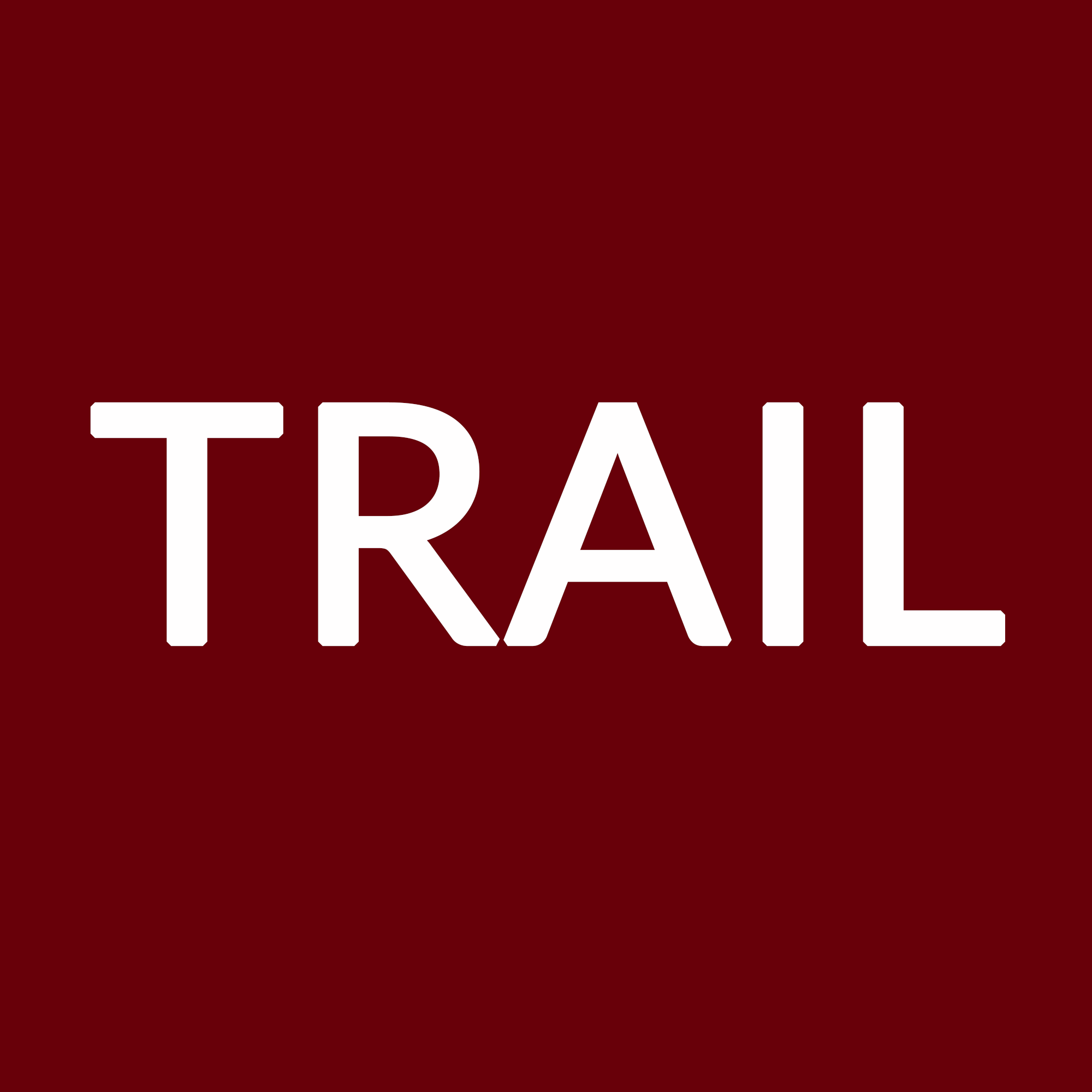 By Brynn Svenningsen
Isn't it time to get off campus and do something fun? Even better, something free?
It often seems that with classes, friends, and our commitments on campus that we don't get involved in the Tacoma community enough.Especially as college students who are often trying to save as much money as possible. Instead of spending your money, here are some fun free things to do Tacoma.
Start with a visit to Wright Park and the W.W. Seymour Botanical conservatory. The park can be walked to from campus and has fountains, picnic tables and great grass spaces. Whether you are looking for a quiet place to read your book, a place to throw a frisbee with some friends, or just a nice place to get off campus Wright park is perfect. The botanical conservatory is located closer to south G St in Tacoma's historic Stadium district within Wright Park. The glass dome is made of many glass panels and houses more than 250 individual -plant species. The Conservatory aims to promote a connection between people and the natural world. It happens to do it in an intriguing way as there are programs set up that invite the community into the conservatory. Events like tea talks and tastings, and music nights are also free and open to the public.
Freshmen Eden Anderson has visited the park often since orientation. She said, "I really love having a nice park close to campus! I'm a big runner and I love having it on my running route! I have also heard that the conservatory is amazing to sit in when it's raining."
After visiting the conservatory, you could meet up with some classmates and have a picnic in the park. Unroll your waterproof blanket or beach towels and set up some food from the sub or from a local store. Grab your hacky sacks and slack lines and take a load off with your friends in the park. If picnicking isn't for you, grab a yoga mat and stretch away the stress.
The Proctor farmers market is a local weekly market that is open to the public. It is filled with amazing fruits and vegetables, and other local goods. There are also fresh cut flowers and an amazing smell at the market.
If you are interested in sharing your poetry or creative writing. If you have music to perform and you want to do it a local venue, an open mic night at Metronome Coffee is for you. The open mic nights occur on Tuesday nights and are in environment that can open its doors to the creativity of the Tacoma community. Invite your friends to hear your poetry, music, and create connections with other like minded individuals.
How about taking a bus downtown using an orca card from ASUPS and strolling around the local businesses? There is also the Chihuly bridge of glass which stretches over the overpass and connects downtown tacoma to the museum of glass. There are glass walls holding piece of glass art and benches to sit. As I walked along the bridge there were local street musicians playing guitars and singing. There were people sitting along the walkway enjoying the art, music, and the views of the sound.
While you're downtown, why not go and enjoy the atmosphere at Union Station. The glass art and amazing architecture is sure to be a good pass time.
After a long week of technology, it can be nice to get off campus and go enjoy the beautiful outdoor environment of Washington. The rain, the beautiful trails, and the good trees for climbing can all make an amazing day. Check out Point Defiance park or other local venues in our area.
For someone who is new to the waterfront or hasn't spent a lot of time by the sound, take some time to walk along Ruston way. Enjoy the winding paths and the views of the sea front. The docks could make a perfect place for a romantic date and just another getaway from campus.
Next time you're feeling stressed or want to find some time to explore Tacoma, try any of these fun free thing out. Enjoy the parks, hikes, markets, and everything else that our community has to offer.