Former pro brings skills to women's golf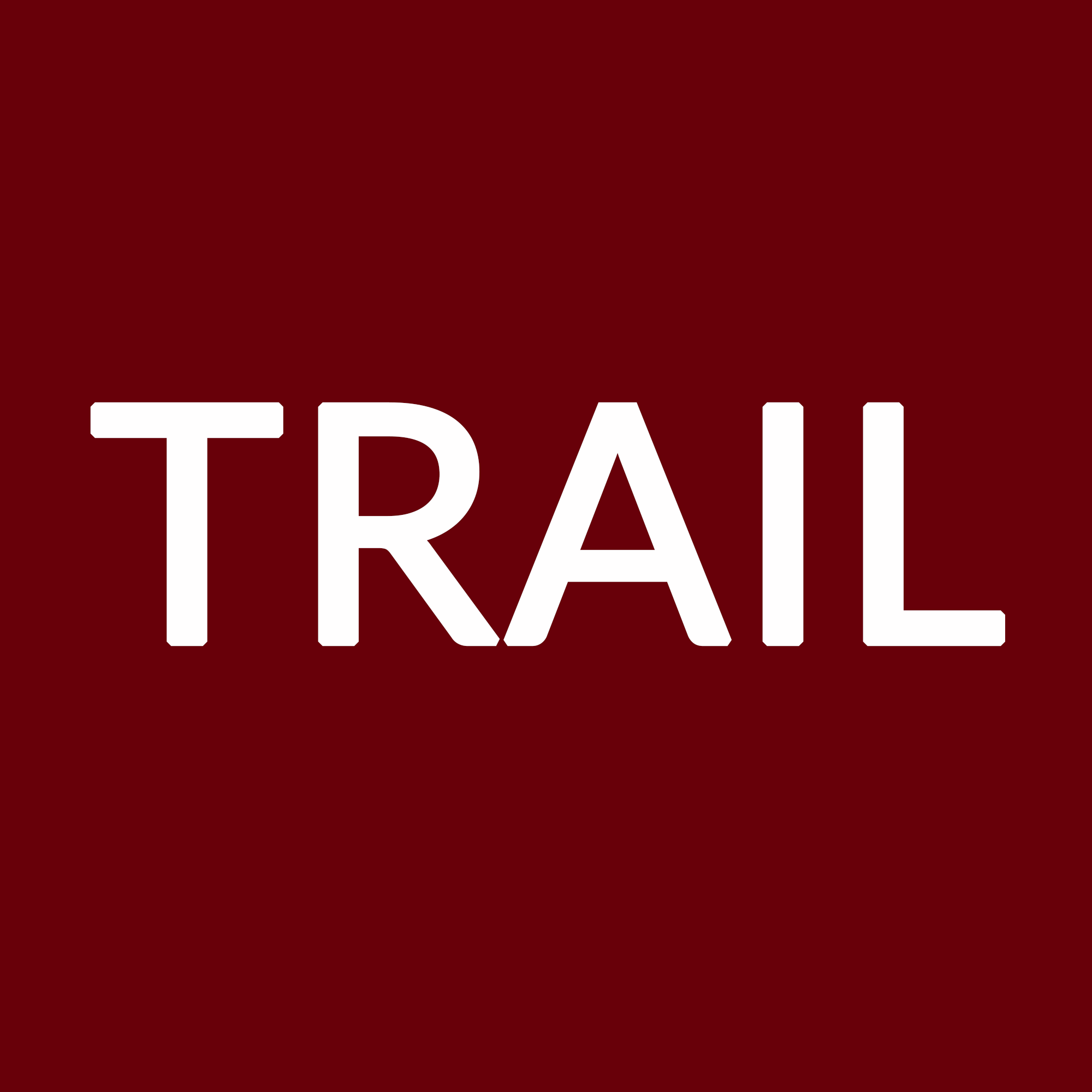 By Zachary Fletcher
The women's golf team shows a respect for the game, a love for the sport, and an extreme appreciation for their head coach. All this results in their passionate and positive-minded outlook when playing the game they love.
Todd Erwin, coach of the golf teams here on campus, has played golf professionally for over 20 years. According to Logger Athletics, he went pro in 1984 and become a member of the PGA (the Professional Golfers' Association) in 1993. In the late eighties he played on the Canadian tour. After studying business at Weber State for four years, Erwin made two appearances in the U.S. Open in 1990 and 1993.
His players speak highly of love of the game, and his positive mindset when it comes to his team.
"Coach Erwin is extremely inspiring and often has us write goals to stick to," first-year student Onti Rosen (Issaquah, Washington) said. "He asks us to reach high in our goals even when we think it's impossible," she continued.
"He really wants all of us to believe in ourselves no matter what the outcome of our tournaments may be," sophomore Kristi Koyanagi (Honolulu, Hawaii) said.
Koyanagi, a captain of the team, speaks highly of the positivity that Erwin brings to the team. "Last year we came in dead last at almost every tournament, but Todd never gave up on us and never got frustrated, he just made sure that we knew that we were good enough and made sure that we knew what we had to work on for the next tournament," she said.
But to the ladies on this team, the sport means so much more that meets the eye.
"Golf is where I feel connected to the outdoors and fresh air," Rosen said. Being out on the links provides a connection to the natural world and disconnection for the social world.
Koyanagi feels something similar. "Golf is kind of my way of life in a sense. When you golf you need to be able to forget about bad shots quickly and move on to the next one, not letting the previous bad shot affect your current one."
Koyanagi speaks about her golf game as a way of living her life. "I approach life the same way in the sense that when something doesn't go my way I acknowledge it and then put it behind me knowing that there could be a positive outcome the next time. It's a 'don't ever give up' kind of mentality and it can be applied to many aspects of life."
For the future of Puget Sound, the players see things only going up from here.
"I see Todd Erwin taking [Puget Sound] golf to great things in the future. He wants the best for us and doesn't like to lose!" Rosen said.
"Todd makes us set goals that we would like to accomplish over long time periods and I can see how those goals are pushing all of us to want to get better and see them accomplished during our time here at [Puget Sound]," Koyanagi said.
Golf at Puget Sound is in a great spot, and Coach Erwin's positive mindset and dedication to the game can only make things better as the seasons progress.